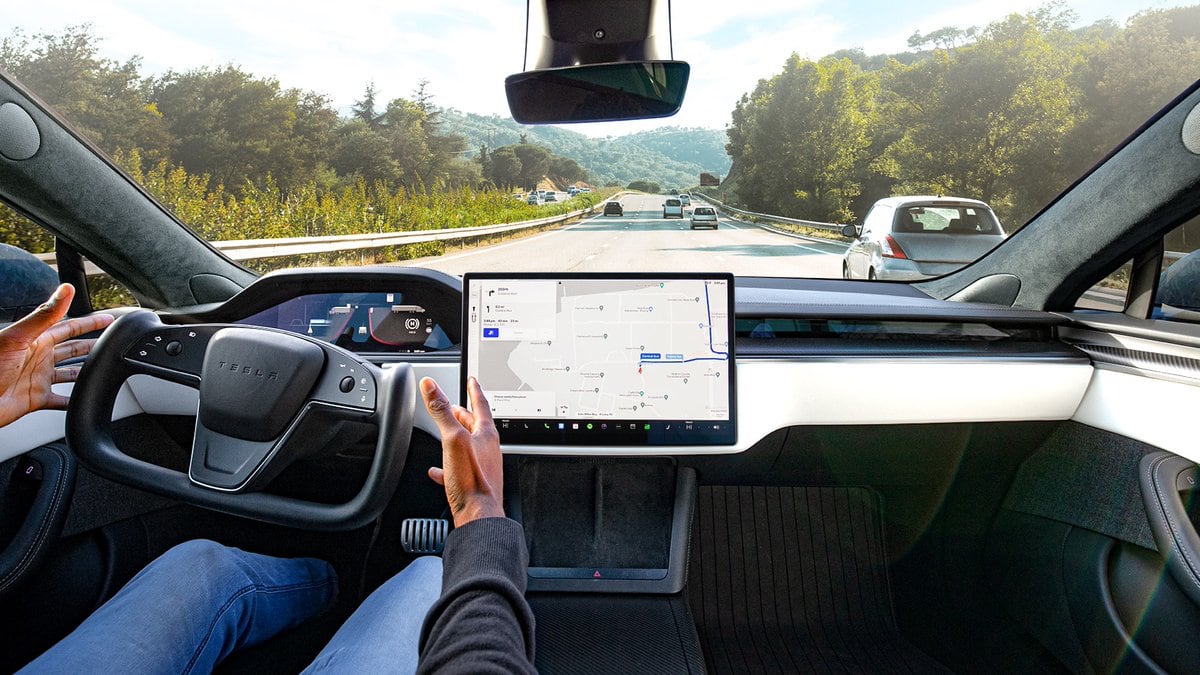 The National Highway Traffic Safety Administration (NHTSA) is again focusing on Tesla, demanding extensive data on the company's driver assistance and monitoring systems, focusing on a previously undisclosed configuration known as 'Elon Mode.'
What is 'Elon Mode'?
We first told you about Elon Mode after Tesla hacker @greentheonly discovered it and let the world know about it on Twitter - yes, it was still called Twitter back then. This special, hidden configuration in Tesla's software eliminates the alerts or 'nags' prompting drivers to apply torque to the steering wheel.
NHTSA's Concerns
According to Reuters and CNBC, the NHTSA has expressed concerns about the potential safety implications of this configuration and has issued a special order to Tesla, demanding detailed information about this mode and the number of drivers who have access to it. NHTSA fears that the relaxation of controls designed to ensure driver engagement could lead to greater driver inattention and failure to supervise Autopilot properly.
This is not the first time the NHTSA has raised concerns about Tesla's 'nag.' In January, Musk responded to a tweet from @WholeMarsBlog asking users with more than 10,000 FSD miles driven to have the option to disable the "tedious steering wheel nag." Musk responded, "Agreed, update coming in Jan."
That didn't sit well with the acting head of the NHTSA, Ann Carlson, who told reporters, "A very extensive investigation ongoing... We are in conversations with Tesla about this latest communication."
Earlier this week, Carlson announced that the findings of an intensive two-year probe into Tesla's Autopilot system would be public "relatively soon." The NHTSA's ongoing investigation focuses on more than a dozen crashes involving stationary emergency vehicles. Carlson spoke about driver assistance systems in general, "It's really important that drivers pay attention. It's also really important that driver monitoring systems take into account that humans over-trust technology."
Moving Forward
While Tesla has complied with NHTSA's request for information, the response has been granted confidential treatment and is not publicly available. As the investigation continues, it remains to be seen how Tesla will address these concerns and what actions will be taken to ensure the safety of its driver assistance systems.
Tesla has been in talks with the NHTSA and is hopeful for an agreement that satisfies both parties. Transitioning to better driver monitoring by leveraging their cabin camera and machine learning could be a way forward, reducing the need to 'nag' drivers while improving monitoring.