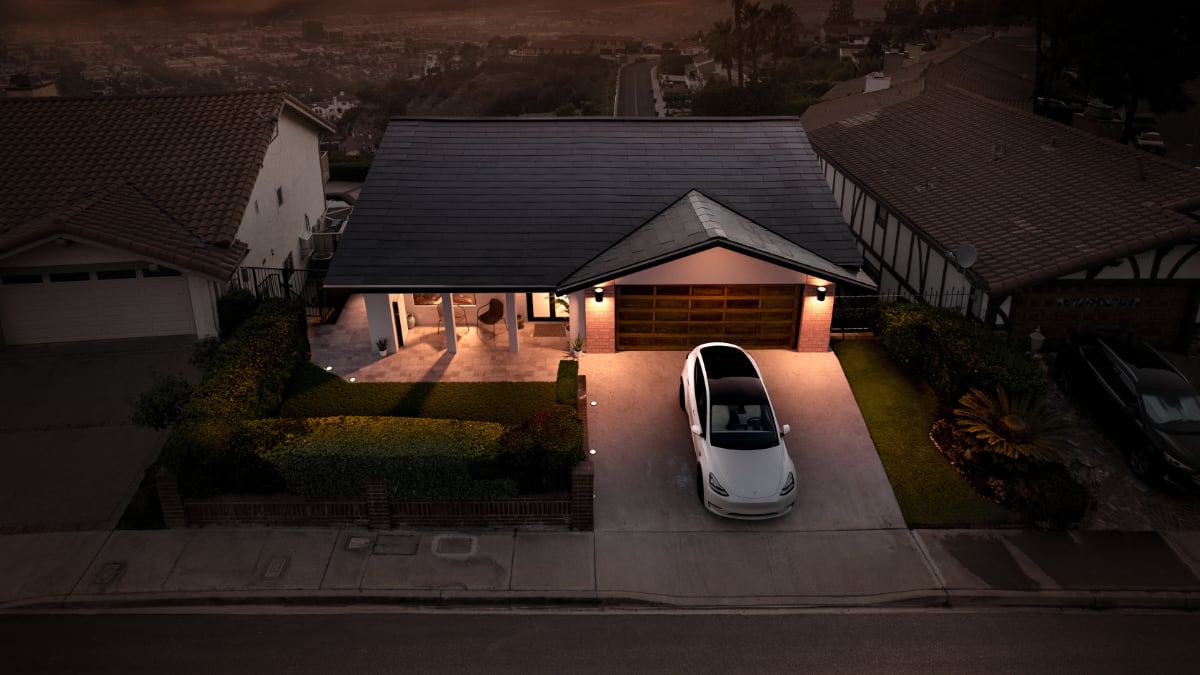 Tesla CEO Elon Musk has hinted at the automotive company making a residential HVAC unit, and it could receive a mention on Investor Day.
Tesla's primary mission is to accelerate the world to sustainable energy. The Austin-based company makes more than just cars, so an in-home HVAC unit is not entirely out of the question.
Last week, Musk responded on Twitter stating that the ideal air conditioner should optimize temperatures and humidity. It should also filter out particulates and pathogens.
An ideal air conditioner should optimize temperature & humidity, while filtering out particulate & pathogens

— Elon Musk (@elonmusk) February 21, 2023
In 2021, Musk stated that Tesla had already developed a powerful HVAC system for their vehicles, and it can be scaled up to use in a home. Musk last year reiterated that residential HVAC systems are "on the future product list."
Musk's fascination with a super efficient and quiet HVAC with HEPA filtration dates back to 2020. He said at the time, "It's weird, but I really want to do it."
Creating a system that is highly efficient, effective, and reliable is built into Tesla's nature; however, achieving this with HVAC systems could have the potential to revolutionize the HVAC industry. Getting homeowners to install Tesla's HVAC system could have resounding effects on the environment, especially if it's paired with AI, like Musk has hinted at in the past. The AI would likely have the ability to consider weather conditions and automatically condition your home to a comfortable humidity, temperature, and air quality.
Investor Day
Tesla's forthcoming Investor Day on Wednesday, March 1st has been praised as being a big event for the company. Musk has clarified that this isn't a day just for investors in Tesla — it's for investors of Earth.
We're anticipating a number of announcements and updates on Tesla's products during the event, but since the topic of a home HVAC system would apply to homeowners and investors of Earth instead of just Tesla owners, it's not completely out of the question.
Looking forward to Tesla Investor Day on March 1.

By this, we mean the broadest definition of investor, as in the people & life of Earth.

It will be a message of good hope & positivity for the future.

— Elon Musk (@elonmusk) February 13, 2023