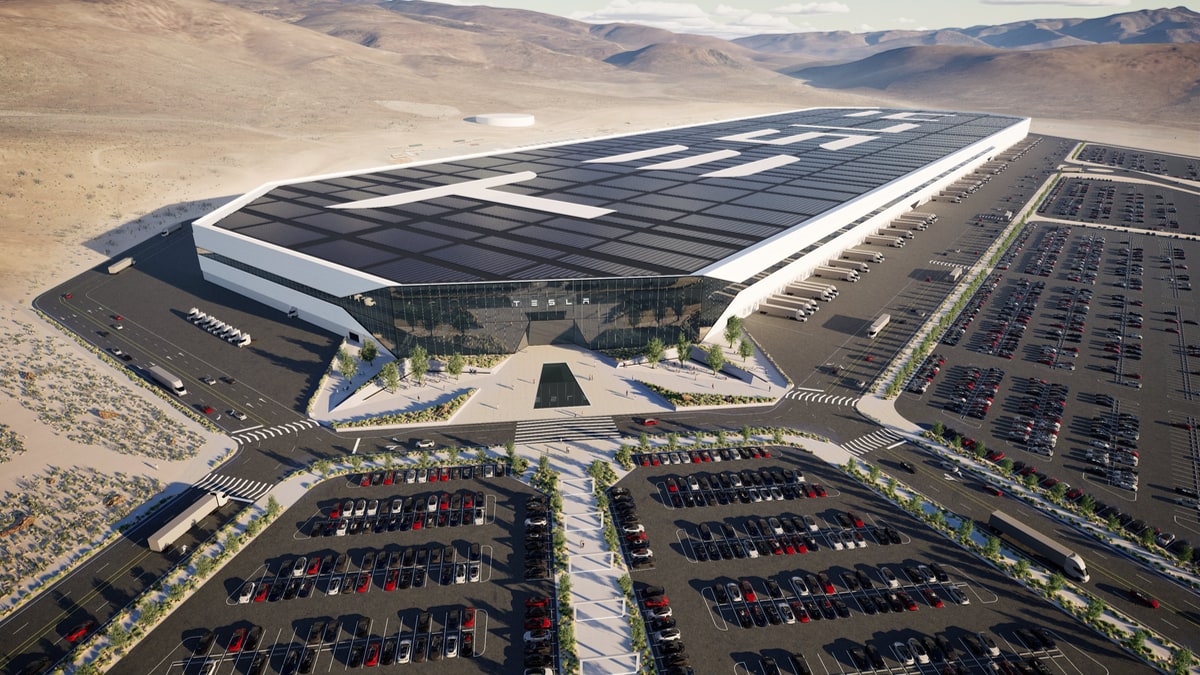 Tesla has announced that they will be further investing in the Gigafactory in Sparks, Nevada.
Over the next few years, Tesla will invest an additional $3.6 billion to grow Gigafactory Nevada, according to a blog post shared by the company. This massive expansion will add 3,000 new team members and two new factories: a 100GWh 4680 cell factory and the company's first high-volume Semi factory.
According to the blog post, Tesla's original goal was to build a facility that could produce 35 GWh of battery cells annually, or about 500,000 vehicles per year. They have achieved this, and one day hope to produce upwards of 2,000 GWh of battery cells annually.
During a 20-minute presentation titled "Giga Nevada Battery and Semi Manufacturing Update" video on YouTube, CEO Elon Musk said that Giga Nevada is the most advanced cell, battery, and powertrain factory in the world. He added that he's spent a lot of time at this factory, even going as far as camping atop Giga Nevada's roof to save time instead of traveling to hotels. "It gets pretty cold up there at night," Musk says and laughs.
Musk went on to add that this forthcoming addition is "only phase two." He stated that it'll go through phase three, four, and so on. Due to the anticipated demand of battery cells and vehicles in the future, Giga Nevada will probably undergo multiple additions and improvements in the years to come.
Tesla's Presentation on Giga Nevada
Watch the full presentation below.
The Austin-based automotive and technology company recently delivered the first 20 production Semis to PepsiCo at a Gigafactory Nevada event. During that event, Elon Musk announced the Semi would have a 500-mile range, utilize V4 Superchargers (as will the upcoming Cybertruck), and will be an impeccable recruiting tool for truckers.