By Gabe Rodriguez Morrison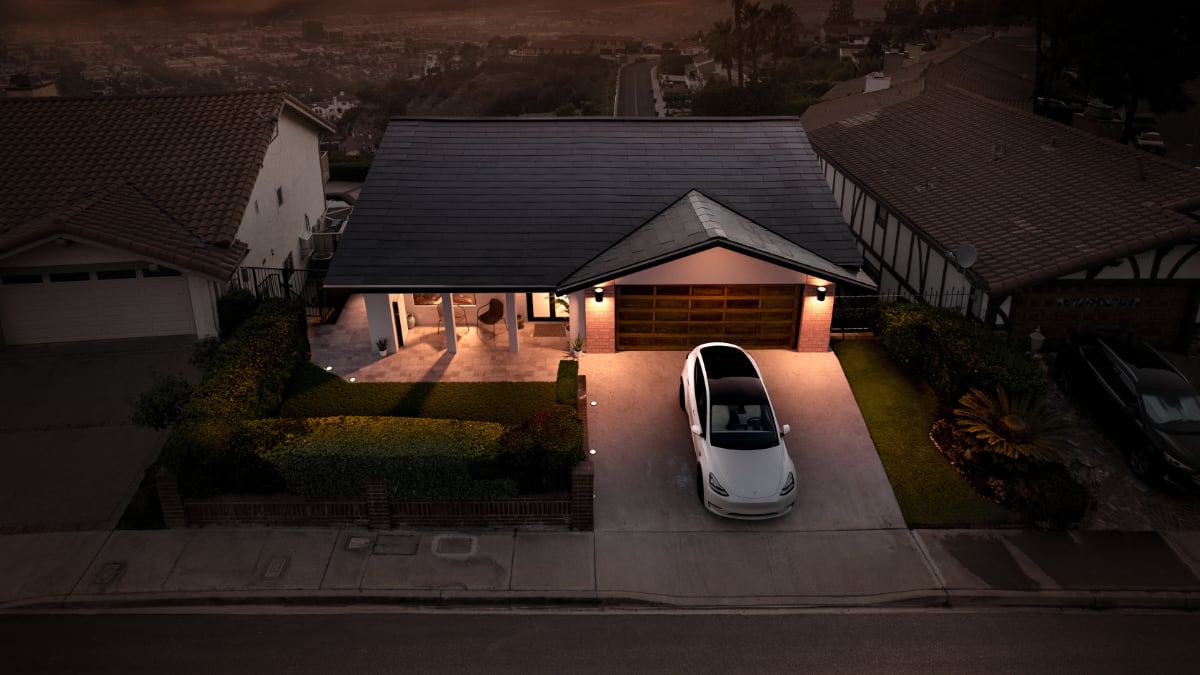 Tesla CEO Elon Musk says that the company is interested in making its own HVAC system for homes. "It's on the future product list," says Elon.
Tesla is known for having remarkable air quality inside their electric vehicles. They went as far as integrating large HEPA filters into most of their models, which Tesla calls Bioweapon Defense Mode.
The HEPA filter removes 99.97% of dust, pollen, mold, bacteria, and any airborne particles with a size of 0.3 microns (µm). The filter is adapted into an efficient HVAC system to prevent decreasing the vehicle's range.
Last year, when Tesla announced a software update to make the Model S HVAC system quieter, Elon was asked about Tesla making a home HVAC system, to which he replied:
"Oh man, home HVAC that is super energy efficient, quiet & purifies the air would be great. We developed it for the car, but it can be scaled up for home use."
Residential HVAC is a product that Elon has been talking about for years and really wants Tesla to manufacture in the future. More recently Elon said that it is on Tesla's list of future products.
It's on the future product list. Especially important in places like Austin, which has next-level amounts of pollen in the air.

— Elon Musk (@elonmusk) July 18, 2022
Back in 2020, Elon Musk spoke about his desire to create a "super efficient" HVAC system for homes.
HVAC and AI seem to be two areas that interest Elon. Last year Elon said that Tesla would look into adding an AI-based HVAC system into their vehicles (and now possibly into homes).
The system could take environmental readings into account such as the air quality in the area, whether the car is in stop-and-go traffic, and automatically control car features that would improve the air quality inside the car.
The car could automatically enable air circulation or even turn on Bioweapon Defense Mode.
Tesla is working on many other projects right now and the HVAC is not in an advanced stage of development yet. It is unknown when Tesla will officially unveil an HVAC system but this news confirms that the HVAC system is in fact on a "list of products" and can be expected in the distant future.
I'm dying to do super efficient, quiet home HVAC with HEPA & water distillation. It's weird, but I really want to do it.

— Elon Musk (@elonmusk) April 23, 2020