By Gabe Rodriguez Morrison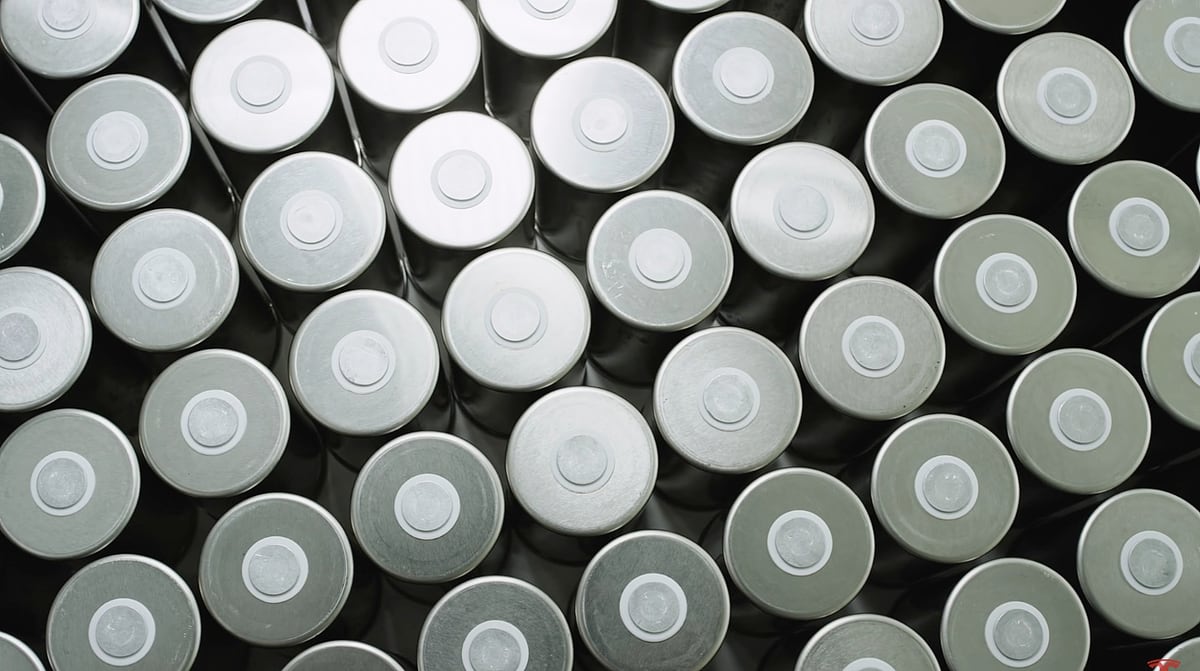 The Financial Times recently reported that Tesla had talks with Glencore about taking a stake in the Swiss mining giant. It seems that Tesla and Glencore held some sort of discussions starting as early as last year. Discussions apparently continued until March this year when Glencore's chief executive Gary Eagle visited Tesla's Fremont Factory.
According to the FT, Tesla supposedly planned to buy a minority equity stake of 10% to 20% in Glencore but both parties were unable to reach an agreement. Tesla had concerns over Glencore's coal mining business which conflicted with the EV manufacturer's environmental goals.
However, at an investor's conference today in New York, Tesla's CEO Elon Musk said that Tesla "never contemplated investing in Glencore." It's not clear what led the FT to think that Tesla was considering investing in Glencore, but there may have been conversations between Tesla and Glencore as Tesla tries to secure mining materials.
Glencore does plan to align itself with the objectives of the Paris Agreement, reaching net-zero emissions by 2050 and shrinking its coal portfolio over time.
Glencore is the world's largest trading house and producer of cobalt in the Democratic Republic of Congo, Australia, and Canada. A few years ago, Tesla secured a cobalt offtake agreement with the Swiss mining giant for Giga Shanghai and Giga Berlin.
Will Tesla invest in mining?
Although talks between Tesla and Glencore did not lead to Tesla considering an investment in the mining giant, the discussions hint that Tesla is interested in what's happening in the mining industry.
Elon has said in the past that he prefers not to enter the mining industry, although Tesla will if they have to. Mining could become more of a constraint as Tesla increases vehicle production and scales the 4680 battery assembly line.
At the Q3 2022 earnings call, Elon was asked about vertically integrating into mining, and he responded:
"We'll do whatever we have to. Whatever the limiting factor is, we'll do. We do not artificially constrain ourselves. We don't vertically integrate just for the hell of vertically integrating," Elon Musk replied to Jonas.
"Like if there was a great supplier who's better than us or we think is at least very good, or even where the economics of comparative advantage suggests that we should use that supplier, even if we could beat them, but we could use our resources to do something else that will be more productive, then we would in source in that case. But if we have to go mine, we will mine," Musk explained.
The rise of EVs has caused many carmakers to become more involved in the mining industry to secure raw materials such as cobalt, lithium and nickel that are needed to manufacture batteries.
These types of discussions will likely continue as the need for such raw materials increases. It is possible that Tesla's Master Plan Part 3 will involve the acquisition of a mining company so that Tesla can "scale to extreme size to shift humanity away from fossil fuels."