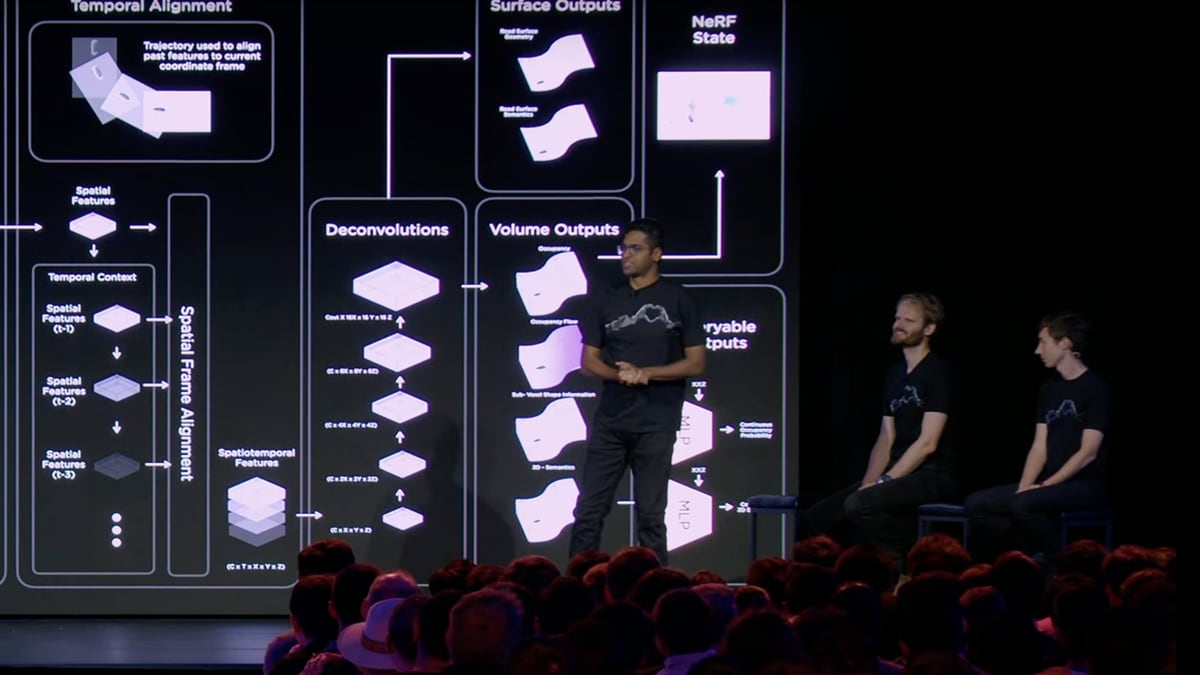 You can't blame Elon Musk for getting some help from his most trusted Tesla engineers. Musk, who took over Twitter a few days ago, has been blasted with everything from fake news to people leaving the platform to a flurry of complaints. In fact, he has changed his title on Twitter to Twitter Complaint Hotline Operator.
CNBC, which incorrectly reported on staff being fired last week, is saying that Musk is using Tesla employees to assist in overhauling the social media giant. CNBC paints this story as Tesla employees being forced to help while existing Twitter employees must work long hours under heavy scrutiny. It's hard to know the truth.
However, some observers believe Musk may be spreading himself and his team too thin, and Twitter is taking away the attention from Tesla. Musk was asked about the takeover during the stakeholders meeting in the summer, and he addressed the concern of a split focus. "I'm not leaving (Tesla), to be clear," he said. "In the case of Twitter, I use it a lot, shoot myself in the foot a lot, dig my grave, etcetera. I do understand the product quite well, so I think I have a good sense of where to point the engineering team at Twitter to make it radically better."
The media outlet has unnamed sources claiming to be Twitter and Tesla employees, speaking of a harsh work environment as engineers spend long days reviewing code. There is no doubt a lot is going on at Twitter these days as Musk has promised a significant renovation of the platform. He's also made it clear that the system will allow free speech and reduce the number of bots that could be skewing opinions.
Musk also has uncovered some data that seem to back up his concerns when he announced he was walking away from the deal over the summer. Messages include "fraudulent metrics" and "trying to hide the ball." With Musk's not-so-clear take-over route, it's smart of him to bring his trusted engineers, Ashok Elluswamy, the director of Autopilot, and several other high-profile Tesla members. He is also getting help from contacts made during his PayPal days.
Tesla's CEO has been a magnet for many bright minds to come to work. At the third quarter earnings call, he said that Tesla's A.I. Day was a success and that the recruiting event had generated a significant bump in resumes. Musk has also made his company appealing by encouraging people to work at either Tesla or SpaceX. Now, he may be adding Twitter to that list of places his employees can choose to work.
Now that FSD 10.69.3 is rolling out, there may be more time at Tesla to get Twitter on track. Musk has big plans for the social media platform. He says he knows what to do with Twitter and it will be useful to the world. But, just how long that will take is yet to be determined.