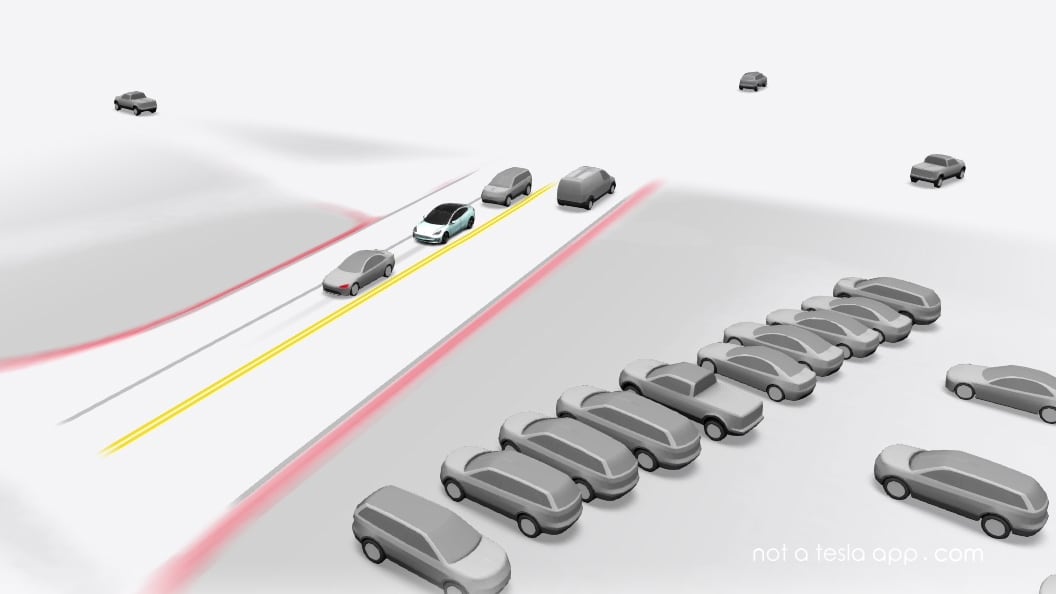 You get FSD! You Get FSD! Everybody gets FSD! For those waiting, Elon Musk's Full Self Driving announcement may have felt like being in the studio audience when Oprah gave everyone a car. People in the audience screamed, cried, and hugged as Oprah continued to chant, "everybody gets a car."
Musk, who can also be a showman, could've used the pop-culture classic meme. But instead, he casually mentioned that all FSD subscribers would be able to use the program by the end of the year. During the quarter three earnings call, Tesla's CEO told listeners, "So, anyone who has ordered a full self-driving Beta — full self-driving, will have access to the FSD Beta program this year [in North America]. Probably about a month from now."
Tesla's Q3 Earnings Call
FSD version 10.69.3 is due any day, and Musk has publicly stated his confidence and excitement with the next update. The 51-year-old believes that FSD and, eventually, fully autonomous vehicles will prevent countless injuries and save thousands of lives by making the roads safer. He is now seeing that in the data that Tesla is collecting. "So, the safety that we're seeing when the car is in FSD mode is actually significantly greater than the safety we're seeing when it is not, which is a key threshold for going to a wide Beta," said Musk.
On A.I. Day 2022, Tesla's director of the Autopilot program Ashok Elluswamy, said, "FSD beta software is quite capable of driving the car. It should be able to navigate from parking lot to parking lot, city street driving, stopping for traffic lights and stops signs, negotiating with objects at intersections, making turns and so on." Several team members who spoke at the event raved about the improvements of using an integrated stack. That means one code base that includes everything the car needs to operate all aspects of FSD.
Musk has been using the single-stack version for months. He told investors that he just used it. "When I came to Giga, Texas, from Brent's house, I never touched any of the controls on the way here." He said that all subscribers to the FSD package will soon experience this technology. "The car will be able to take you from your home to your work, your friend's house, to the grocery store without you touching the wheel. So, it's looking very good."
Telsa executives have used the term supervised FSD or supervised autonomy when discussing how the technology has advanced. This means that the driver must still pay attention and be ready to intervene at any time. "We're not saying that that's quite ready to have no one behind the wheel. It's just that you will almost never have to touch the control, vehicle controllers," said Musk.
Safer Than a Human
That may soon be changing. Musk says the company is very close, and it will soon be able to challenge the regulatory bodies and prove that FSD is safer than human driving. "Certainly, without a question whatsoever in my mind, next year. I think we'll also have enough data next year to be able to show to regulators that the car is safer than the average human."
Now we need a Musk meme. You get FSD! Everybody gets FSD!
Ordering a New Tesla?
Consider using our referral code to help support our site and get credits toward Tesla Merch.