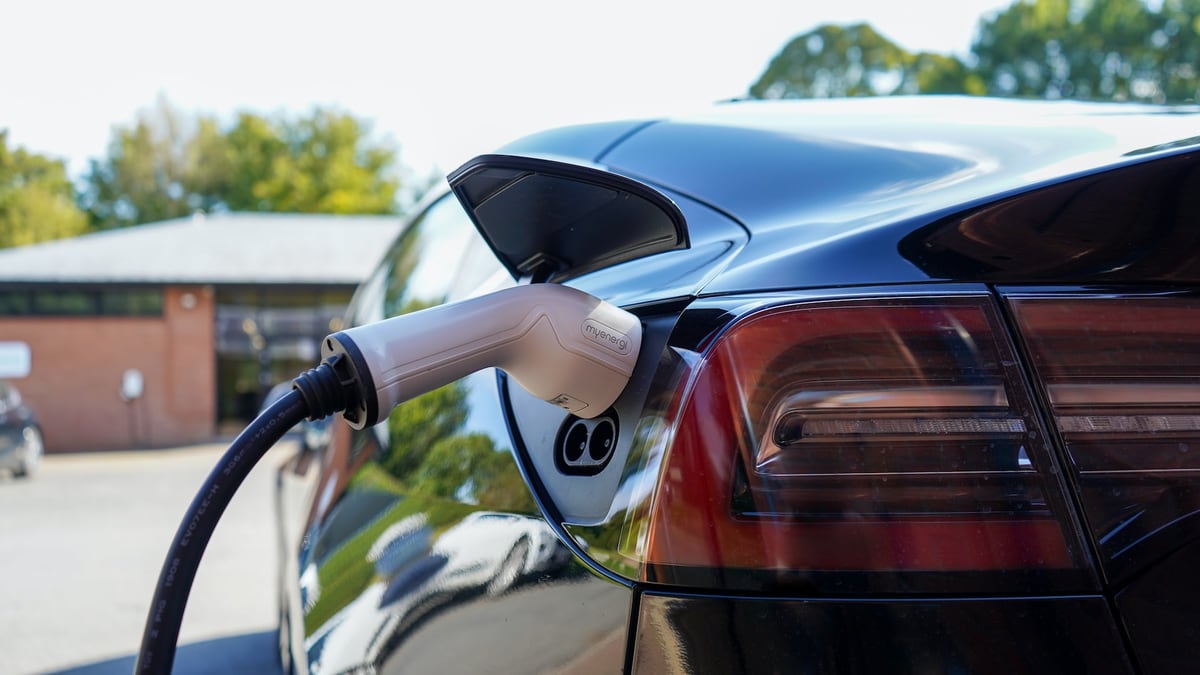 It's rumored that Apple CarPlay will soon support paying for gas directly from the CarPlay interface. According to MacRumors, the feature was first mentioned in a developer session at WWDC earlier this month.
"Entering payment credentials in the iPhone app ahead of time will allow users to activate a pump and quickly purchase fuel directly from the CarPlay UI," writes MacRumors.
Gas firm HF Sinclair will be jumping on board with this new technology.
"We are excited by the idea that consumers could navigate to a Sinclair station and purchase fuel from their vehicle navigation screen," Jack Barger, HF Sinclair's senior vice president of marketing, told Reuters.
With numerous EV chargers popping up such as ChargePoint and Electrify America, Tesla should consider adding a way to pay for third-party chargers directly from the vehicle.
Tesla owners are already afforded the luxury of easy payment at Superchargers because their payment information is stored in their Tesla account.
This functionality could save consumers a lot of time and hassle. In its current form, the only way to use a specific charging station, say, ChargePoint, is to download their application, create an account, enter your payment information, and begin.
But this approach isn't entirely ideal because if you're in an area that doesn't have cellular reception/internet connection then you won't be able to create an account to charge your vehicle.
If Tesla worked with other charging companies, like ChargePoint, Volta, and Electrify America, there could be a seamless integration for charging infrastructure.
Ideally, this integration would have to be easy to use. For example, I should be able to search in my vehicle for a non-Tesla charging location, add it as a destination so Tesla preconditions the battery before arriving, and upon arrival, it informs you which stall you're going to charge at. If there's a wait, it will notify you of how long you'll be waiting and estimate what this charging stop will cost.
Tesla does not support CarPlay for a variety of reasons.