Tesla's Giga Berlin factory is officially coming online with its first deliveries starting in March of this year.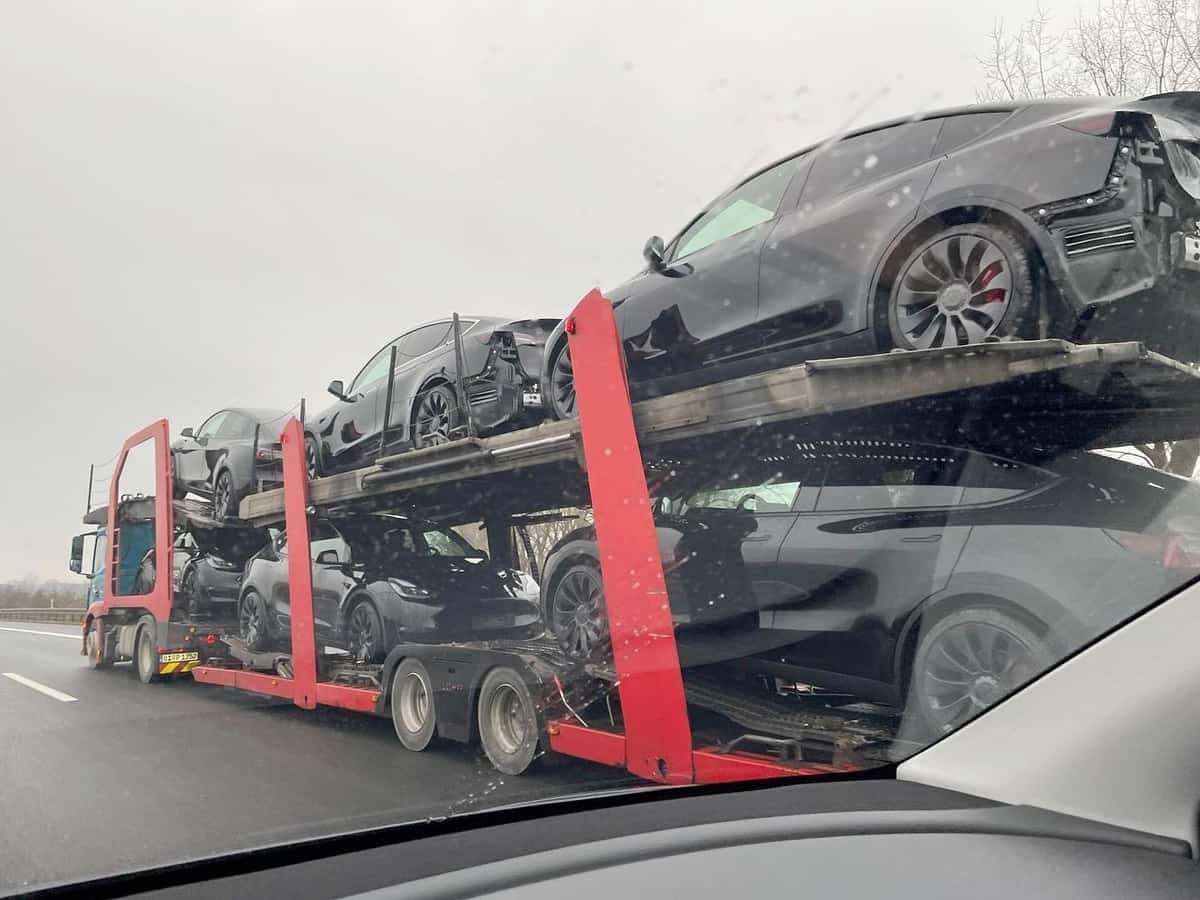 The estimates on Tesla's site and customer orders previously said that deliveries would start in "early 2022". Tesla has now updated its timeline to March 2022 for certain models.
Tesla will start with its highest trim level, the Model Y Performance. Initial production will be limited to black or white exterior colors only.
We previously reported that Tesla is testing new paint colors in the Giga Berlin paint shop, but these are not available yet.
The new colors will be Deep Crimson, Abyss Blue, and Mercury Silver Metallic.
We're also seeing some range estimates updated on Tesla's configurator. The Model Y Performance had its range updated from 480km to 514km, thanks to a larger battery produced by LG.
Meanwhile, the Model 3 has seen a decrease in its range from 637km to 626km. The range decrease appears to be due to the AMD Ryzen processor consuming more energy than the Intel Atom processor it replaces.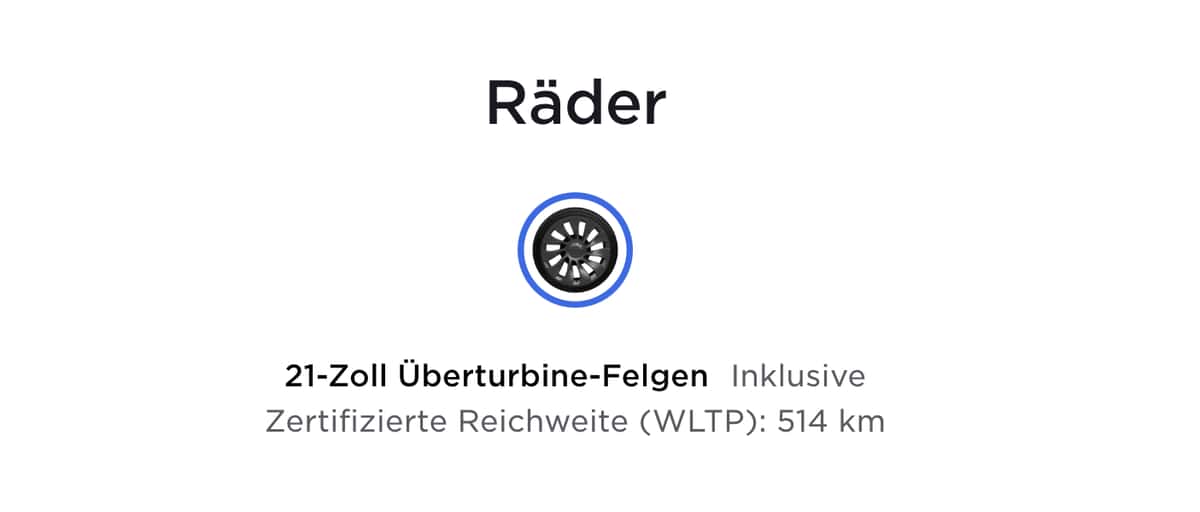 The trade-off in range for the new processor is well worth the slight decrease in range. Tesla's new MCU is much more powerful when compared to MCU 2 as show in this comparison video.
We've recently seen new Model Y vehicles coming out of Fremont and Shanghai with various new features. Some of the features include the new MCU, lithium-ion 12v battery, updated front camera housing, interior cabin radar, rear laminated glass, and more.
We expect these new models manufactured in Berlin to include all of these new features.
Tesla has said that Giga Berlin will be capable of producing one car every 45 seconds during its first phase. Not accounting for downtime due to production line changes, this means Tesla can produce as much as 700,000 cars in it's new Berlin factory yearly.
Writers Wanted
We're looking for a freelance writer who loves Tesla as much as we do. If that's you, we'd love to hear from you! Find out more.