Tesla fans have been asking for new vehicle colors for years now and while Tesla does occasionally make minor changes every once in a while, they rarely offer new colors.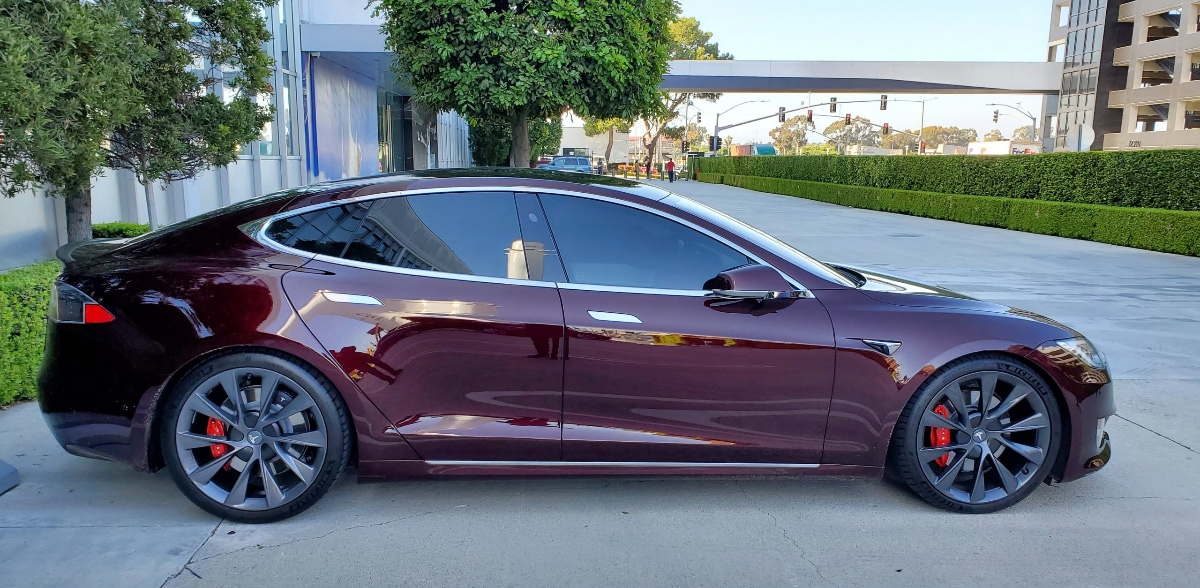 Recently, Elon has confirmed that Tesla will be offering new colors in the future, but hasn't given any details on what colors or how many new color choices there will be. Giga Berlin is creating a new paint shop and they will be presumably the first to offer these new colors. Elon called Giga Berlin's paint shop the "most advanced," offering "more layers and stunning colors that subtly change with curvature."
We now have some new information on the possible new colors that will be offered. Twitter user, @Tesla_App_iOS noticed that there were new color names added in the recent Tesla app update, version 4.2.1.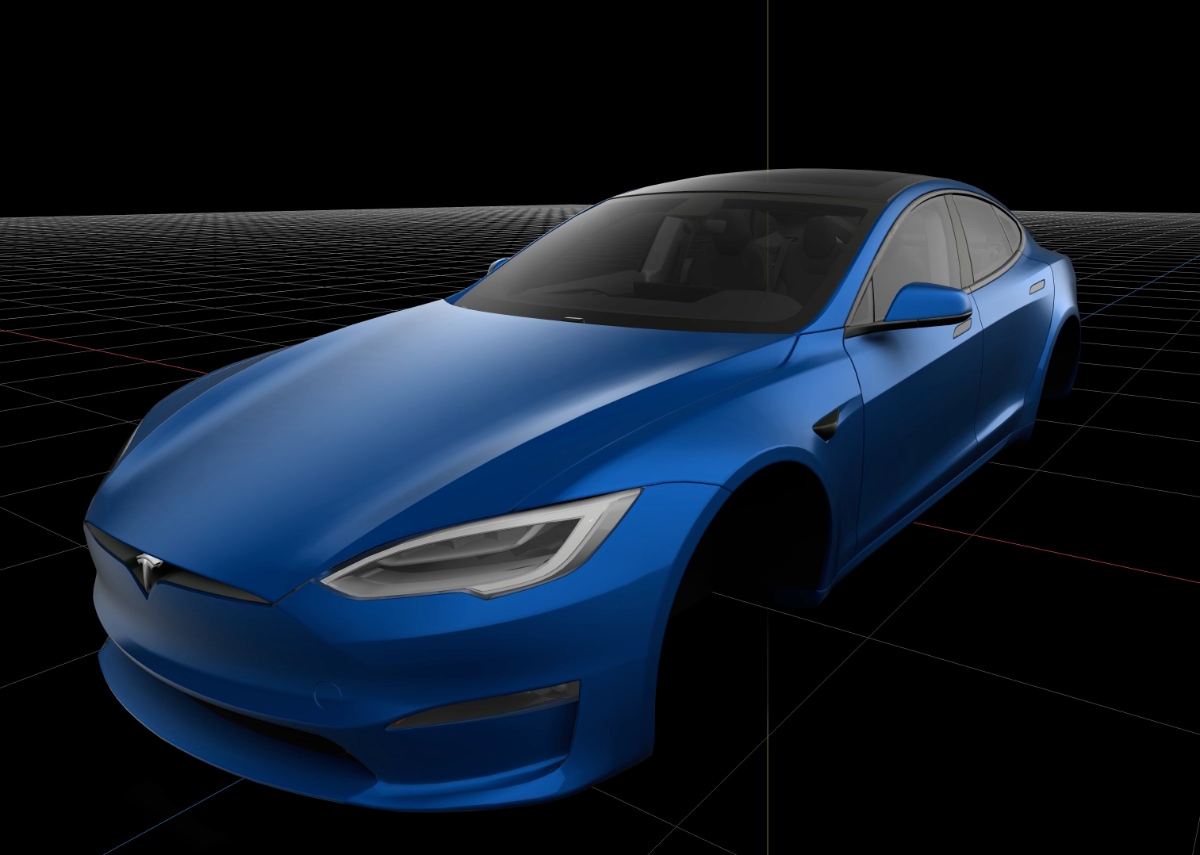 These are likely the new colors that Tesla will be offering. If the new colors are being incorporated into the app now, we should expect them to be available fairly soon.
The new color names are Deep Crimson Multicoat, Abyss Blue Multicoat and Mercury Silver Metallic.
Giga Berlin will have world's most advanced paint shop, with more layers of stunning colors that subtly change with curvature

— Elon Musk (@elonmusk) April 14, 2020
Elon has previously stated that his favorite Tesla paint color is Deep Crimson. Elon drives a Tesla Model S in what appears to be a deep crimson color, so it's possible that the new Deep Crimson Multicoat will look something similar to this color.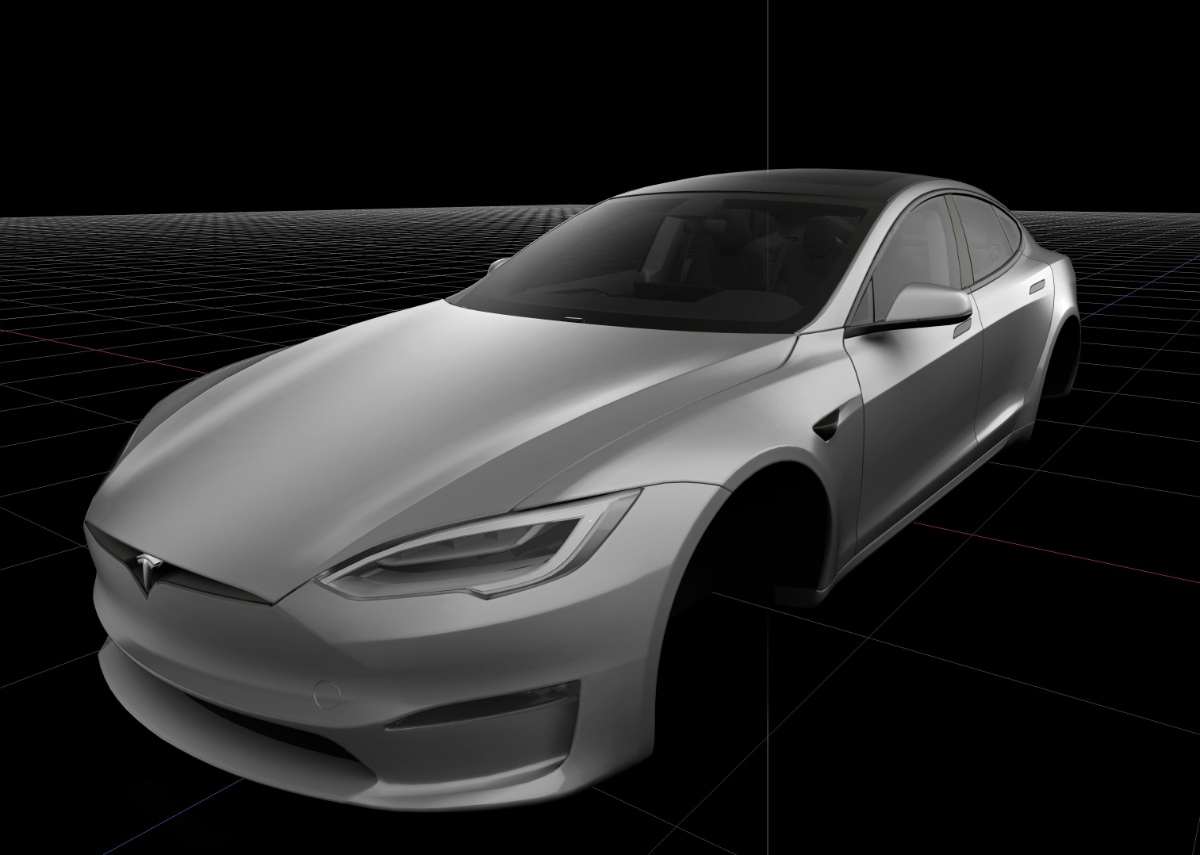 Recent visitors to Giga Berlin also spotted these new colors. The photos are unfortunately from further away, making it difficult to tell, but you can tell that these are new colors and match up with the color names that appear in the app.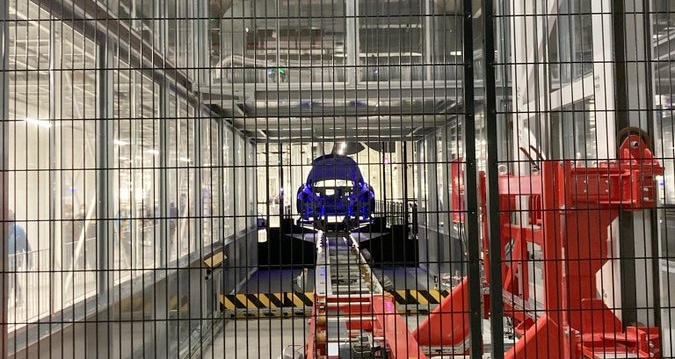 We should find out more soon about these new paint colors, the models they'll be available on and whether there will be a premium for these new shades.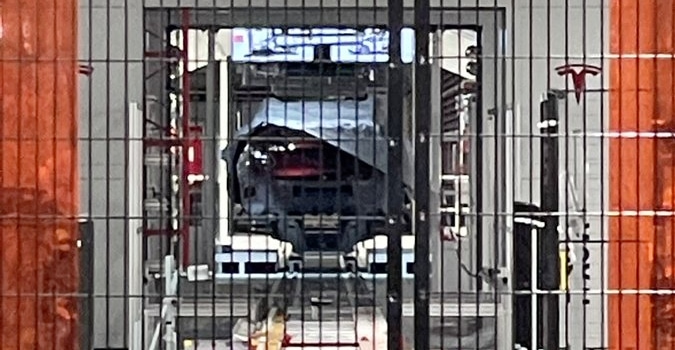 Writers Wanted
We're looking for a freelance writer who loves Tesla as much as we do. If that's you, we'd love to hear from you! Find out more.