One of the amazing things about owning a Tesla is its software and the ability to always have a data connection. The connection gives you access to live traffic, better navigation routing, music and video streaming, crucial software updates (most updates will require WiFi), Caraoke, a web browser and more.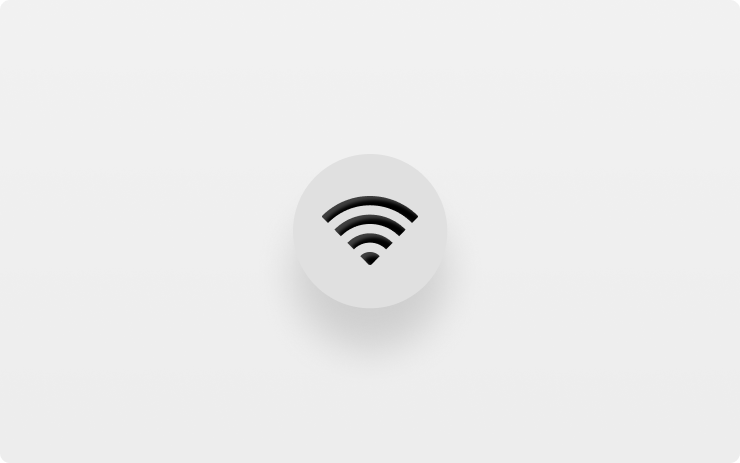 It also lets Tesla collect data on Autopilot, crashes and other analytics to make their cars better.
All of these features were offered for free up until 2019. Tesla was obviously taking a hit by offering a data connection for free. In 2019 Tesla started to offer a $9.99 monthly data plan in the US that would allow you to continue to have access to all the features. If you didn't subscribe to the plan some features would still be available for free, but others would only become available while connected to WiFi.
The features that became part of the Premium Connectivity plan were live traffic, satellite maps, music and video streaming, Caraoke and browsing the web.
If you wanted to use your cell phone as a hotspot for your car, you could do so, but only while in Park. As soon as you shifted into gear, WiFi would automatically turn off and kill your connection. This meant that you could stream Netflix and other services while in park, but if you were planning to stream music while driving, then you were out of luck.
With the release of the 2021.24 update Tesla addressed this issue by giving users an option to keep WiFi on when the car shifts into gear. By default the car will still turn off WiFi when put into Drive or Reverse, but if you prefer, you can have your car remain connected to certain WiFi networks after switching to drive.
To use "Remain Connected While in Drive," tap on the WiFi icon and go to WiFi Settings. Choose the WiFi network you'd like to remain connected to while in drive. Then turn on the 'Remain Connected in Drive' option.
By enabling this option and using your phone as a hotspot your car will keep a constant internet connection that could be used for additional features such as music streaming. However not all features will be available even while connected to a hotspot.
| Feature | Included | WiFi / Hotspot | Premium |
| --- | --- | --- | --- |
| Navigation | | | |
| Live Traffic Visualization | | | |
| Satellite-View Maps | | | |
| Video Streaming | | | |
| Caraoke | | | |
| Music Streaming | | | |
| Internet Browser | | | |
| Sentry Mode Live Access | | | |
Music and video streaming, internet browsing and Caraoke will be available while connected to a hotspot. However, live traffic visualizations and satellite map views will still require the premium connectivity option.
This may change in future updates but for now Tesla is keeping those two features under the premium tier. Find out more about Tesla's Premium Connectivity package.