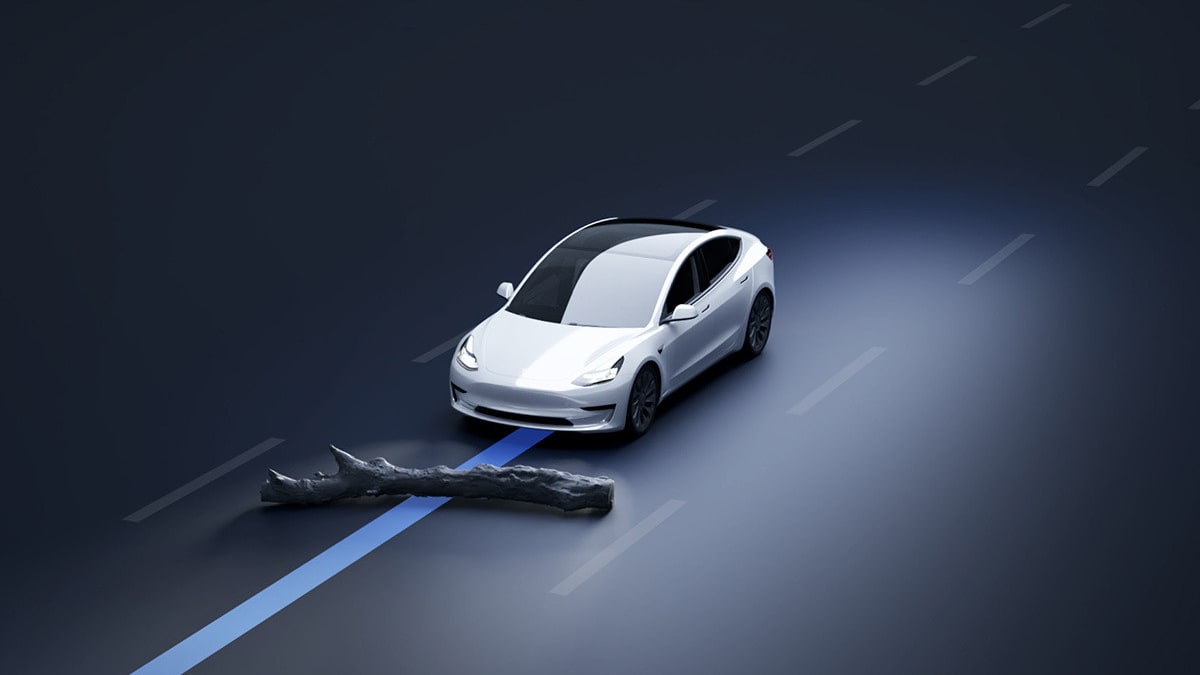 In a landmark decision, Ed Butler, a UK Tesla owner, won a significant settlement from Tesla after challenging the company's Full Self-Driving (FSD) feature claims. Butler successfully settled his lawsuit over FSD capabilities, which he argued had not been delivered as promised when he purchased his Model 3. This settlement not only returned the cost of the undelivered FSD feature but also set a notable precedent for consumer rights in the region.
Butler's case reinforces the strength of the UK's Consumer Rights Act of 2015, which proved to be a formidable tool in holding Tesla accountable. The act's stipulation that goods must match their advertised description was the linchpin of Butler's claim, highlighting the legal obligations of companies to fulfill their marketing claims.
Contrast with the US Arbitration Ruling
In stark contrast to the UK's consumer-centric outcome, a California federal judge's ruling last month paints a different picture of Tesla's legal defenses. The judge ruled that Tesla owners must settle their disputes through individual arbitration rather than in court, adhering to Tesla's terms and conditions agreed upon at purchase. This decision emphasizes the binding nature of such agreements and showcases the company's success in utilizing arbitration to avoid class action lawsuits.
Tesla's reliance on arbitration clauses in the US is a common practice within the tech industry, designed to mitigate legal risks and manage disputes out of the public court system. The California ruling illustrates the effectiveness of these clauses in protecting corporate interests, even amid allegations of misleading advertising and safety concerns related to Tesla's automated driving features.
Analysis of Legal Strategies and Consumer Rights
The contrasting outcomes of these cases in the UK and US highlight differing national stances on consumer rights and corporate accountability. While UK law enabled Butler to challenge and settle with Tesla, the US arbitration ruling underscores the challenges consumers face when bound by pre-agreed contractual terms. These divergent paths reflect the complexities consumers and corporations encounter in the evolving landscape of automotive technology and legal recourse.
With over £8,000 (About $9,800 USD) in settlement and the removal of FSD from his vehicle, Butler's case against Tesla concludes, setting a benchmark for consumer rights in the technology and automotive industries. This case could lead to increased legal scrutiny of Tesla's FSD feature descriptions and a push for more transparent communication from the company to avoid similar legal disputes in the future. For Tesla owners, this case is a clarion call to remain vigilant about the features they are promised and to seek correction if those promises are not kept.
The recent UK settlement in favor of Ed Butler against Tesla, adjacent to the California ruling on mandatory arbitration, presents a nuanced view of the legal battles surrounding Tesla's advanced driving technologies.