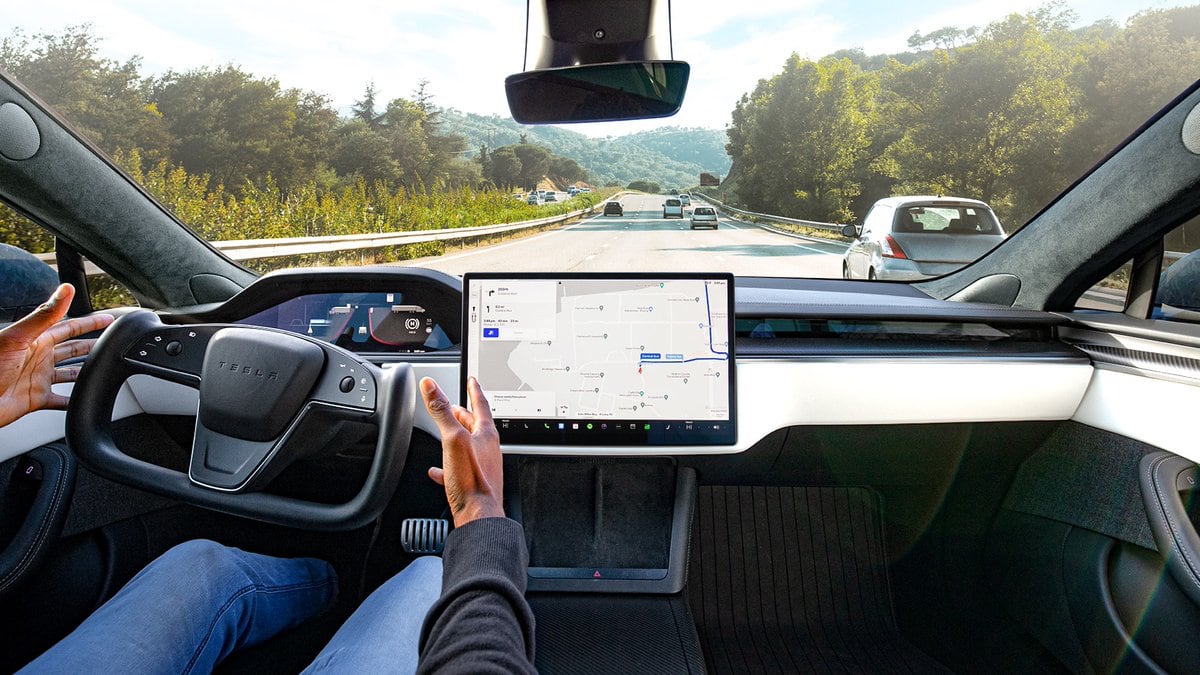 The National Highway Traffic Safety Administration has initiated a preliminary examination into approximately 280,000 recently produced Tesla Model 3 and Model Y vehicles. This significant figure underscores the scale of potential implications. This action follows alarming reports of steering loss and impaired power steering, raising considerable safety concerns.
This investigation has been sparked by 12 grievances lodged by owners of 2023 Tesla Model 3 and Model Y vehicles.
A Trail of Steering Malfunctions
A troubling case reported in May featured a Model 3 driver whose car's steering inexplicably "felt stuck," causing the vehicle to lose control, skid off the road, and collide with a tree. This incident puts into sharp focus the gravity of the steering malfunctions under scrutiny.
Another disturbing account from Alpharetta, Georgia, detailed a predicament involving a barely two-week-old Tesla Model Y. As the owner exited a shopping center, they reported the steering wheel turning rigid unexpectedly, leading the vehicle to veer perilously close to the oncoming traffic lane.
Further complaints paint a similar picture of concern. A Tesla Model Y, less than a month old, displaying a "Steering Assist Reduced" error, was followed by an abrupt jerk of the wheel. The owner expressed feeling unsafe due to the suddenly disabled power steering, their unease compounded by Tesla's delayed service visit, attributed to a parts backlog.
In yet another unsettling incident, a driver from Honolulu reported their steering wheel randomly locking up within merely a week of purchasing their new Tesla. This malfunction recurred six times before the driver could get their car to a Tesla service center. Presently, the car remains there, awaiting a new steering rack/motor for an estimated three-week period.
Formal Investigation Triggered by Safety Concerns
Traditionally, an NHTSA investigation incites the manufacturer to thoroughly examine potential manufacturing or design defects, often culminating in a voluntary recall. The regulatory body compiles complaints from drivers via phone or online platforms and leverages this data alongside other relevant information to determine the necessity of an investigation.
These incidents have effectively marked the commencement of a formal investigation to assess whether the identified issues pose a considerable safety risk. If the NHTSA determines the presence of a substantial hazard, it may elevate the probe to an engineering analysis, potentially leading to a product recall.
While Tesla has not yet issued a response to the investigation announcement, it's worth noting the company's long-standing reputation for safety. Over the last decade, Tesla's safety accolades have been unmatched, earning them the title of manufacturing the safest vehicles globally. One can be certain that Tesla's dedicated team of engineers is tirelessly working round the clock, burning the "3 a.m. oil" to resolve these emerging issues and uphold the company's commendable safety record.