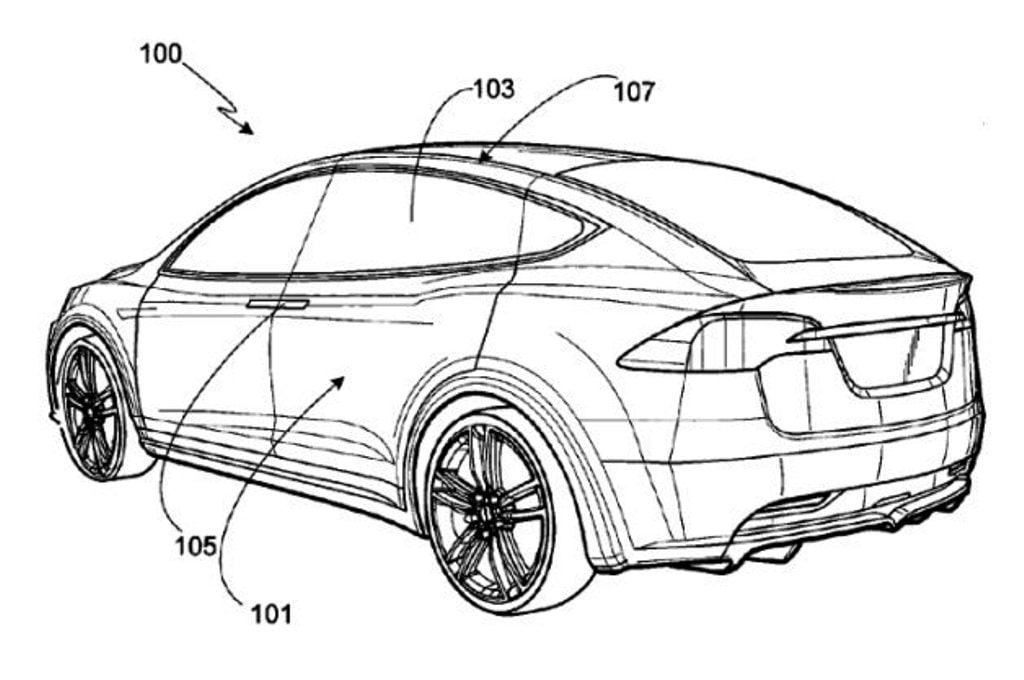 Tesla has signaled a more open approach by allowing other automakers to access its Supercharger network. This move, spurred on by a groundbreaking deal with Ford, is more than a simple act of corporate benevolence. Superchargers, now a significant profit center for Tesla, could potentially revolutionize the electric vehicle charging infrastructure by making it universally accessible.
Patents Unleashed: A Closer Look
Tesla has also made strides in the world of intellectual property, opening up select patents to other automakers. This move echoes a similar step taken nearly a decade ago when Tesla announced an open-source approach to its patents. However, the details warrant attention. Tesla isn't giving away these patents out of pure altruism. There's an important caveat; Tesla requires a cross-license deal, effectively asking for access to the other automakers' patents in return. Critics argue that this does not constitute "free" access. It's a strategic maneuver aimed at mutual growth rather than unilateral generosity.
FSD and Autopilot: A Bold Proposition
Adding to the mix, Tesla's CEO Elon Musk announced the possibility of licensing Autopilot and Full Self-Driving (FSD) technologies to other automakers. This move could transform the landscape of autonomous driving by making Tesla's advanced technologies more widely accessible. However, the practical implementation is a complex process. Past discussions about licensing self-driving technology to other automakers have not materialized, indicating potential hurdles ahead.
An Industry Gamechanger
While the recent developments have generated much buzz, the long-term implications for Tesla and the electric vehicle industry remain unclear. Directly licensing technologies and working with companies that have designed them is a viable way to accelerate technological adoption. Tesla's moves could pave the way for more partnerships akin to its early collaborations with Daimler and Toyota. However, the willingness and ability of other automakers to integrate Tesla's technology remain to be seen.
The overarching narrative here aligns with Tesla's mission statement to help accelerate the world's transition to sustainable energy. By allowing broader access to its technologies, Tesla stands to propel the entire industry forward, even if it potentially narrows its competitive edge. But as Musk stated, "Patents do not define technology leadership...but rather by the ability of a company to attract and motivate the world's most talented engineers."
Whether this bold gambit will yield the intended results or backfire remains a question only time will answer. For now, Tesla continues to push boundaries, challenging the status quo in its relentless pursuit of a sustainable future.