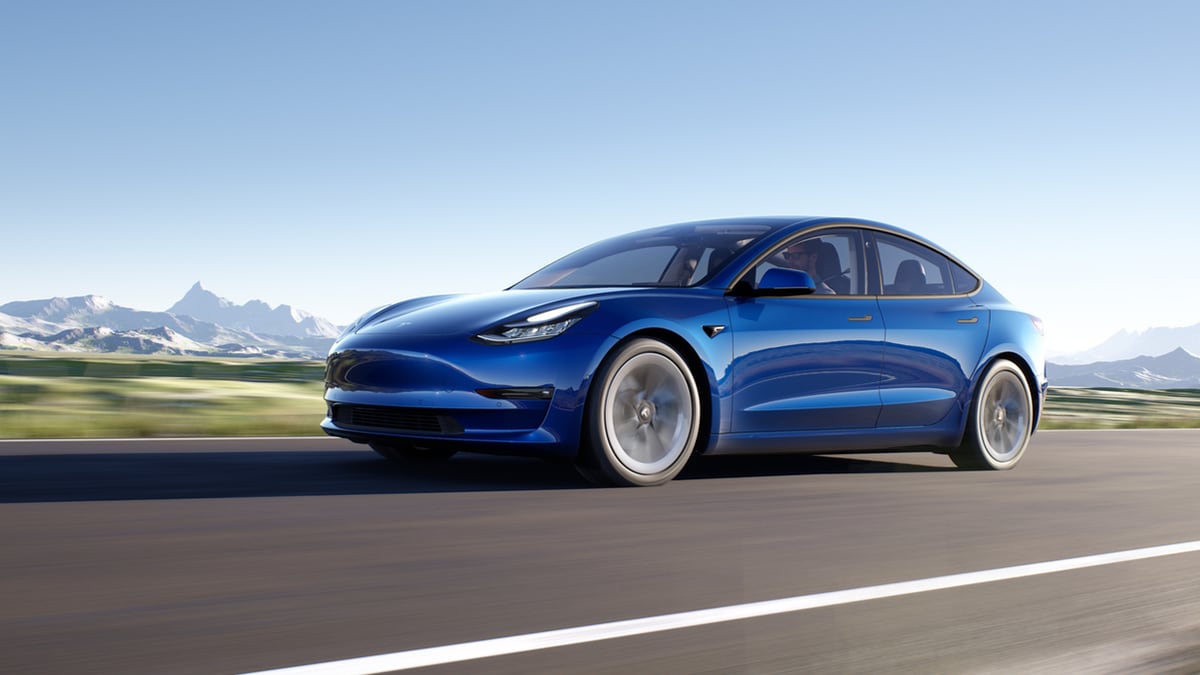 Tesla declared all Model 3 variants in the US are now eligible for the comprehensive $7,500 EV tax credit. This update meaningfully brings down the Model 3's introductory price to $32,740 post incentives, broadening its accessibility to a more diverse customer base. Consequently, in certain states, the final price could fall below $30,000, enhancing the affordability of this premium EV.
Greater Affordability through Strategic Battery Reallocation
The broadened tax credit now applies to all Model 3 variants, including the Rear-Wheel Drive (RWD) and Long Range versions. It previously only extended to the Performance model. Tesla's strategic reallocation of U.S. 2170 battery cells to the RWD and Long Range models, along with its move to import Model 3 vehicles from China to Canada, appear to have freed up inventory for the U.S. market, enabling these changes.
Making EVs More Competitive
This announcement has significant implications, particularly in states with additional local EV incentives. As highlighted by Tesla observer @SawyerMerritt, potential buyers in Colorado can soon purchase a new Model 3 for as low as $27,740. The price difference between a new Model 3 RWD and a new Honda Accord, for example, is now around $5,000. According to @SawyerMerritt, the inclusion of federal and local EV incentives could bring the cost of a new Model 3 RWD down to $26,320 in Vermont, $26,830 in Massachusetts, $27,330 in Pennsylvania, and $27,820 in both Rhode Island and Delaware.
Additional Incentives for Existing Inventory
This enhanced affordability is an outcome of the Inflation Reduction Act of 2022, which expanded the qualifications for certain EVs to receive a tax credit of up to $7,500.The enhanced tax incentives also apply to existing inventory Model 3 vehicles, offering potential buyers the opportunity to obtain a Tesla vehicle at even more competitive prices.
This new affordability is a testament to Tesla's commitment to making EVs more accessible, pushing boundaries and further closing the gap between EVs and traditional gas-powered cars.