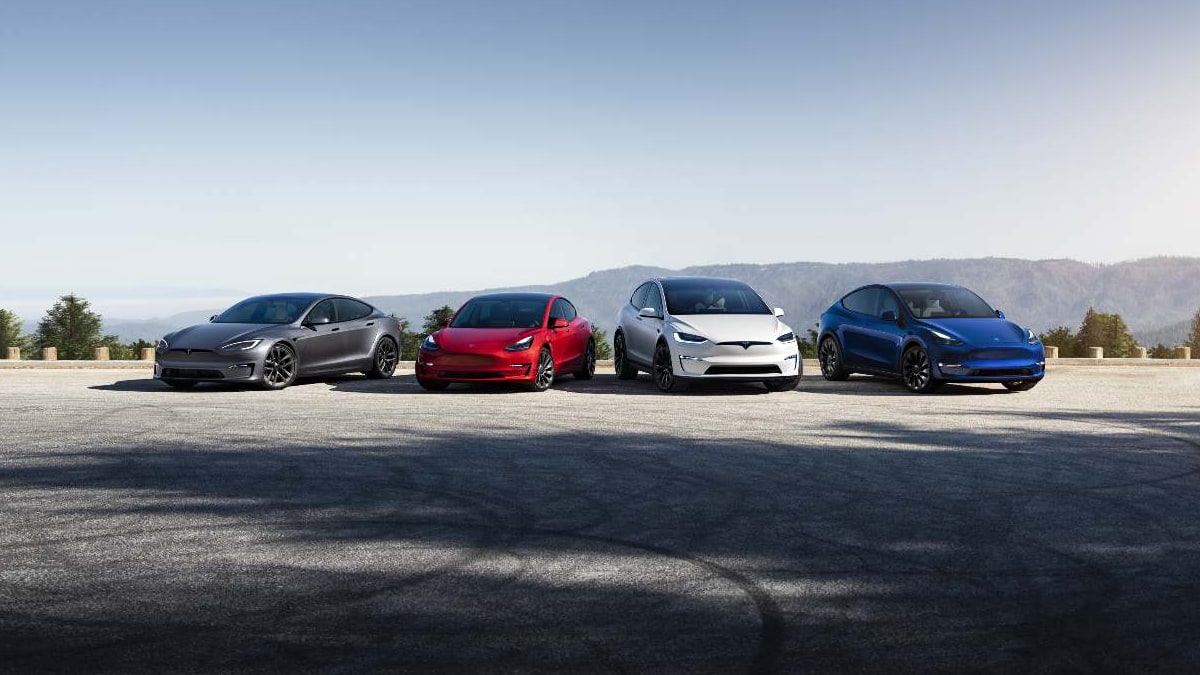 Tesla continually finds new ways to engage and incentivize customers. Tesla recently updated their app to v4.21.5, which takes a strategic leap by boosting their already popular Referral Program. Under the new terms, referrals leading to the purchase of a Model S or Model X will result in monetary rewards and an extended Full Self-Driving trial.
Tesla Model X and S Receive Considerable Incentives
Tesla's innovative move targets the Model S and Model X. Any customer purchasing these models through a referral will be granted a hefty $1,000 off their purchase. Furthermore, these customers will receive a complimentary 3-month trial of Tesla's FSD Beta, giving them a firsthand experience of the cutting-edge autonomous technology Tesla offers.
In return, the referrer will be rewarded with a substantial 20,000 credits. This marks a remarkable increase from the previous 3,500 credits, extending the potential rewards a Tesla owner can accrue through the program.
Model 3 and Model Y Credits
The more affordable Tesla models, the Model 3 and Model Y's rewards will remain the same. Referrers will receive 2,000 Loot Box credits per referral, while buyers can bank 1,500 credits. These credits can be used to access a variety of perks, including vehicle upgrades, merchandise, features, and other accessories. For instance, one can secure a Home Charging Wall Connector using these credits.
However, it is important to note that the credits come with an expiration date. Customers must utilize their credits within a year of the Grant Date, ensuring timely utilization of these rewards.
Rewarding Yourself
The updates to the Referral Program continue to include the option to reward yourself. Tesla owners who purchase an additional Tesla vehicle, Model S or Model X, using their own Tesla account will qualify for the same incentives as a referred purchase. This includes both the $1,000 discount and the 3-month FSD trial. If they buy a Model 3 or Model Y, then the buyer and referral credits get added together, and the buyer gets 3,500 credits. This addition shows Tesla's commitment to rewarding customer loyalty.
All these exciting offers come with a limited-time tag. They are valid only for orders placed before June 30, 2023, intensifying the push for interested customers to move quickly.
The question on everyone's mind is, how will these changes impact Tesla's sales figures for the next quarter? Tesla's reliance on customer advocacy rather than traditional advertising has proven fruitful before, and it is possible that these generous new offers could give the company's sales a significant boost.
The unique combination of financial rewards, high-tech trial experiences, and the self-purchase referral incentive underlines Tesla's commitment to innovation, not just in their vehicles but in their customer engagement strategies.