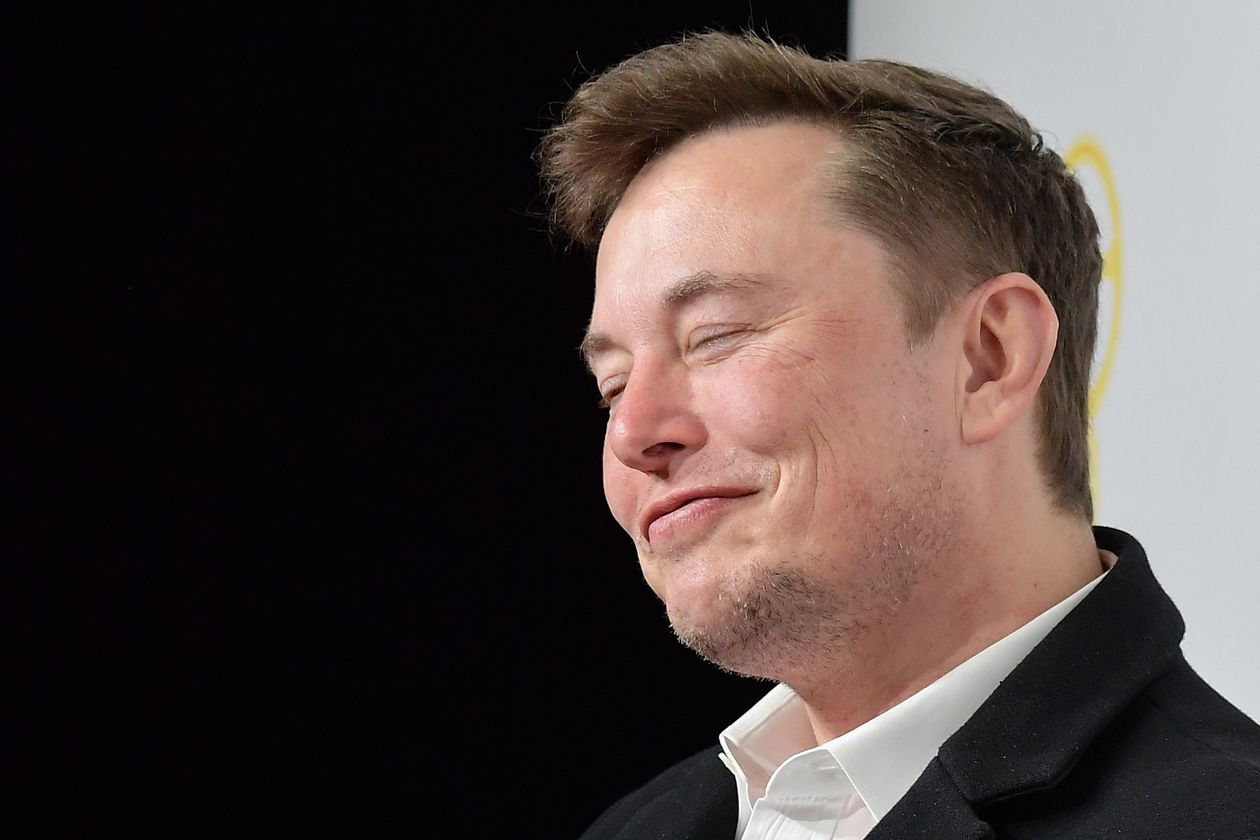 Elon Musk's foray into Twitter leadership has been a topic of considerable debate among Tesla's shareholders. Many have expressed concerns about the possible dilution of his focus from Tesla, the electric vehicle behemoth he has built from the ground up. With Linda Yaccarino's appointment, Musk is set to devote more time to Tesla, allaying shareholders' concerns.
Musk's Reinforced Commitment to Tesla Sparks Investor Enthusiasm
Investors have welcomed the commitment to rechannel his efforts towards Tesla. Despite Musk's extraordinary ability to manage multiple ventures, the recent downturn in Tesla's stock price had sparked calls for him to focus more on the automaker. This latest move has led to a fresh wave of optimism among investors who believe Musk's undivided attention could rejuvenate Tesla's fortunes.
Enhanced Control over Tesla's Hiring Process: Musk's New Directive
In parallel to this development, Musk has enacted a new hiring policy at Tesla. As per the new directive, all potential hires, including contractors, require his personal approval. This extends Musk's control over the operations of Tesla and, according to him, ensures that every addition to the team aligns with the company's vision and objectives.
While some see this as a potential slowdown in Tesla's hiring rate, others view it as a strategic move that could sharpen the company's focus on quality over quantity. As Musk settles back into the driver's seat at Tesla, the world will watch with bated breath to see how these developments impact the automaker's trajectory.
The recent events reaffirm Musk's determination to guide Tesla through the turbulent waters of the automotive industry. As the new era at Tesla unfolds, stakeholders can expect renewed vigor and innovative strategies to bolster the company's standing in the global EV market.
Musk's Tweet Approval Legal Battle Continues Amidst New Developments
As Musk navigates these recent changes, he also continues to face legal issues related to his Twitter activity. Musk's 2018 settlement with the Securities and Exchange Commission (SEC) over his controversial tweets, which required all of his posts to be approved by a Tesla attorney, is still a matter of contention.
The agreement followed a turbulent period in which Musk's tweet about taking Tesla private at $420 per share led to a significant surge in the company's share price, despite funding not being secured. The 2nd U.S. Circuit Court of Appeals in Manhattan recently upheld the requirement for Musk's tweets to be approved first by a Tesla attorney, dismissing his claims that the decree violates his First Amendment rights.
The ongoing legal battle adds another layer of complexity to Musk's leadership dynamics. While his recent decisions signal a refocusing of his energies on Tesla, his Twitter-related legal challenges underline the intertwined nature of his roles across the technology and automotive sectors.
This heightened scrutiny of his leadership comes at a pivotal moment for Tesla as it navigates a competitive EV landscape and strives to maintain its position as a global industry leader.