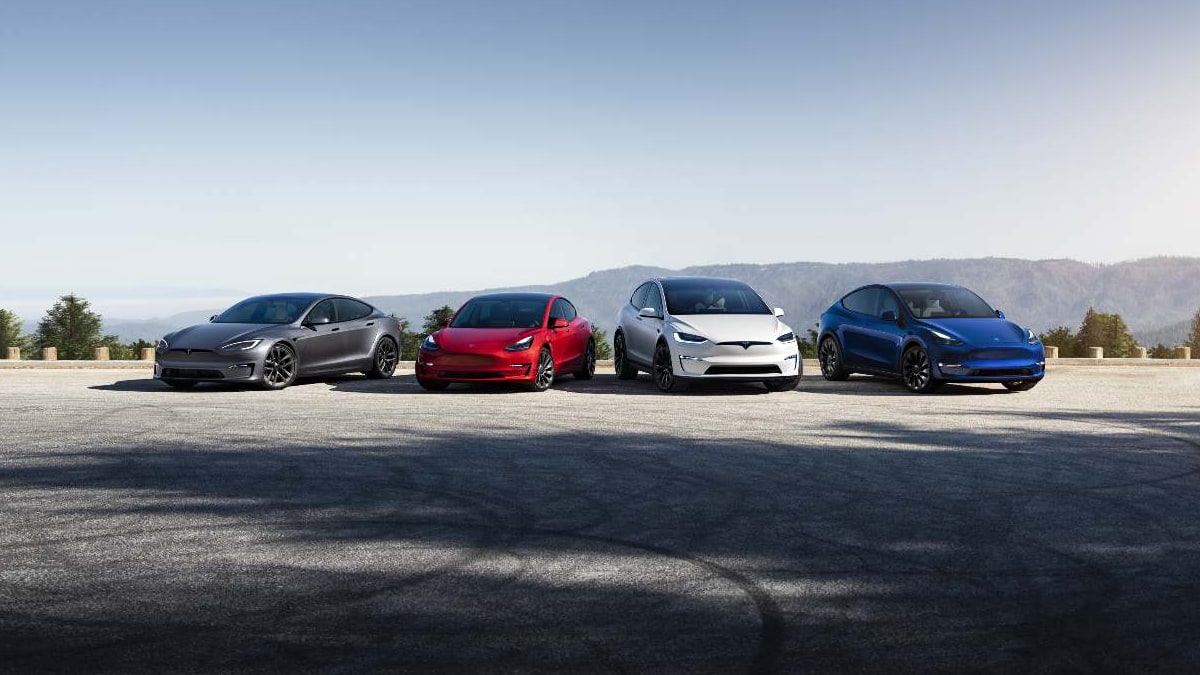 Tesla's Model Y emerged as the best-selling vehicle in California's new vehicle market in Q1 2023, marking a significant milestone in the increasing shift toward electric vehicles. However, this achievement comes at a cost to traditional car dealerships, which lost an estimated $910 million in potential profit in 2022 due to the rise of Tesla and other direct-to-consumer manufacturers.
Tesla Model Y Leads the Pack in California's New Vehicle Market
The Model Y, a luxury compact crossover electric SUV, accounted for a staggering 64.5% of Luxury Compact SUV sales in the state. Despite supply chain issues and limited vehicle inventories impacting the sales results of many models, the Tesla Model Y has managed to claim a substantial market share, underlining the growing popularity of electric vehicles among California's consumers.
Traditional Dealerships Feel the $910M Pinch as D2C Sales Skyrocket
According to a recent report by Automotive News, the direct-to-consumer sales model adopted by Tesla, Rivian, and Lucid has significantly disrupted traditional dealerships. Out of the 193,707 direct-to-consumer EV sales, Tesla vehicles constituted a whopping 97.1%, resulting in a gross profit loss of roughly $700,000 per dealer and a $910 million loss for dealers cumulatively.
The most prominent losers in this transition were the state's luxury brands, especially those currently lacking EV offerings. The higher average sales prices of EVs from Tesla, Rivian, and Lucid meant these losses were felt most acutely by luxury dealerships.
Future Market Trends: Intense Competition and Emerging Opportunities
The landscape of California's EV market could become more competitive. As traditional automakers ramp up their EV offerings, they will be vying for a piece of the pie in a market that has seen a surge in new vehicle registrations, especially in the luxury SUV and EV segments.
However, Tesla's significant profit margin lead over its competitors could still pose a substantial challenge for traditional dealerships, making price competition a tough battle.
Tesla's impressive performance in California's new vehicle market signals a significant shift in consumer preferences and a major disruption in traditional car dealership models. The future will likely see more EVs, more competition, and perhaps more opportunities for those who can keep up with the rapid pace of change in the automotive industry.