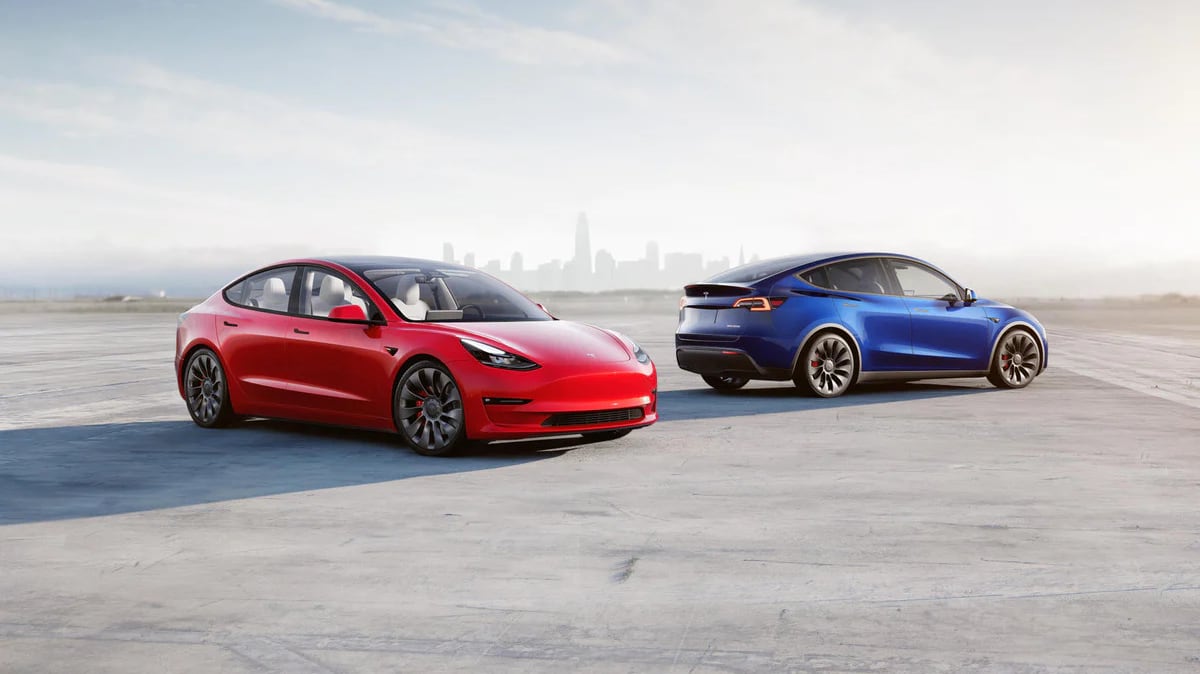 Tesla Inc. has recently adjusted its pricing strategy, increasing the prices of its Model 3 and Model Y vehicles in Canada, China, Japan, and the United States. This change comes after a series of price reductions for the automaker's most popular models since the beginning of the year. Following the announcement, Tesla's shares experienced a nearly 2% increase in early trading.
Adopting a flexible approach, Tesla aims to match deliveries with output
In a shift from traditional fixed pricing models, Tesla has embraced a more dynamic approach similar to that of the airline and ride-sharing industries. The company's CEO, Elon Musk, revealed last month that Tesla's focus is currently on sales growth, with plans to generate profits later through the development and implementation of self-driving software on a larger scale.
With this strategy in mind, Tesla has tried to balance sales volume with margin sacrifices, intending to raise prices where necessary to align vehicle deliveries with production output better.
As a result, Tesla has raised the starting price for its base model Model Y and Model 3 in the United States by $250. Similar price adjustments were also made in China, Canada, and Japan. This is the first instance of a price increase for the Model 3 in the US since January.
Price Still Lower than the Start of the Year
Despite these recent price increases, the rear-wheel-drive Model 3 remains around 14% cheaper in the United States than it was at the beginning of the year. Additionally, the long-range version of the Model Y is approximately 24% less expensive in Tesla's largest market.
Analysts suggest that these price adjustments reflect Tesla's evolving pricing strategy and are unlikely to significantly impact the company's gross margins, which reached a two-year low in the first quarter. As Tesla continues to refine its pricing strategy and prioritize sales growth, the company aims to maintain its position as a dominant player in the electric vehicle market while pursuing long-term profitability through its autonomous software.