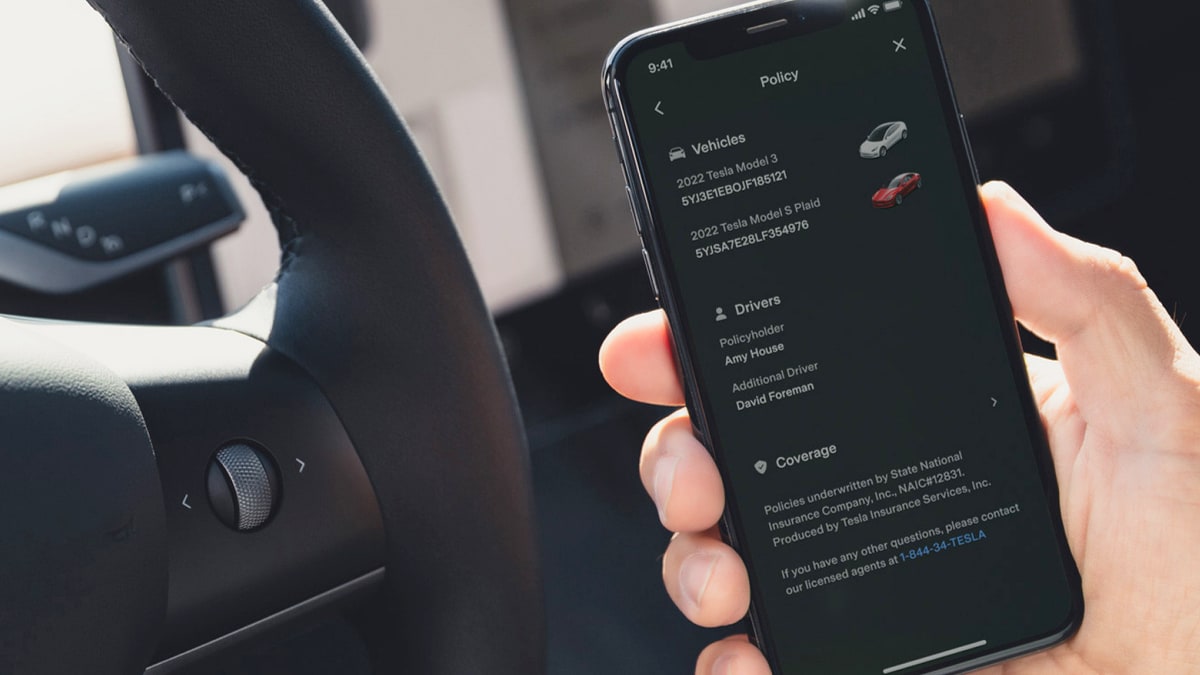 Tesla has continued its expansion into the insurance market, with its sights set on Europe. The automaker, known for its electric vehicles, established its European insurance branch in Malta in December 2020 but has yet to offer specific insurance services to European drivers. But that is about to change.
Tesla's Job Posting Indicates Progress Towards European Launch
Recently, Tesla advertised for a Legal Counsel position specializing in insurance for the European market, with the work based at the company's London headquarters. The individual will be tasked with building and leading the in-house legal function of the insurance company as it operates cross-border in Europe, navigating the complex legal and regulatory landscape of insurance in Europe.
In March 2022, Tesla registered its European insurance operations at its London headquarters at 109 Devonshire Road. In addition, the company has utilized other insurance programs in the UK and Europe to provide driver coverage through partnering insurance companies. Still, it has also launched its in-house insurance program in the United States and continued expanding its offering. Tesla uses real-time data on driving behavior to determine rates. It is now available in 12 states, excluding California.
Tesla's Focus on Europe After US Expansion
Tesla Insurance reported an annual premium run rate of $300 million as of the end of 2022 and growth of 20 percent a quarter. During the fourth quarter earnings call in 2021, the company revealed that Tesla's next target would be Europe after focusing on expansion in the United States.
Although the company has not yet announced a specific launch date for its insurance services in Europe, the recent job posting and the registration of the European insurance operations in London indicate that Tesla is making progress toward offering the service to European customers. In early 2022, Tesla's CFO, Zachary Kirkhorn, suggested that the company might launch insurance in Europe by the end of the year, dependent on the progress of the insurance launch in the United States.
Launch of Tesla Insurance in Europe by 2023
It's no secret that CEO Elon Musk has been optimistic with some of his previous timelines. Still, recent statements indicate that the launch of Tesla Insurance in Europe could happen as early as 2023. A successful Legal Counsel candidate will play a key role in ensuring that the company can navigate the unique challenges and opportunities of the European insurance market and deliver on its promise of rethinking the insurance customer experience.