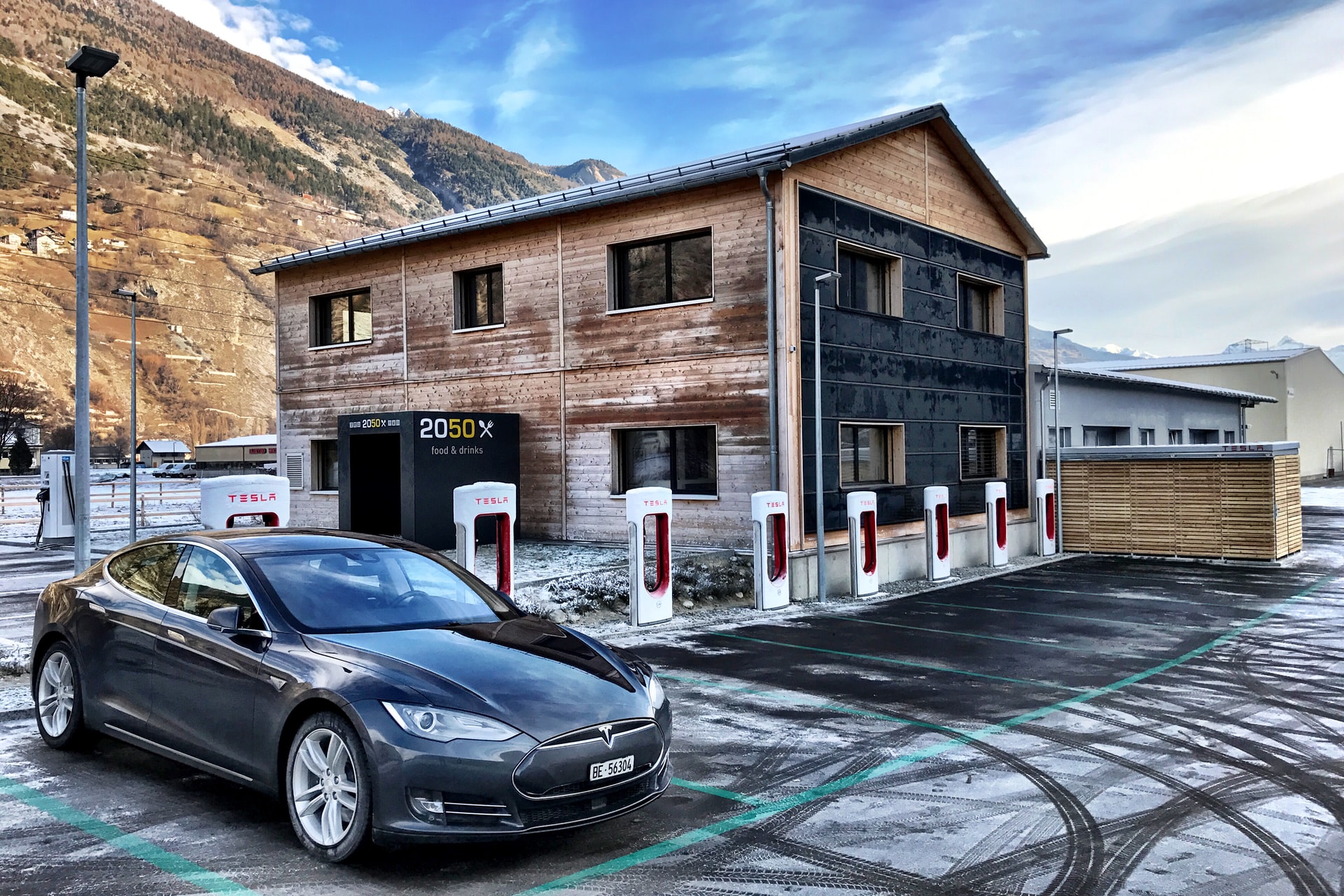 Tesla has opened up Superchargers to non-Teslas in Australia. All CCS-capable electric vehicles can now use select Tesla Superchargers.
Tesla originally launched the non-Tesla Supercharger pilot program back in November 2021 as an effort to further accelerate the world's transition to sustainable energy. Tesla intended to open the Supercharger network to non-EVs by the end of 2022 in North America, but that has yet to happen. The North American launch is currently unknown, but it may be one of the later markets to open up to non-Teslas due to Tesla's proprietary port in the region.
In a blog post shared by Tesla, the company stated, "Access to an extensive, convenient and reliable fast-charging network is critical for large-scale EV adoption. That's why, since opening our first Superchargers in 2012, we have been committed to rapid expansion of the network. Today, we have more than 40,000 Superchargers worldwide."
Tesla adds that they're closely monitoring congestion and listening to feedback from customers about the experience.
Countries in the non-Tesla Supercharger pilot program include:
Australia
The Netherlands
France
Norway
Germany
UK
Spain
Sweden
Belgium
Austria
Denmark
Finland
Luxembourg
Switzerland
Iceland
Italy
Tesla's Focus on CCS
Tesla has focused heavily on rolling out the non-Tesla pilot program to countries and vehicles where the CCS2 connector is standard. This is pretty much everywhere except for North America, South Korea and China.
How This Pilot Program Helps Tesla Owners
Tesla's Supercharger network is undeniably the best EV charging infrastructure currently available. It's quite simply plug-and-play, removing the need to enter your parking spot number, swipe your credit card or activate the charger through an app.
Non-Tesla EVs will pay a premium when charging at supported Superchargers. Having Superchargers utilized more often could help reduce the price of Supercharging for everyone, especially at less popular locations. The cheaper charging rates for Tesla owners could be an incentive for non-Tesla owners to look into a Tesla.