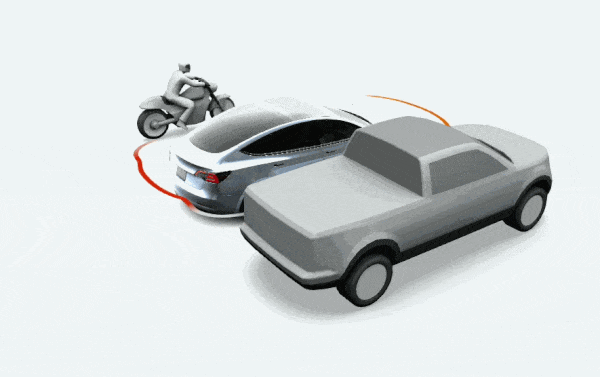 If you've followed Tesla and Elon Musk, you know timelines are not that firm. However, the long-awaited FSD Beta version 11.3 seems to be on track to meet its revised — and revised again — timeline. Musk let his 126.9 million Twitter followers know he is reviewing FSD for possible release.
Tesla Owners Silicon Valley tweeted a video of FSD in action during a complex traffic situation. The tweet reads:
So much fake news about #FSDBeta being vaporware and yet it's insane how it can handle real world situations like this. A four way stop with pedestrians along with a random cross walk with pedestrian. The lady even waves thinking it was me doing it. 95% of people don't this.
Musk was one of the 1.6 million views the video generated. He responded: 99% of people still have no idea how profound this is. Tesla Owners Silicon Valley jumped on the response by asking the burning question, when is FSD Beta v11.3 coming? Musk replied: I'm reviewing it next week for possible release.
Important Week for Tesla
We are now into that week, and Musk's timing lines up with a tweet two weeks ago that projected two weeks and last week that estimated a week or two. It also works well for Tesla with a significant event this week. The company reports earnings on Wednesday, January 25th, and this call will be unlike anything the company has experienced in recent memory.
While Tesla continues ramping up production, it got hammered in the stock market, closing its worst year on record. Although Tesla got rid of its communications team years ago, it would be an excellent public relations move to unveil the most advanced FSD to subscribers to soften the blow.
Possible v11.3 Features
Of course, the CEO has hyped this version for several months now. The engineers have been developing the system to use neural nets for navigation and vehicle control instead of just vision.
There could also be ASS, actual smart summon, which is the ability to call the Tesla to your location or have it drop you off and go to find a parking spot.
Another possible new feature is reverse creep, an enhancement that reverses or moves the car to escape dangerous situations.
Of course, no one is holding their breath, as several Tesla enthusiasts responded to Musk's tweet with old-age memes. But maybe those Tesla owners will be pleasantly surprised this week.