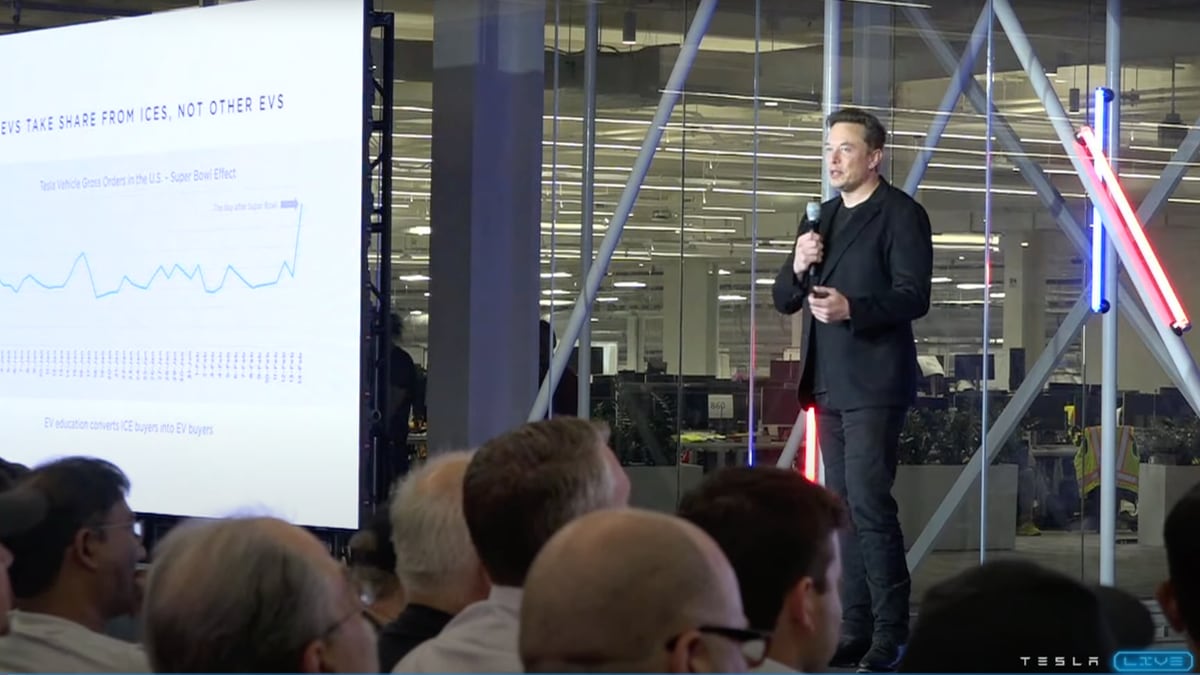 It appears Elon Musk may soon have more time to spend at Tesla. The CEO confirmed he is looking for someone to run his newly acquired company — Twitter. Musk tweeted: I will continue to run Twitter until it is in a strong place, which will take some time. It's a good sign for people concerned about his other companies, like Tesla, which presently don't have the same amount of Musk's attention. The current situation has intensified concerns around the succession plan for Tesla after Musk.
CEO Succession Plans
In testimony during the trial about Musk's pay package, James Murdoch, a member of Tesla's board of directors, was asked if Musk had identified someone as a potential successor. He said, "He actually has," Reuters reported. However, who that person is, was not said, nor was a timeline.
Reuters also reported that a former board member, Antonio Gracias, testified that there have been conversations about finding an "administrative CEO." This position would oversee sales, finance, and human resources "so Musk can focus his time as chief product officer, which is his most vital function."
Musk's Views on CEO
Musk gave some insight into his views on a CEO during his testimony. CNBC reported he said, "CEO is often viewed as somewhat of a business-focused role. But in reality, my role is much more that of an engineer developing technology and making sure that we develop breakthrough technologies and that we have a team of incredible engineers who can achieve those goals." He also said, "It's my experience that great engineers will only work for a great engineer. That is my first duty, not that of CEO."
Succession was Asked in August
Gary Black, the Future Fund managing partner, asked Musk point blank about succession during the shareholders' event in August. Black said, "the thing we worry about most is not PR; it's succession. So key man risk is a big thing. How does the board think about your succession?"
Musk responded, "It's a good question. To be frank, I don't have an easy answer. Open to ideas. I'm definitely working as hard as I can, and I'm very excited about the future of the company. I think it has a very bright future even without me. I'm not leaving, to be clear."
The CEO added that the company has an exciting road map that will be difficult to execute, but he will continue to work hard on the plan. "We do have a very talented team here, so I think Tesla would do very well even if I were kidnapped by aliens or went back to my home planet," joked Musk.
That statement is being put to the test. Musk is currently spending much of his valuable time on Twitter while the Tesla team has a lot of work to do. Tesla is preparing for the Semi launch on December 1, Full Self Driving Version 11 for wide release soon, Cybertruck production and several other projects that we have yet to be aware of. The faster Musk gets Twitter to the level he wants it to be, the faster he can focus on Tesla. But we've been given a preview of what life at Tesla may be like once the co-founder and CEO steps down.