We've created a Safety Score calculator that will help you reach your target Safety Score.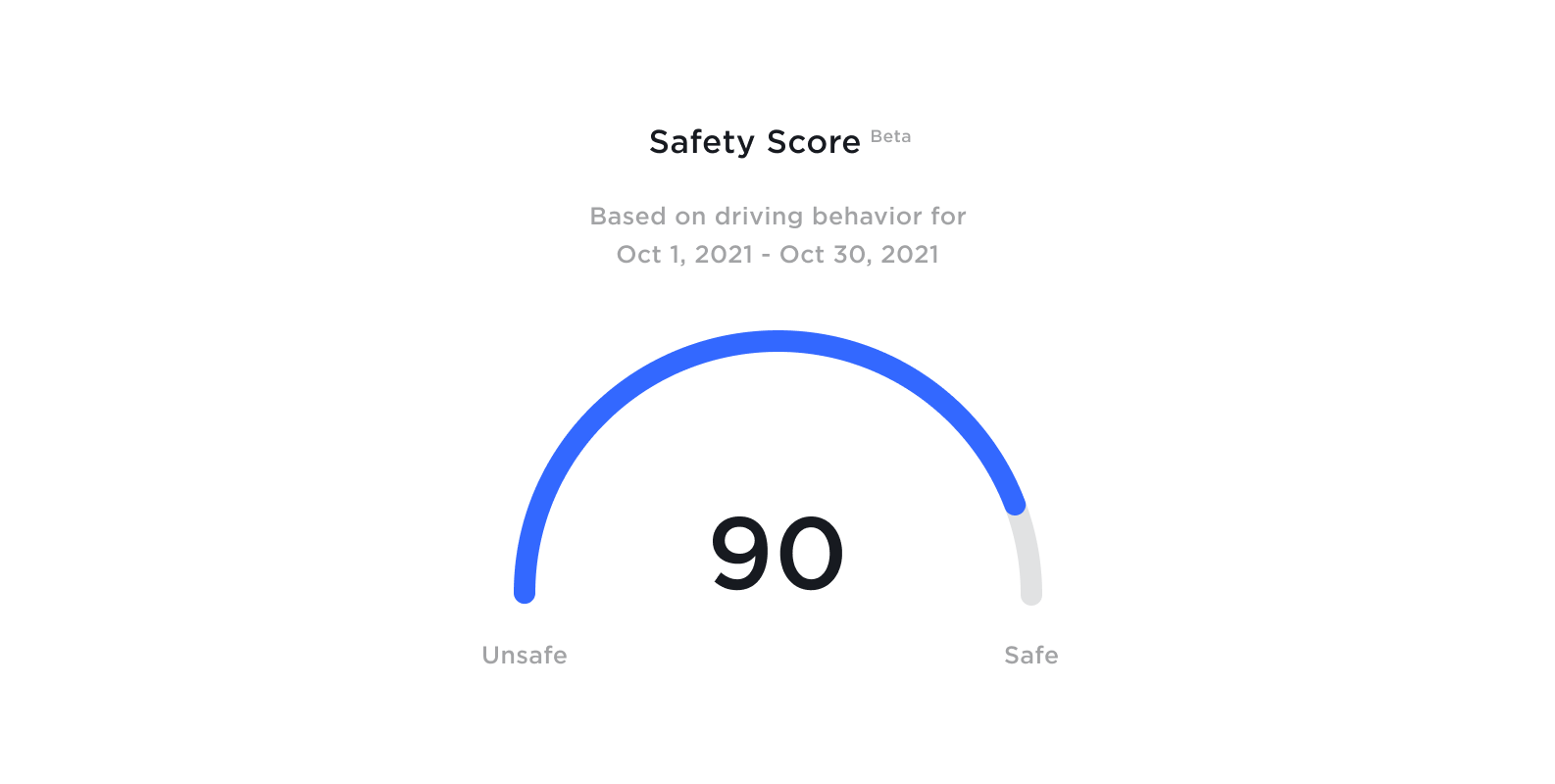 The calculator will do several things for you:
It'll display the number of miles you need to drive to reach your target Safety Score.
Find out your exact Safety Score. Tesla rounds your Safety Score, but we'll show you it's exact value, letting you know how close you are to getting to the next level.
You set your own target Safety Score. It doesn't have to be 100, set it to 99, 98 or any target score. You can also set it to decimal values.
You don't need to create an account
Your data is saved on your device for future use so that you don't need to input all your data again.
If you're interested in increasing your Tesla Safety Score, check out our calculator to know how many more miles you need to drive.
Tesla is set to release FSD Beta 10.3 this Friday at midnight to owners with a Safety Score of 99 or higher.
Also, be sure to check out our tips for increasing your Safety Score.