By Gabe Rodriguez Morrison
Tesla introduced the Model 3 in late 2017. The Model 3 came equipped with a phone dock that was capable of charging your device when you slid it into the dock.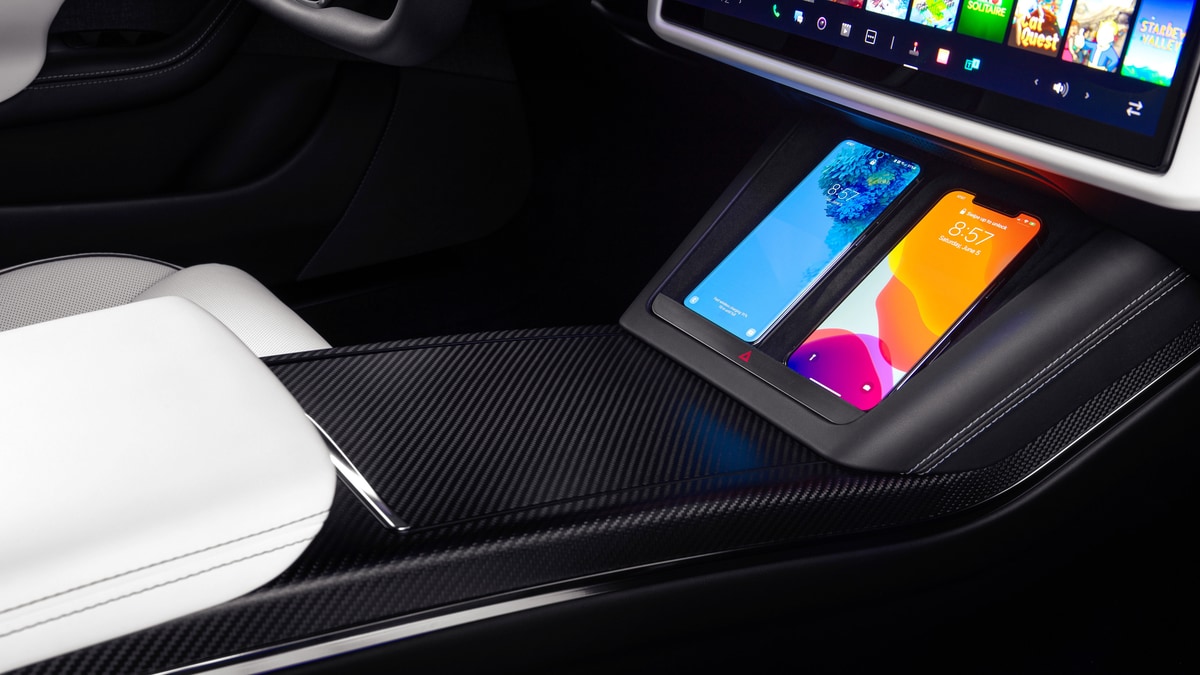 However, adding a wireless phone charger to your Tesla quickly became a popular upgrade. Companies such as Jeda and Nomad offer retrofits to make your vehicle capable of wireless charging your phone.
In 2019 Tesla added their own built-in wireless charger to the Model 3. However, some users prefer to use the phone caddy as a simple phone holder and would like the option to turn it off.
There are various reasons why you may not want to constantly charge your device.
In the same way that charging your car battery to 100% isn't a good idea (unless you have an LFP battery), keeping your phone at 100% isn't ideal either.
It's a good idea to stop charging your device when the additional charge isn't needed because excess heat and keeping your battery at a high state of charge can have negative effects on your battery life.
Some users prefer not to wirelessly charge their phones due to heat issues while some users' phone cases are incompatible due to their design, material or other reasons.
As per the request of Twitter user @24_7TeslaNews, Tesla will soon add the ability to turn off wireless phone chargers in your vehicle.
Ok

— Elon Musk (@elonmusk) February 16, 2022
Another potential feature for this update could be to automatically turn the wireless charger off once the phone is sufficiently charged.
If the phone is connected to Bluetooth, the vehicle can read the phone's battery level and charge it accordingly. It would be advantageous if Tesla automatically disabled the wireless charger when the phone is fully charged and automatically enabled it when the battery is low.
All Tesla owners that have wireless phone chargers can at minimum expect a manual on/off feature to come in an upcoming software update.