Implemented on Jan 26, 2022 (10 days)
Tesla uses a combination of Google data and Tesla's own generated data to provide a robust map and routing experience.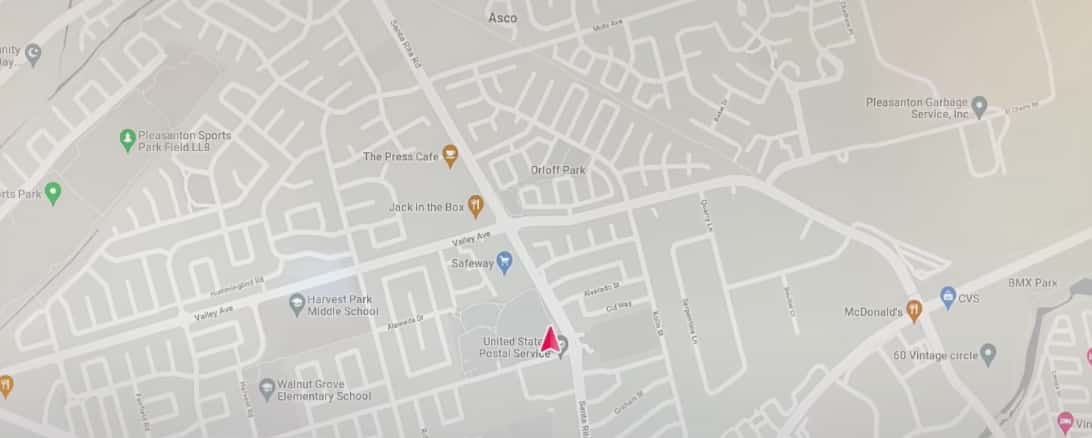 While some map-related information is retrieved on demand such as routing and traffic, other information such as map tiles, street data, and voice navigation is preloaded and then updated periodically.
Map downloads are very similar to software updates, although they are downloaded and installed silently in the background without any users notification.
You must be connected to Wi-Fi in order to download map updates because they are rather large and will be several gigabytes.
Since map data is so large, it is split up into various regions, instead of all maps being available in every car. For example, your Tesla will only contain map and voice navigation for a specific region, like North America or Europe.
Like software updates, you can not force a map update. Tesla rolls out map updates in a similar way to software updates. It will be based on your location and specific model.
You can see whether there is map update for your car by going to Controls > Software.
You will see Software listed with your car's software version listed underneath that.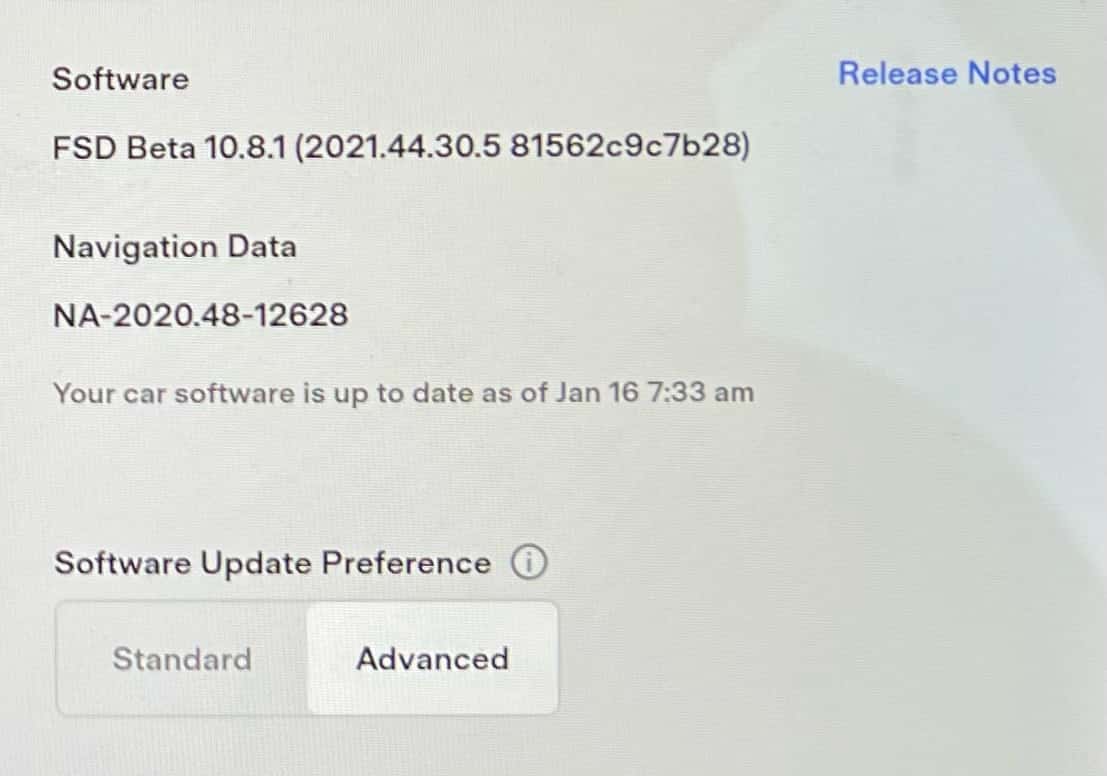 Below Software you will see Navigation Data and the map version your vehicle is currently using. It will be presented in a "region-year-week-build" format. For example, in the US you will see NA-2021.44-13555.
Latest Map Versions
The latest maps for each region are: EU-2019.20-10482 for Europe, AU-2022.8-13684 for Australia, NA-2021.44-13555 for North America and CN-2021.44-13808 for China.
According to Tesla hacker GreenTheOnly, Tesla is now getting ready to release updated maps. The new map data is version NA-2021.44-13555 in the US, while the previous version in the US is NA-2020.48.
These newest maps are about a year newer than the ones they replace. If you live in an area where some streets may not show up on the map, these newest maps are likely to fix that.
Sometimes we see Tesla make other updates to maps such as an updated color scheme, but this update appears to be limited to updated data instead of visual changes.
If your car is ready to download a map update and is not connected to Wi-Fi, you will see a download progress bar in the Software menu, similar to how you would see a software update. Simply connect to Wi-Fi to have your car download the latest Tesla maps.
Writers Wanted
We're looking for a freelance writer who loves Tesla as much as we do. If that's you, we'd love to hear from you! Find out more.