As we know, Teslas let you create a profile for each driver that saves various settings such as seat position, favorite radio stations and numerous car options. We even speculated that Tesla may enable face recognition to choose which profile to load when you get into the vehilce. More recently we've seen Elon confirm various new features coming to Tesla car profiles and today we have one more.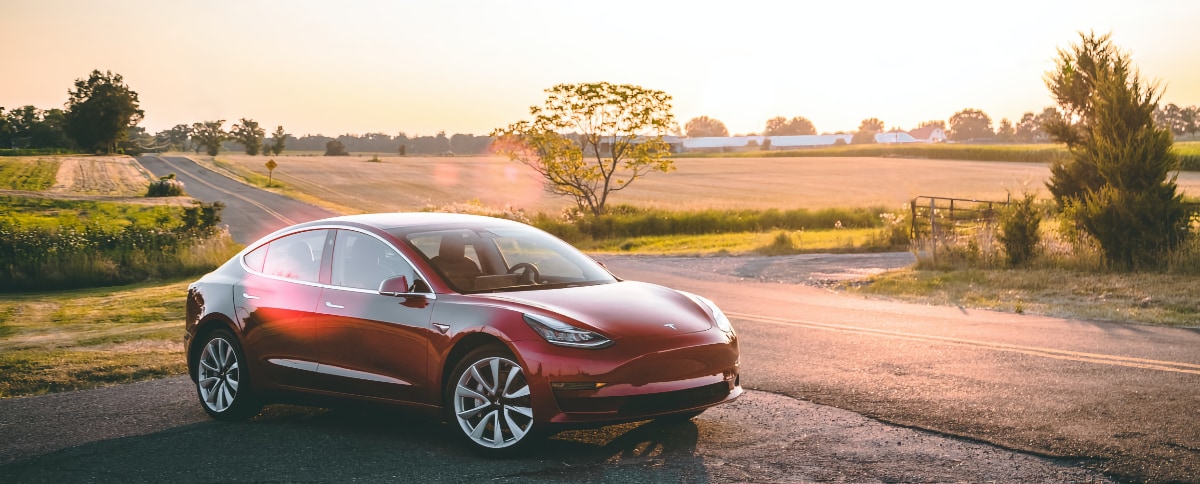 Today, when you change a setting, such as whether High Beams turn on automatically, it's saved to your Tesla profile in that vehicle. Soon that may change where your Tesla profile will be synced to any other Tesla vehicles you own. Well, looks like Tesla is going to go one step further.
According to Elon's reply on Twitter, Tesla will allow you to log in to your Tesla account when you're in another vehicle. This will allow you to load your Tesla profile in loaner vehicles, so that most of your settings and preferences will be set for you. No need to configure your loaner vehicle to your preferred stopping mode, as it'll already know your preference from your profile.
More interestingly, it looks like Tesla will not only store your car's preferences in your profile, but they will also begin to store your car's options and abilities. For example, if you have the FSD or FSD subscription option then your loaner will also have FSD. Same for premium connectivity and other paid software features.
This is a really great idea as most Tesla loaners today have Autopilot and FSD options turned off, with no way to enable them. So if everything goes according to plan, not only will you be able to continue rocking out to your favorite music in loaner vehicles, but you'll do it with all the great driver assist features you're used to.
Yeah

— Elon Musk (@elonmusk) July 29, 2021