In a recent patent filing Tesla has revealed that they plan to use face recognition to save driver and passenger preferences.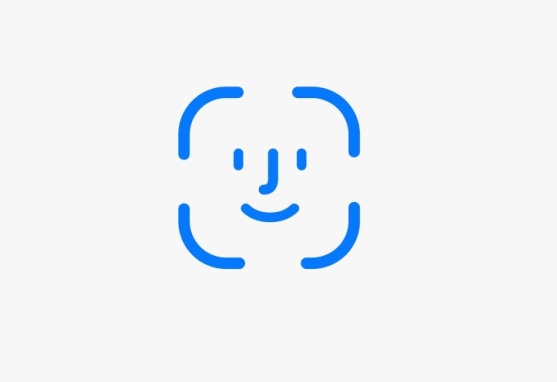 The patent specifies that it will "store information usable to recognize passenger's face." One obvious use-case for Tesla is that they could set the driver's profile based on who's in the driver's seat, but this also opens up the ability for Tesla to start offering passenger profiles, something that has not been offered so far.
Passenger profiles could take into account the seat position, seat heater, climate temperature and the direction of the air vents. It's possible they may even include the ability to carry over some "Driver" preferences over to the passenger. For example, if they detect Driver A is in the passenger seat, they could set up his passenger preferences but also bring some of his driver preferences with him, like favorite music stations or map favorites.
This patent could eventually lead to Tesla removing 'Driver Profiles' all together and simplifying the whole thing. They will no longer need you to explicitly say who you are, or whether you're in the driver or passenger's seat, but everything will be determined automatically. Tesla's interior camera will analyze your face and determine whether it's a face it has seen before. If it detects a familiar face then it can load up the latest preferences it has for that face and seat position. If it's a new face, then it can start saving a new set of preferences for that driver.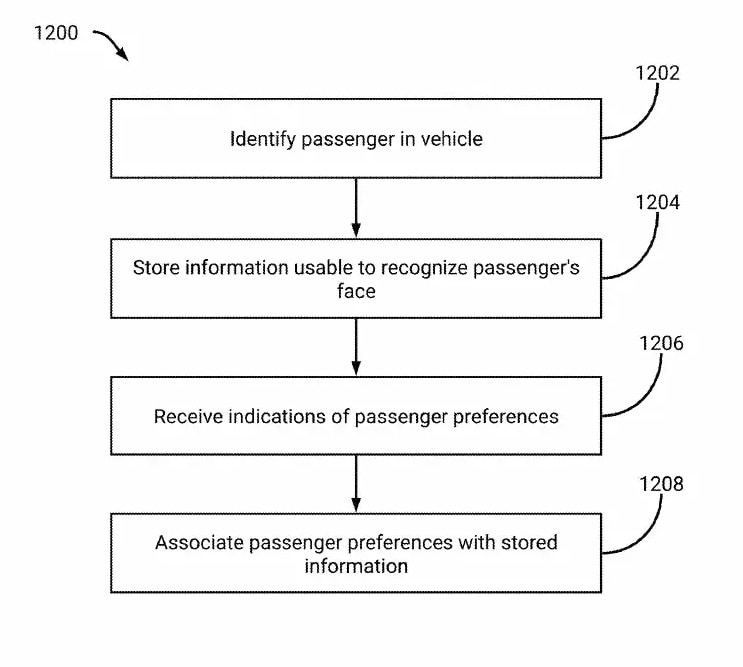 Camera-based facial recognition has been a trouble spot in the past when used for security. It's far too easy to bypass and manipulate. The iPhone's FaceID feature uses depth sensing sensors and eye tracking to make it much more secure. Since Teslas do not have these additional sensors I would not expect Tesla to add any security-based features based on its face recognition, such as starting the car.
Elon Musk has mentioned before that Tesla will be moving Driver Profiles to the cloud. They could be waiting for this feature before they do that. How amazing would it be that you enter someone else's Tesla as a passenger and it recognizes you and adjusts your seat to YOUR preference.