As Tesla continues to inch closer to releasing Autopilot on city streets, and one day full self-driving, they need to account for more occurrences on the road. As we talked about briefly, Tesla now detects brake lights on vehicles in the latest beta and will soon also detect turn signals and even hand signals.
Elon has also said that Tesla will soon detect emergency vehicles such as ambulances, police cars and fire trucks. For Tesla to assess the situation properly they will also need to detect whether the vehicle is in an emergency situation so that it can follow proper driving procedures, such as pulling off, stopping at a green traffic light or letting the vehicle pass.
In order for Tesla to be able to do this, they will not only detect the emergency vehicles lights, but will also look for sirens.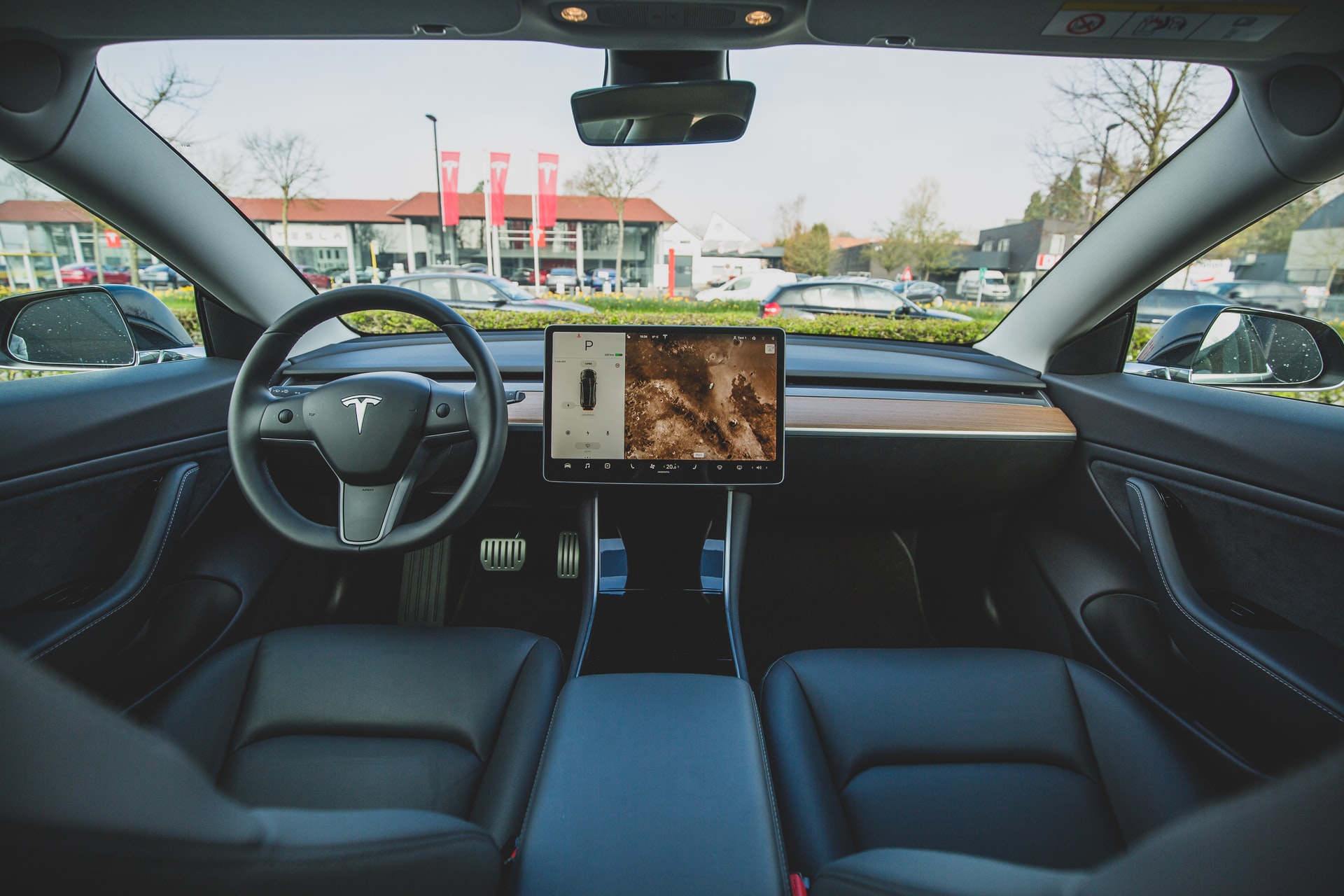 Teslas do not currently have external microphones. The only microphones they have currently is the internal one used for voice commands and hands-free calling. Elon Musk confirmed that Tesla will start utilizing the internal microphone to help detect the presence of emergency vehicles.
Listening for sirens may only be the beginning if Tesla is successful in detecting situations using sound alone. What if they could detect other sounds that help the car further understand the environment and the current situation. Maybe listening for car honks, screeching tires or crashing sounds may be helpful. This may even be the start of Tesla adding a "Hey, Tesla"-like wake command to activate the voice-assistant like VW does in their ID vehicles. When Tesla starts to use the microphone for things beyond Bluetooth calling and voice commands, it could open up a whole new door of possibilities.
Action will follow recognition soon thereafter. Also, call will listen for sirens & alarms.

— Elon Musk (@elonmusk) July 12, 2021
It's great to see Tesla moving forward and increasing Autopilot's capability, but this feature comes with some possible issues. How will Tesla distinguish between real emergency vehicle sounds and sirens coming from music or a ringtone?
The short answer is they probably won't. In fact, who hasn't been tricked before when hearing police sirens on the radio only to look around them and realize it's not real. Tesla appears to be building FSD features based on human abilities, such as seeing and hearing. If a human can do it based on vision and hearing, then why not a machine? Especially if that machine has 360-degrees of vision and the ability to make pinpoint calculations in a fraction of a second.