There will be additions to car visualizations soon as Elon talks about Tesla recognizing and showing new visualizations.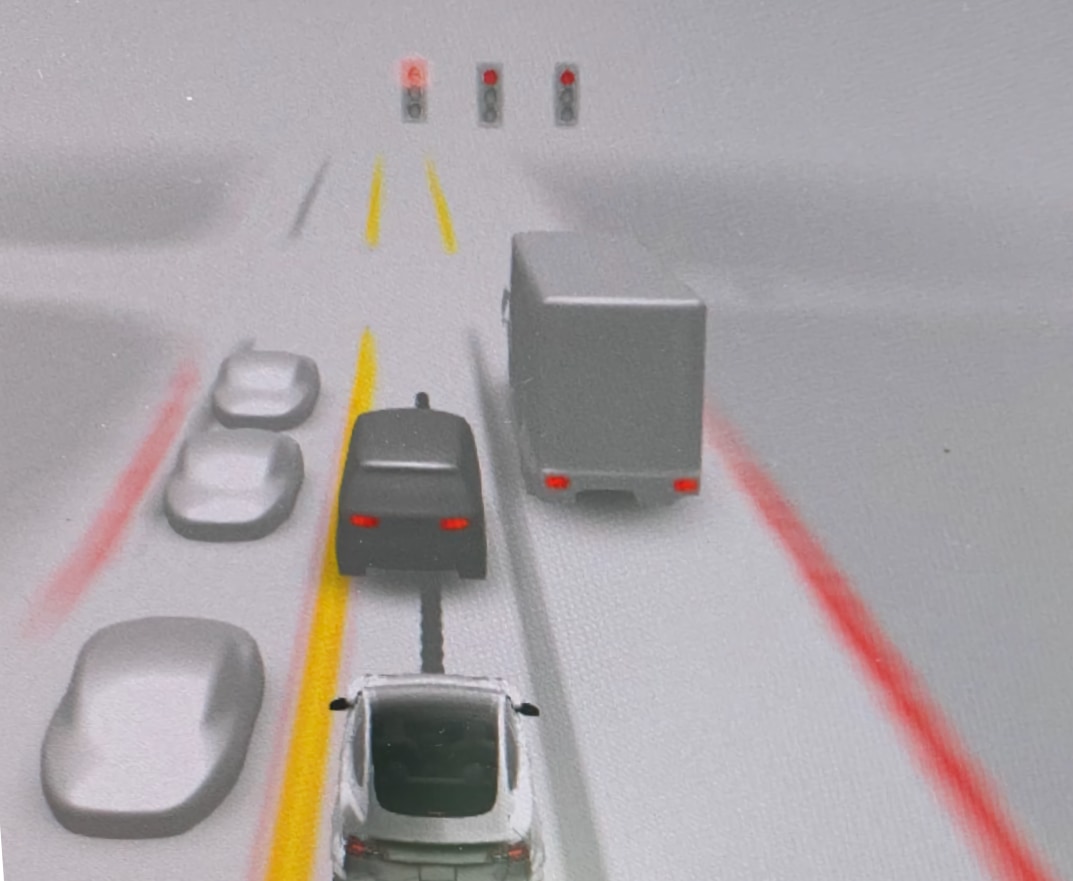 With the new "Mind of the car" visualizations in the FSD Beta that was released on Saturday, Tesla has started to show when a vehicle's brakes are applied.
This is a huge step forward as the only way Tesla can come close to achieving level 5 autonomy is by understanding and responding to the various systems humans have put in place, no matter how small.
Elon says that soon Tesla will show and respond to more than just brake lights. In the future it will also be able to identify emergency vehicle lights and sirens, such as ambulances, police cars and fire trucks. It will also be able to recognize hazards, turn signals and even hand gestures.
These will first be recognized and displayed visually in the car visualization area, but soon afterward the car will also consider this information when deciding what to do.
These are great to see but there's an obvious long tail to chase down for everything the car should be able to interpret in order to drive safely. If a police officer is waving a car through in a construction area, the car will need to be able to assess the situation and decide who the individual is and what hand signal they're performing. Bicyclists often also use hand gestures and it is so crucial that autonomous vehicles understand these types of gestures in the future.
It will soon capture turn signals, hazards, ambulance/police lights & even hand gestures

— Elon Musk (@elonmusk) July 12, 2021
Tesla still has a long way to go toward achieving higher levels of autonomy, but with version 9 of the FSD Beta they've taken a dramatic leap forward in their FSD ability.