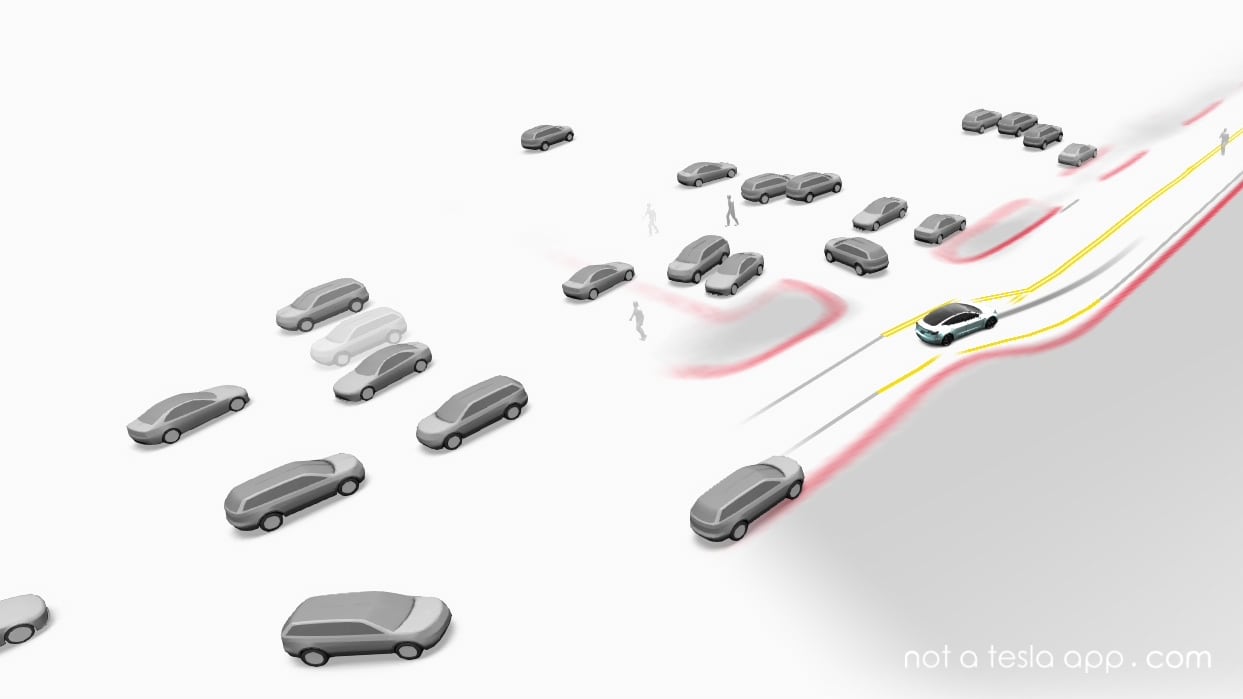 Es expected Tesla has now released an updated FSD Beta which focuses on fixing bugs found with the previous release, version 10.69.2.
The updated release is version 10.69.2.1 and appears to only include bug fixes according to the release notes. It's currently going out to employees, and if everything goes well during testing then we can expect a public release in the next day or two.
All current beta testers now have access to the latest production build of 10.69.2, but it's expected that they'll be updated to this latest revision in the next couple of days.
However, the more exciting aspect of this release is that Elon Musk said Tesla will expand the number of beta testers once beta 10.69.2.1 is released.
It's not clear exactly when the expansion of testers will occur, but we can expect this release to first go to current testers once it clears employee testing, and then we may see some additional testers introduced. Tesla will likely gradually introduce new testers, starting with higher Safety Scores first, but the plan is for Tesla to send out the beta to all owners who have a Safety Score of 80 or above.
Elon Musk also talked about the next FSD Beta release, version 10.69.3, which would come a few days after Tesla AI Day Part II, so we expect the expansion of testers to be concluded by then. AI Day Part II is scheduled for September 30th, so the wait shouldn't be long now.
Keep those scores up everyone!