By Gabe Rodriguez Morrison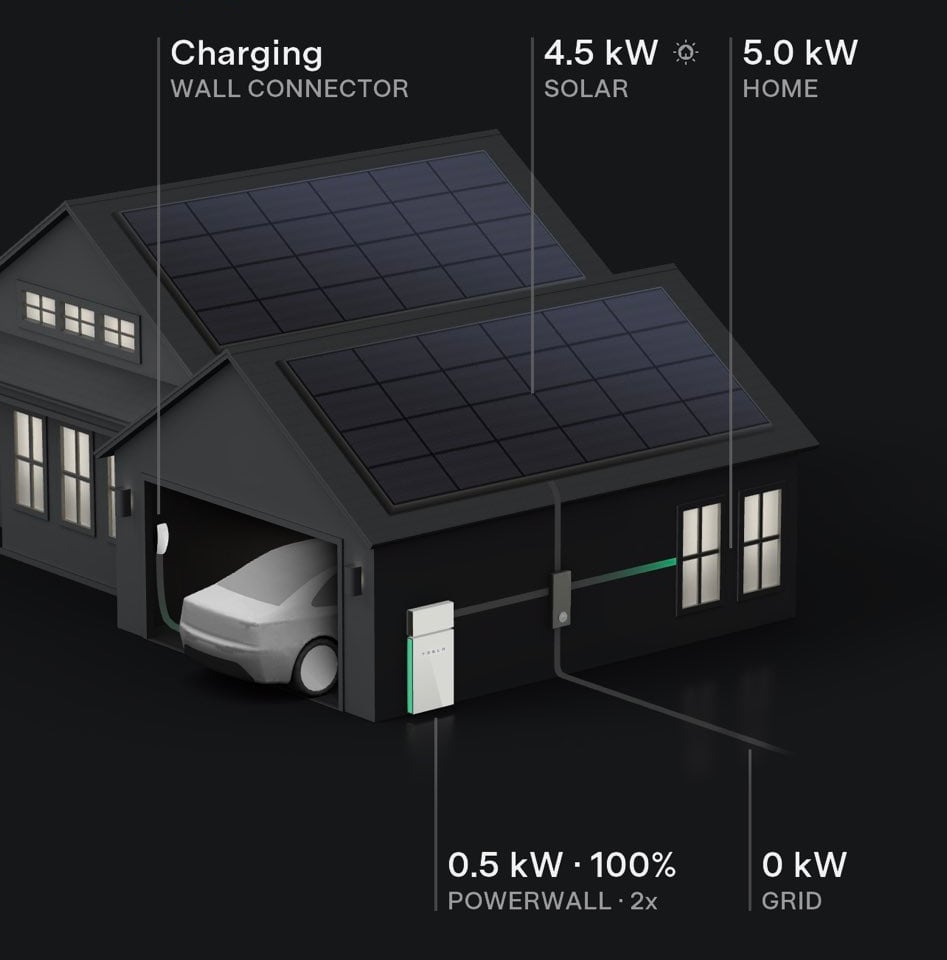 Tesla operates two charging networks; the Supercharger and the Destination Charger. The Supercharger network consists of direct current, fast-charging stations for long-distance driving.
The Destination Charger network consists of slower-speed chargers, specifically the Tesla Wall Connector, installed at restaurants and hotels for Tesla owners to charge at their destination.
Destination Charging has typically been free up until now. Tesla announced that they are enabling paid charging at Destination Chargers. In order to set pricing at a Destination Charger location, restaurants and hotels will need at least six Tesla Wall Connectors.
In 2020, Tesla upgraded Destination Chargers with third-generation Wall Connectors, and the EV automaker told property managers that it would enable paid charging with this new generation charger.
Tesla's Destination Charging locations have usually been complimentary. In most cases, the only requirement was that the Tesla owner was also a customer of the business.
The chargers would help bring more customers to the business, who would cover the cost of electricity from the Destination Chargers.
A great example of Destination Chargers that increase business is hotels. A Tesla owner may be more likely to choose a hotel with Destination Chargers if it means they could easily charge when needed while on vacation.
With the new 3rd generation Wi-Fi-connected Wall Connector, Tesla is enabling businesses to set their own price for charging. However, a business must have at least six Wall Connectors to activate the feature:
Tesla Commercial Services can be enabled on Gen3 Tesla Wall Connectors that are connected to either Wi-Fi or Cellular and have a signed Services Agreement with Tesla. A minimum of six units are required to be installed to be considered for this service.
This excludes many Destination Chargers since most locations only have two to four Tesla Wall Connectors.
This upgrade will also encourage some property managers to add more chargers since they can charge customers for the service and cover their electricity costs.
Tesla Owners
Tesla Wall Connectors can add about 44 miles of range per hour of charging. In some circumstances, this is a better solution than a Supercharger, which has idling fees after your vehicle is done charging.
Property Managers
Now that property managers can charge for the service, they can cover the cost of deploying the chargers and the cost of electricity while also attracting Tesla owners to their businesses or apartment complex.
Apartment Complexes
If you live in an apartment complex and haven't bought an EV because of limited access to charging, this could be a turning point.
Up until now, many apartment complex managers have been hesitant to add EV chargers due to the added cost. However, now they'll be able to pass on any costs to their residents, adding value to their apartment complex without accruing any charges.
Destination Chargers can be used by Teslas and any other EV with an adapter.
It'll be interesting to see whether Tesla opens up this feature further by removing the six Destination Charger requirement. That would allow almost anyone to charge for the use of their Wall Connector.
All owners will soon be able to connect their third-generation Wall Connector to the Tesla app.
Tesla will soon retrofit some of their Superchargers with a CCS plug, allowing non-Tesla vehicles to charge without the use of an adapter. It's possible that the same feature may also arrive for the Wall Connector in the future.