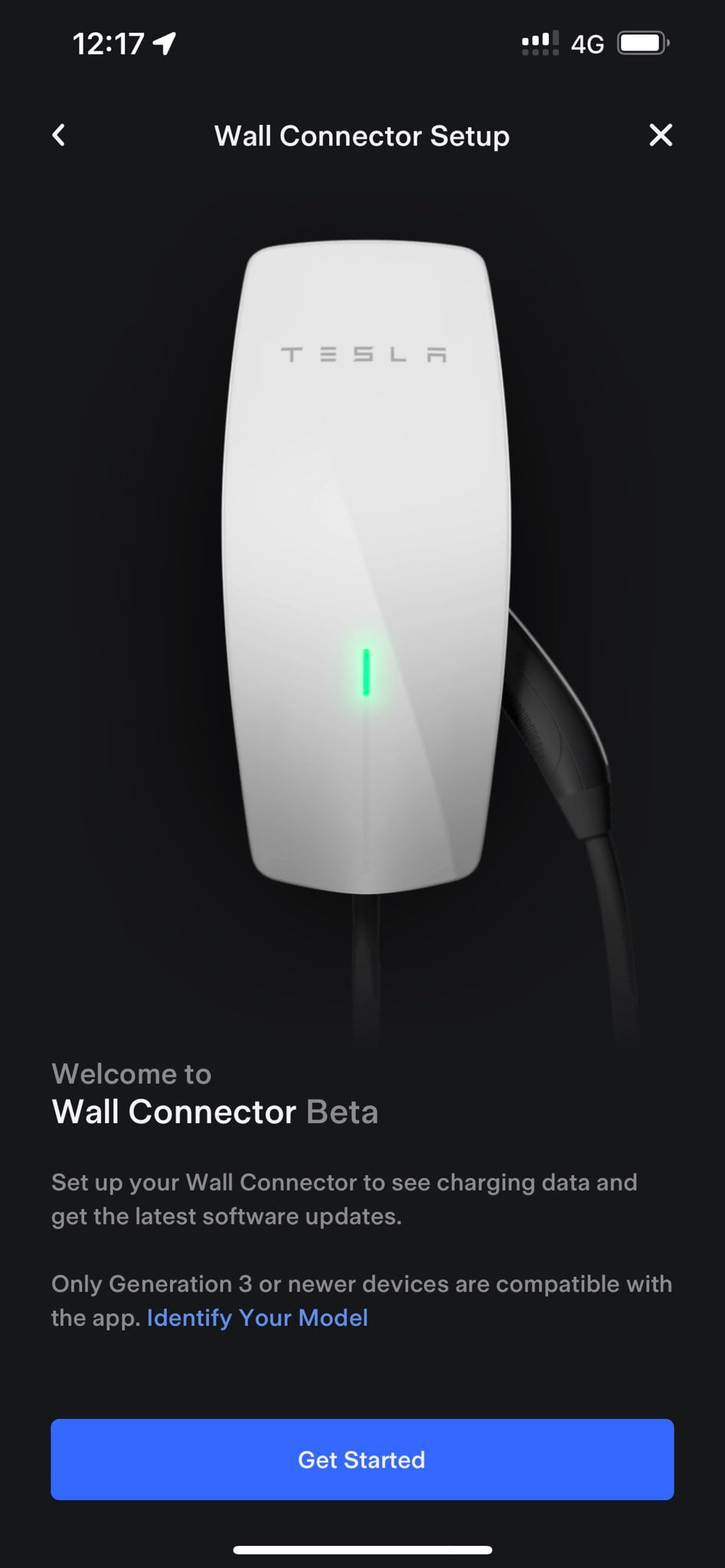 Tesla, constantly growing its interconnected ecosystem of products seems to have set its sights on the initial oversight of leaving Wall Connectors to fend for themselves on the internet.
While the Generation 1 and Generation 2 Wall Connectors lacked WiFi connectivity, Generation 3 Wall Connectors were designed with 2.4 Ghz WiFi (unfortunately they don't support 5 Ghz networks) which allowed for over-the-air (OTA) firmware upgrades and Ad-Hoc connections with devices in order to set up and troubleshoot the device.
Oddly, the chargers didn't exchange data with the Tesla App (keeping owners in the dark about any data, updates, usage, etc).
However, it it appears this may soon change.
According to Tesla_Adri on Twitter, the latest app update, 4.10.0, has new string references in the code to Wall Connector connectivity.
It is possible that Tesla may be preparing to allow owners to fine-tune Wall Connector settings.
These settings may include the ability to control what cars can utilize the wall connector and the ability to choose to install updates via the Tesla app.
It could also allow owners to select "allowed" Teslas and non-Teslas to charge via their phone. In addition, there are references to a "garage manager." While details are scant, it is conceivable Tesla may also allow the integration of a Wifi garage door opener as part of this focus on improving the home charging experience.
It now appears that Tesla is testing this functionality with some users who have the latest Tesla app.
You can see if you have access by tapping on your Profile icon on the top right corner, then choosing Add/Remove Products. If you have access, you'll see the ability to add a Wall Connector in addition to the usual options of Vehicle and Powerwall.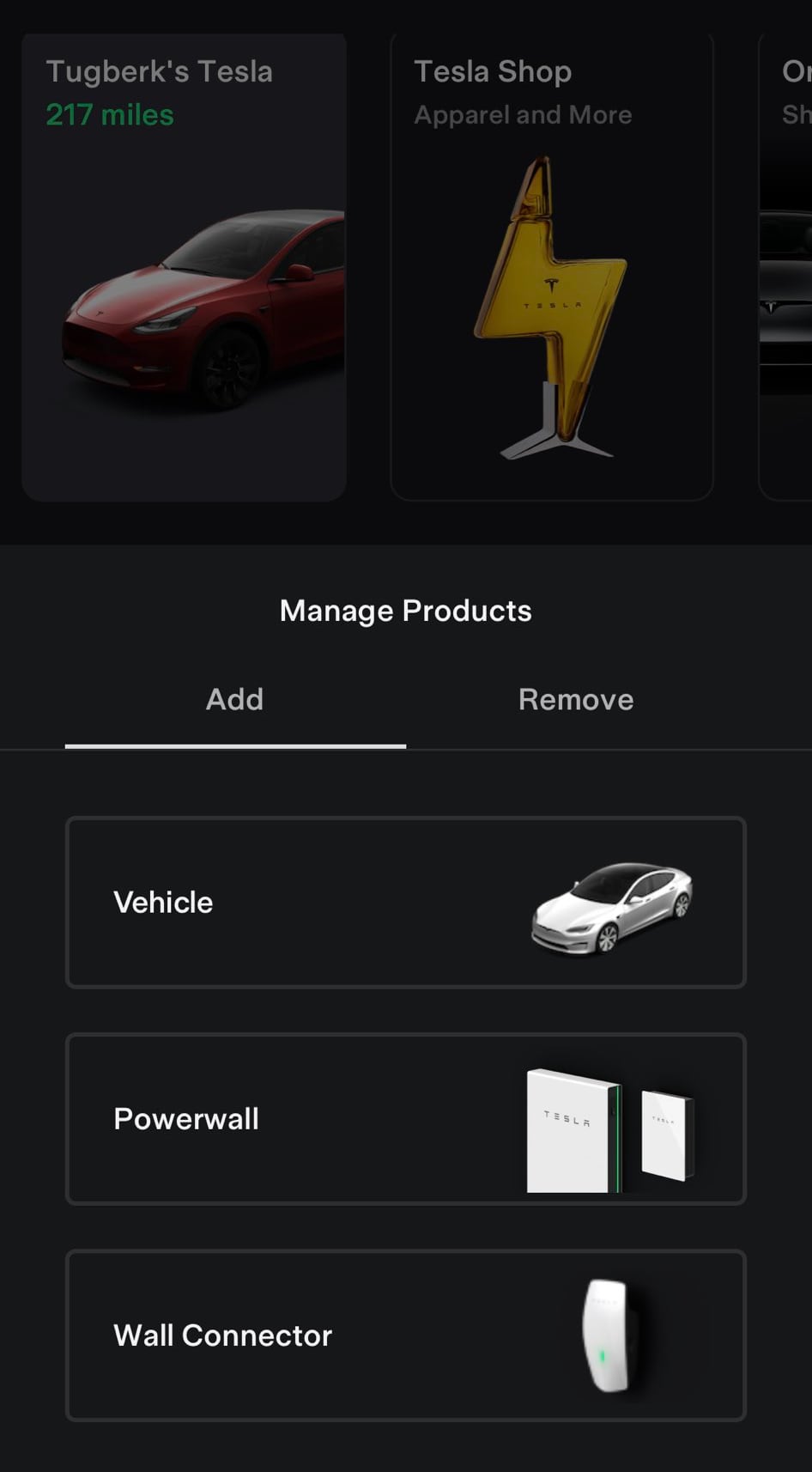 Needless to say, for many Tesla owners that enjoy the ability to view live data and easily make settings changes to their solar roofs, solar panels, Poweralls, and cars, this small change to Wall Connectors will be welcome.