Wall Connector Integration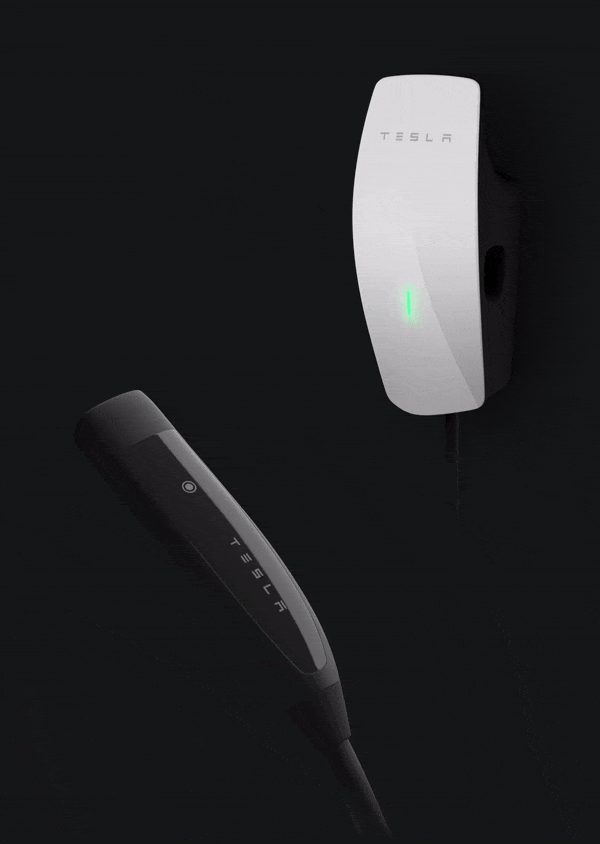 Available Worldwide
Future Feature
This is an undocumented change in this release that may become a future feature.
In this update, Tesla has added a bunch of Wall Connector references to the app. Tesla's third generation Wall Connector comes built in with Wi-Fi, allowing it to receive software updates.
It's not clear what features this may enable, but it looks like Tesla may soon allow you to add the third-gen Wall Connector to the Tesla app, in a similar way that you can add a vehicle or Powerwall.
Minor Fixes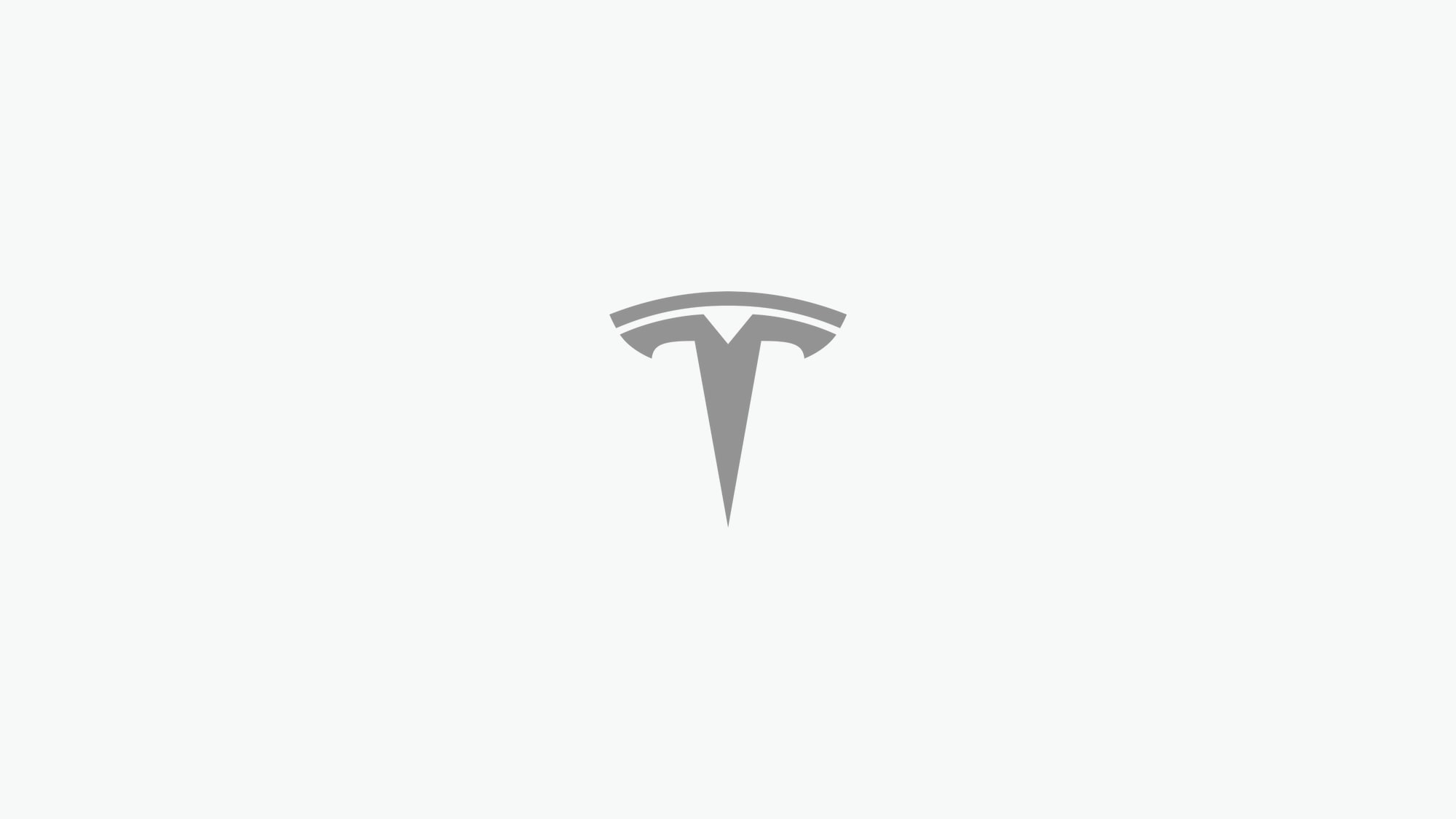 Minor fixes and improvements.