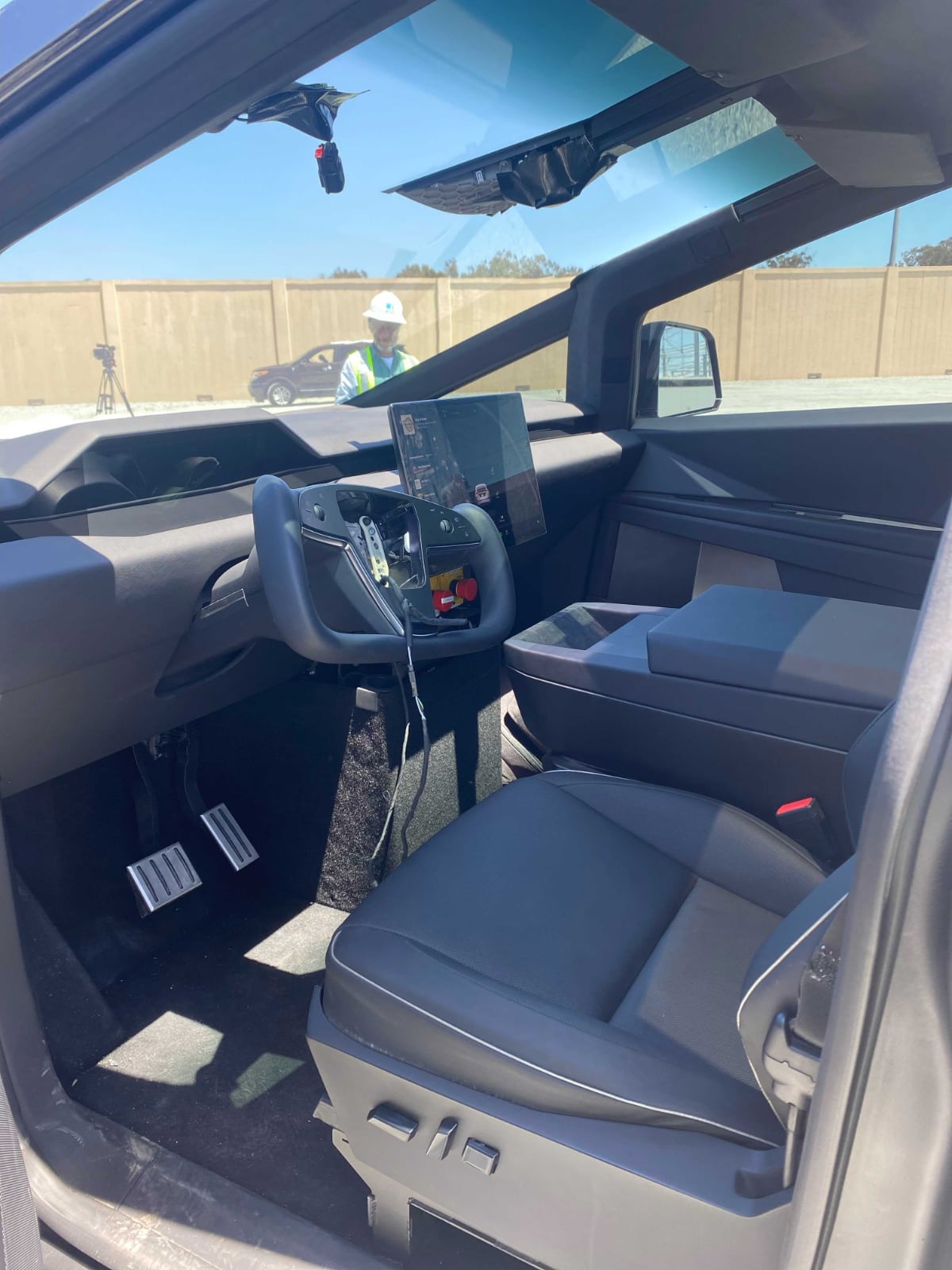 The ever-mysterious Tesla Cybertruck has recently been photogenic with numerous pictures of a driveable prototype interior along with snapshots of the anticipated 9,000-ton Giga Press that will cast new truck bodies.
While those with Cybertruck reservations have heard it before, we do appear one step closer to the eventual release of the Cybertruck.
Redditor u/IeZael recently posted details of his experiences during a tour of the IDRA Group's facilities in Brescia, Italy.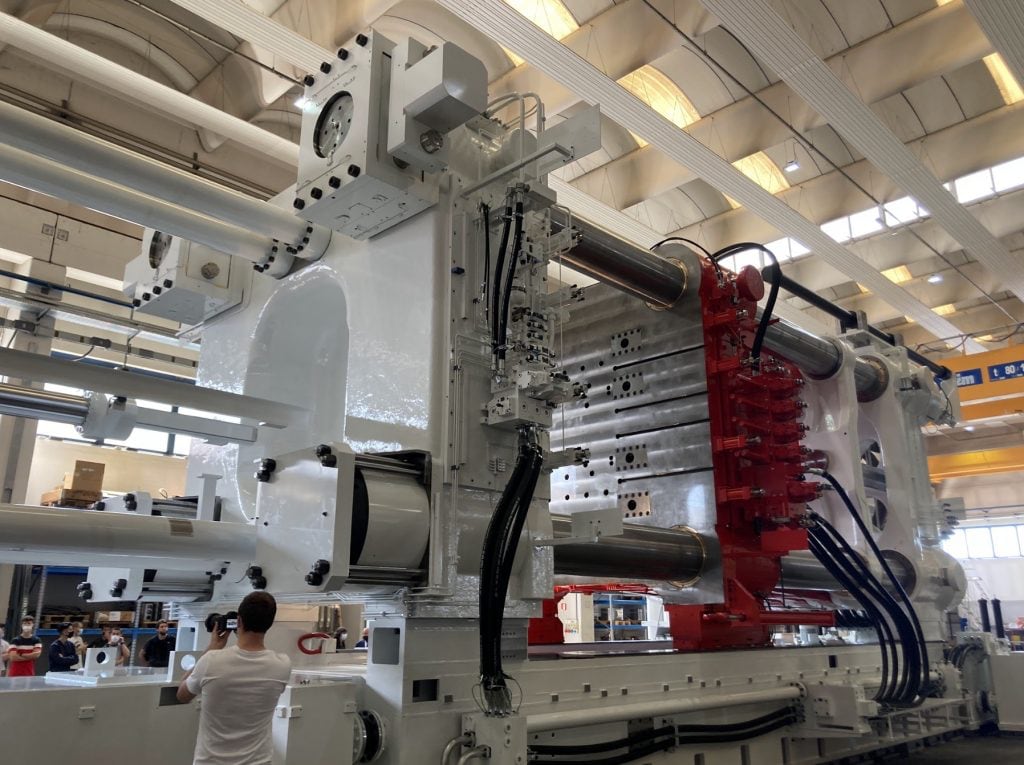 IDRA, founded in 1946, has created some of the largest high-pressure die casting machines in the world. IDRA routinely hosts open houses to show off the latest die-casting machinery.
While Tesla is not the only customer of IDRA, it was pretty evident that the 9000t Giga Press is eventually destined for Tesla's factory. The biggest giveaway? The color scheme of the device is identical to the Model Y's Giga Press.
In addition, IDRA states that the machines "can be used for SUV and small trucks." Elon Musk later confirmed that Tesla will continue to use IDRA's presses, including the new 9,000-ton Giga Press for the Cybertruck's body.
In addition to the open house photo montage, IDRA produced a fascinating video series detailing the assembly of the Giga Press.
What has garnered more attention this week for Cybertruck reservation holders is purported interior shots of a Cybertruck prototype. Released by KSBW, the photos show a rough prototype interior with a disassembled yoke.
Interestingly, the Cybertruck appearance was part of a press event for the PG&E Elkhorn Battery System in Moss Landing (which features Tesla batteries). It is unclear if Tesla intended for the interior to be photographed at the event (given the unfinished nature of the finishes).
The center display shows the new Model X (which may be the basis for the prototype's systems).
The interior in this prototype certainly deviates from the initial renderings distributed by Tesla during the Cybertruck's initial launch.
Instead of a center seat, a console is clearly visible. In addition, the appearance of an instrument cluster brings about the exciting possibility that the Cybertruck may feature dual displays, similar to the new Model X.
The Cybertruck is anticipated to be released in 2023.