By Gabe Rodriguez Morrison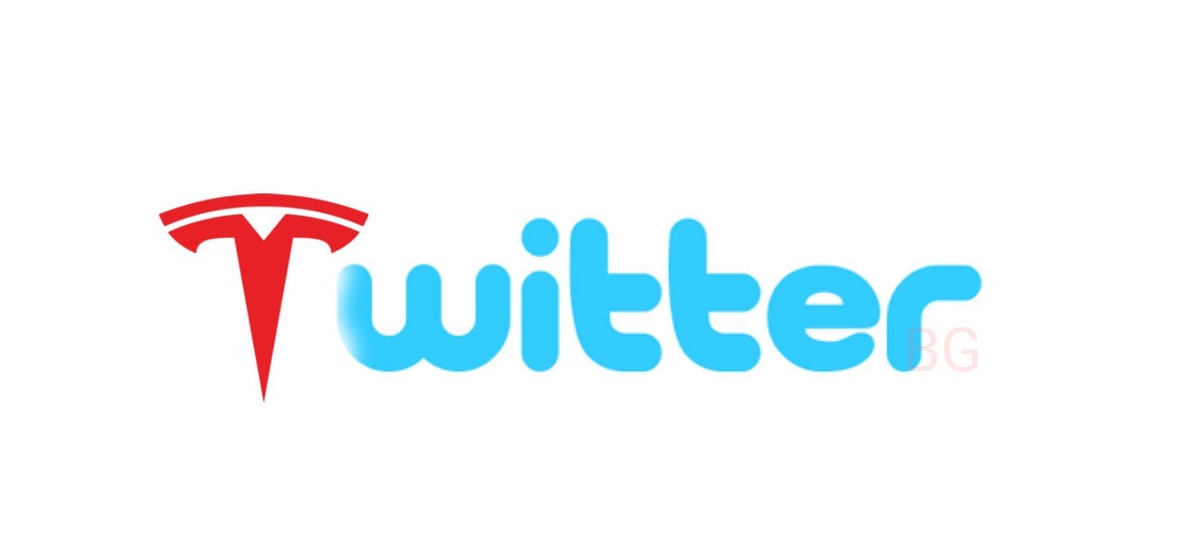 After taking a 9% stake in Twitter, Elon musk has submitted an offer to buy the entirety of Twitter for $54.20 a share totalling about 43 billion dollars. This represents a 54% premium over the price Elon Musk began acquiring Twitter stock and a 38% premium over the day the investment was announced. In the regulatory filing Musk stated:
"I invested in Twitter as I believe in its potential to be the platform for free speech around the globe, and I believe free speech is a societal imperative for a functioning democracy," Musk said in the filing. "However, since making my investment I now realize the company will neither thrive nor serve this societal imperative in its current form. Twitter needs to be transformed as a private company."
I made an offer https://t.co/VvreuPMeLu

— Elon Musk (@elonmusk) April 14, 2022
In a phone call with the Twitter Board, Musk said: "If the deal doesn't work, given that I don't have confidence in management nor do I believe I can drive the necessary change in the public market, I would need to reconsider my position as a shareholder."
If the offer is not accepted, Musk would likely sell his position because he believes the company would need to go private to reach its full potential. Currently, Twitter shares are trading at around $46 a share, signaling that investors don't think the deal will go through.
Musk spoke at a TED talk in Vancouver where he was asked about his motivations behind the hostile takeover. He made it clear that his motive for taking the company private is rooted in the preservation of free speech, "This is not a way to make money ... I don't care about the economics at all."
He added "This is just my strong intuitive sense ... that having a public platform that is maximally trusted and broadly inclusive is extremely important to the future of civilization."
If the proposed deal did go through, Musk would take the company private in order to transform the company. Once the necessary changes are made, he would likely take the company public again in one of the most anticipated IPOs in history.