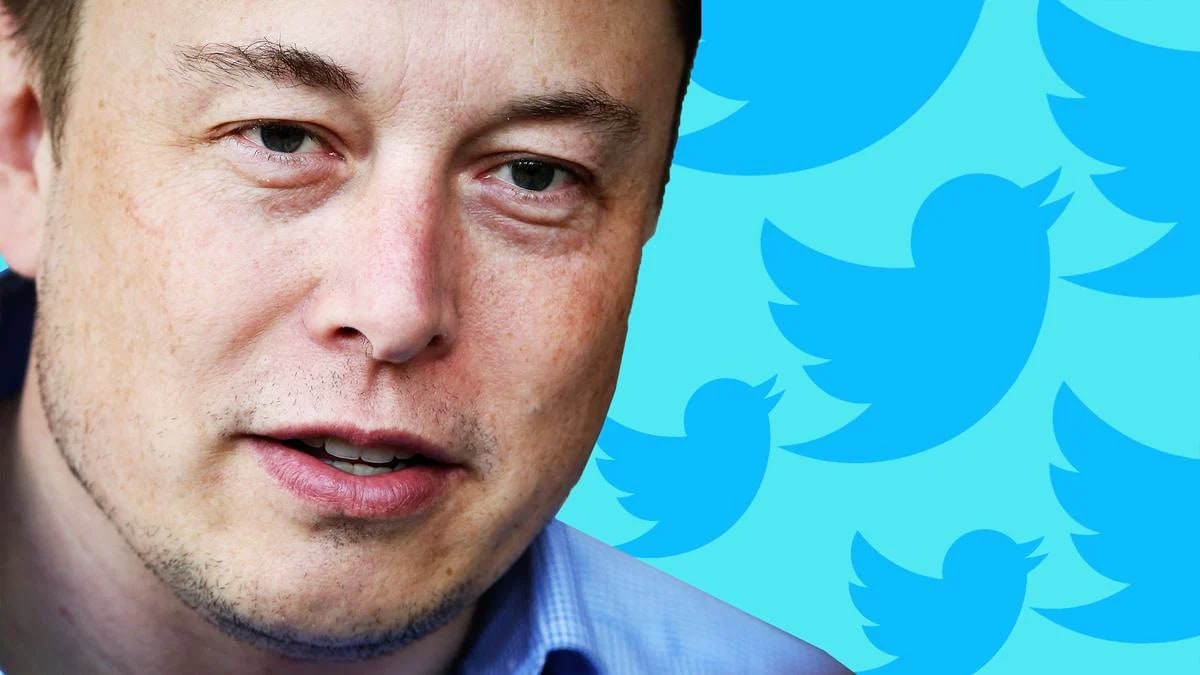 Elon Musk just became the largest shareholder in Twitter after having purchased 9.2% of Twitter stock, according to a filing this Monday. Musk's investment in the social media company now outnumbers that of Jack Dorsey, its co-founder and former CEO, who owns a 2.25 percent share.
Twitter (TWTR) stock soared 22% in early trading after the transaction was announced. Musk did not say how much he paid for the stock, but it was worth $2.9 billion as of Friday's closing, and $3.5 billion following the early Monday rise.
The objective of the purchase was not discussed in the filing, and neither were any future plans for the company. However, he has previously been a vocal critic of Twitter's regulations. He revealed last month that he was considering developing a new social media platform.
When an investor purchases 5% or more of a company's stock, they must report the transaction to the Securities and Exchange Commission. Although a holding of less than 10% in a firm is considered "passive" by Wall Street, it could indicate Musk's desire to play a more active role in Twitter's management. This might be one of the causes that prompted other investors to acquire shares early Monday, causing the significant price hike.
"Given that Twitter serves as the de facto public town square, failing to adhere to free speech principles fundamentally undermines democracy," Musk said in a tweet last month. "What should be done?"
The Tesla CEO has also advocated in the past for moving Twitter to an open-source network, a statement that was supported at the time by Twitter's co-founder, Mr. Dorsey: "the choice of which algorithm to use (or not) should be open to everyone".
Interestingly enough, his signature on the SEC filing is dated Monday, meaning he would have purchased his ownership position more than a week before polling Twitter users.
Musk's relationship with Twitter is a complicated one. He seems to love engaging with his more than 80 million followers on the platform and uses it quite frequently to share his own opinions as well as news about both Tesla (TSLA) and SpaceX, the two companies he leads, neither of which has a traditional public relations department.
His tweeting has caused him some trouble in the past, such as when he announced in 2018 that he would be taking Tesla private for $420 per share and that he had "financing secured" to do so.
The incident resulted in Musk having to step down as Tesla's chairman, though he remains the company's CEO. Both he and Tesla were fined $20 million, with Musk repaying Tesla by purchasing an extra $20 million in Tesla stock. He also committed to have any future tweets containing material information regarding Tesla reviewed by other Tesla executives before being sent out.
Writers Wanted
We're looking for a freelance writer who loves Tesla as much as we do. If that's you, we'd love to hear from you! Find out more.