How the 'Download FSD Beta' button will work
September 12, 2021
By Nuno C.
Tesla has been steadily rolling out new releases of their FSD Beta on a regular basis.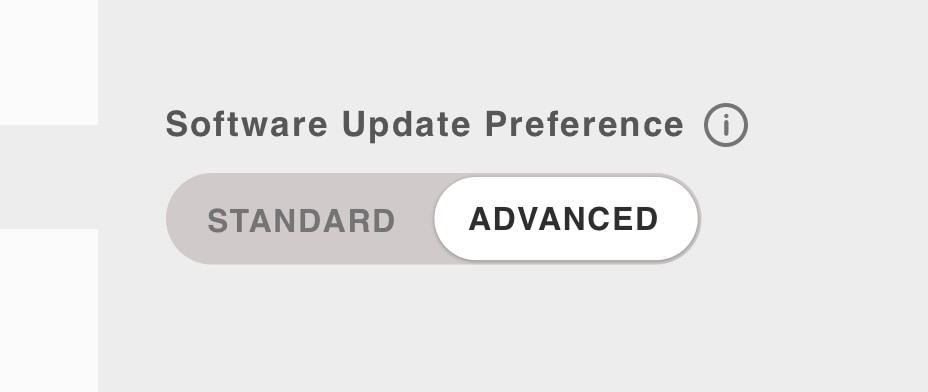 According to Elon, Tesla plans on expanding the FSD Beta to the public by offering owners a chance to opt-in to the beta and download the latest FSD software.
Yesterday Tesla released version 10.0 of their FSD Beta. Elon feels Tesla may be ready to start releasing the FSD Beta to a wider audience in version 10.1. Tesla is aiming to release version 10.1 in three weeks, around October 1st.
With the release of the 10.0 beta, Tesla expanded the amount of testers, giving some additional Tesla supporters access to the beta. Tesla previously had about 2,000 individuals testing out the beta. Although the number of testers increased, this is still very much a closed beta.
Since April, Elon's plan was to eventually allow all Tesla owners access to try out FSD features themselves.
Elon recently clarified how the 'Download FSD Beta' button will work. In order to ensure safety, on the drivers' part and Tesla's, Tesla will gradually expand the amount of users that can access the FSD Beta. Which means that not everyone who wants to try it out will be able to right away.
The way this is likely to work is that everyone will have access to the button, but this may just add you to a queue of people that would like to help test it. Much like the Advanced button in the Tesla Software section.
Not everyone that opts in to the beta will be able to download it, at least not immediately. Tesla will slowly roll the beta out to additional owners as their confidence grows and more issues are fixed. The way Tesla will pick which users get access to the beta isn't clear, but we expect it to be similar to the way Tesla currently decides who gets Early Access releases or even how they decide which vehicles are the first to receive updates.
Tesla is a software and AI company, so you can bet that whoever they choose to roll out the beta to won't be random. With the expansion of the beta, Tesla may consider how often you are actively engaged when using Autopilot, how confident is the beta in your area, where does Tesla need additional testing?
Tesla often uploads a significant amount of data for every beta tester, letting Tesla know how the beta is doing. It feeds Tesla additional images and video of situations Tesla wants to better test for. As Karpathy talked about in one of his keynotes this year, Tesla has the ability to ask their fleet for additional data. For example, if Tesla needs additional testing for partially occluded traffic lights, they can set that parameter and receive thousands of images from the Tesla fleet.
We don't know how quickly Tesla will release the FSD Beta. Tesla likely doesn't know the answer to this either. As Tesla releases the beta to more individuals they'll be looking closely at disengagements and issues encountered. The better the beta does, the quicker we'll see it rolling out to more individuals.
Expect the roll out of the betas to be slow and safe. Tesla doesn't need a PR nightmare that could likely hamper future FSD development. Elon has said that Tesla's goal is to ensure maximum safety.
Update: Elon shared some additional details on who will be eligible to download the FSD Beta.
Expansion will be gradual, based on ensuring maximum safety

— Elon Musk (@elonmusk) September 9, 2021