Tesla Community
August 10, 2021
By Henry Farkas
Alset EHome International, a US-based home builder has partnered with Tesla to build a Tesla community in Texas.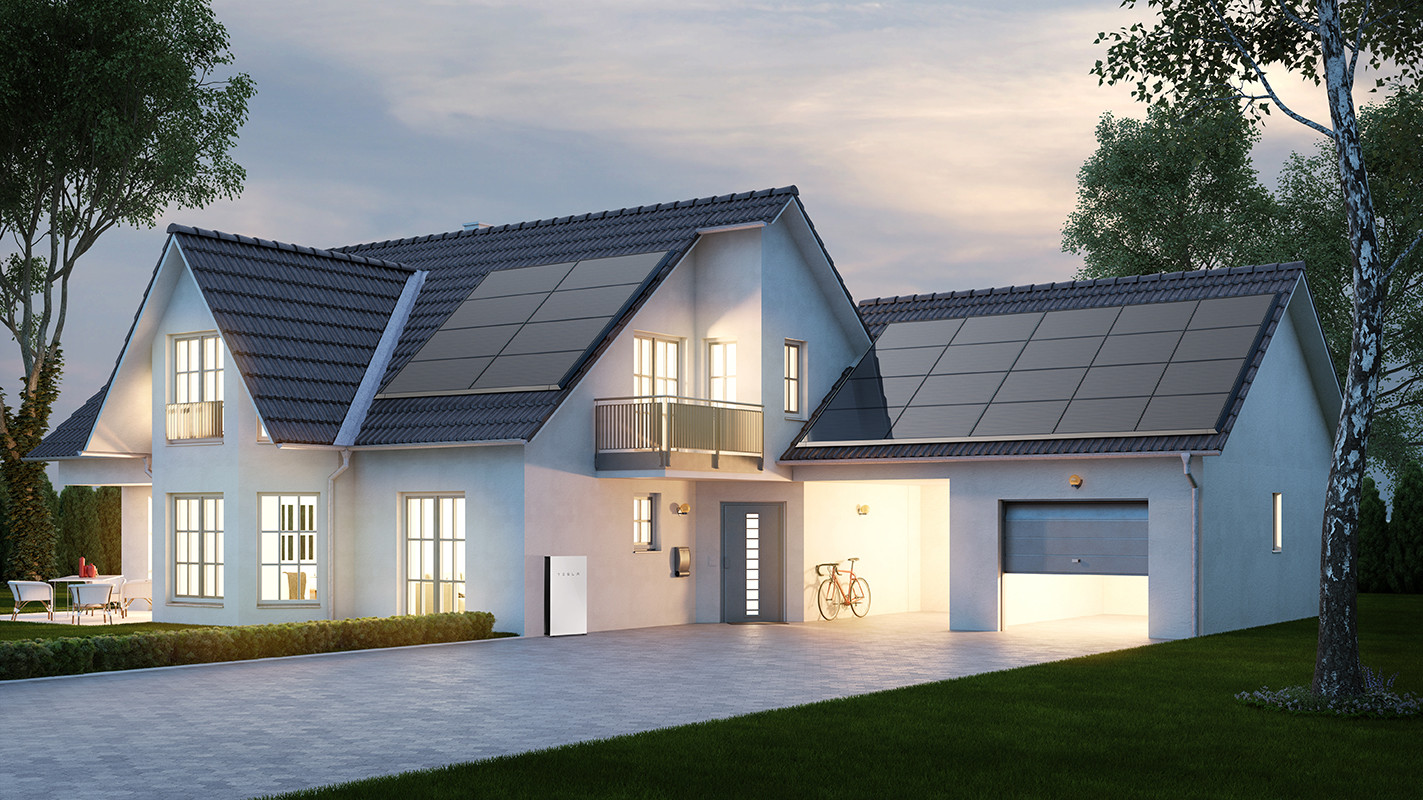 So what do I mean when I write this phrase, Tesla Community? Well it's an entirely planned community with all the expected amenities and a few unexpected ones. In fact there's going to be an amenity center featuring organic, modular/vertical vegetable farming, a cafe?, visitor residences, infant/childcare clubs, and a social events venue.
So how does this become a Tesla community? Every house will have a Tesla solar roof, a Tesla Powerwall battery pack and a Tesla vehicle. Yep, a Tesla in every garage. This community will not only be carbon neutral, it will probably produce more electricity than it uses.
There's a good reason to buy a solar roof this year. The federal tax benefits are going away. And this way, you get to fold the cost of your solar roof, your Powerwall backup battery, and your electric car into your home mortgage. Mortgage rates are still low, and mortgage interest is still tax deductible.
So if you live near Houston or if you are interested in moving there, look into Northpark Community.
Author financial disclosure--I don't live in Texas. I don't plan on moving there. I don't own stock in the company building the community. But I am a small stockholder in Tesla, and I drive a Model 3 SR+.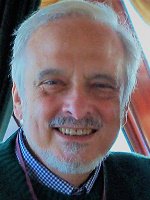 Henry Farkas is a retired country doctor. He bought his Tesla Model 3 in the middle of the pandemic. If you plan to buy a Tesla, you'll want a referral code. That will get you and the person whose code you use 1,000 miles of free supercharging. If you need one, use this one: https://ts.la/henry80997.