Model S Plaid+ Canceled
The first Model S Plaid cars are set to be introduced in just four days at Tesla's Delivery Event on June 10th. Elon Musk has now tweeted that the Plaid variant of the Model S will now be the highest trim level for the vehicle and that the Model S Plaid+ has been canceled.
Elon's reasoning was that the "Plaid is just so good." And while we think this is true and numbers are now coming out that show that the Plaid does have amazing performance, the Plaid+ was also supposed to have increased range of up to 520 miles.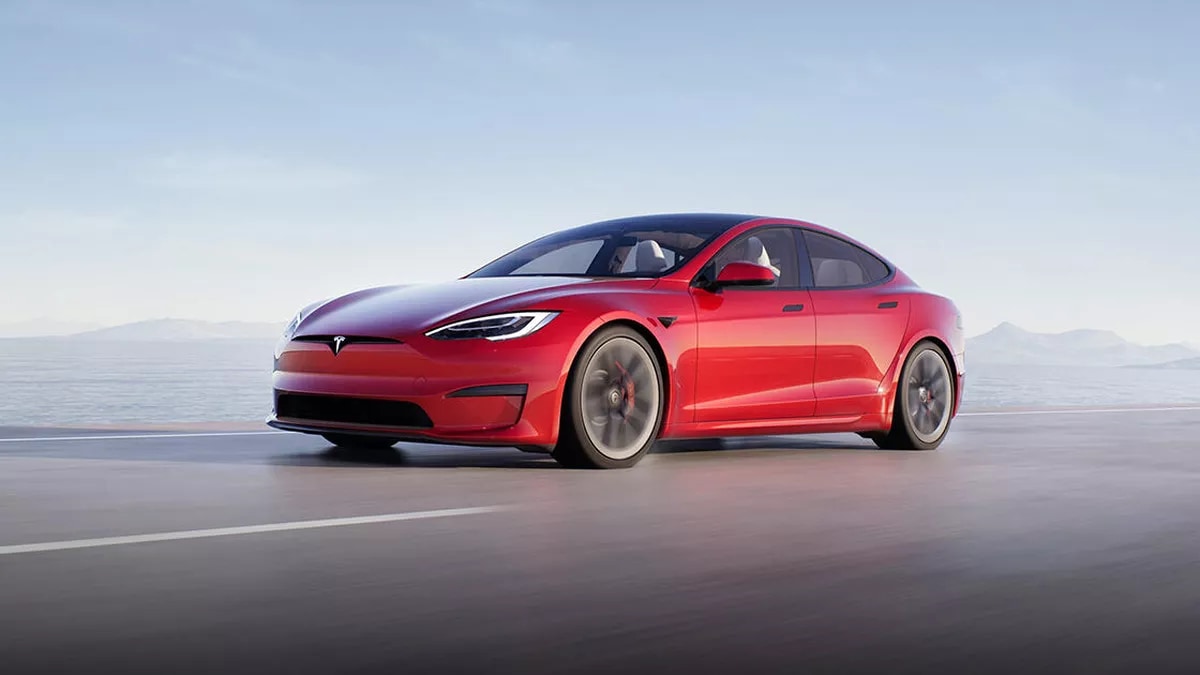 The Plaid+ and Cybertruck were set to use Tesla's new 4680 batteries that Tesla showed off at battery day. It's possible those batteries aren't quite ready yet or there may not be enough supply for the Cybertruck or Plaid+. Or it's possible that there may not have been enough demand for the car, where owners may have either gone for the Plaid or the new Tesla Roadster.
Plaid+ is canceled. No need, as Plaid is just so good.

— Elon Musk (@elonmusk) June 6, 2021
Whatever the reasons, it looks like the Plaid will now be the highest Model S trim level and likely the Model X's as well. We should find out a lot more about the Plaid Model S in just a few more days.