Tesla pushes new Model S event back one week
Tesla had an event scheduled for June 3rd to finally deliver the newly redesigned Model S vehicles to customers. Elon communicated over Twitter that the event will need to be pushed back a week, to June 10th in order to have time for some final tweaks.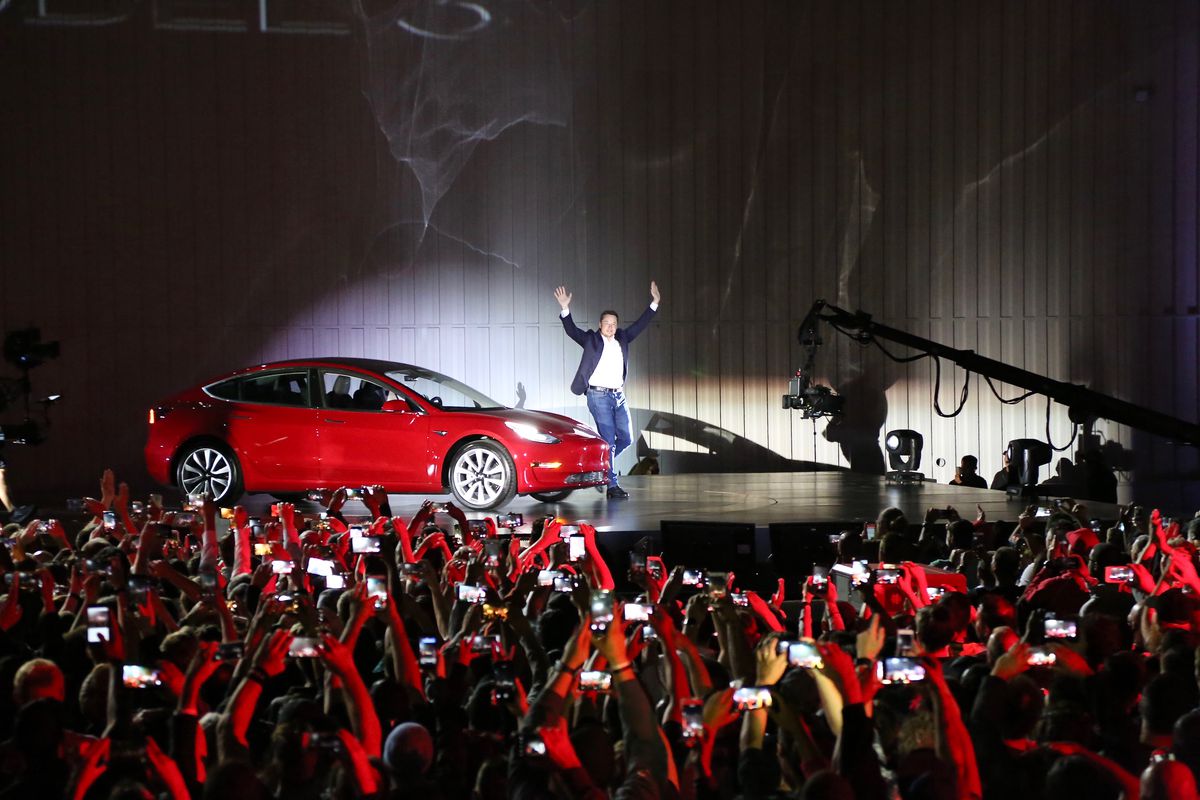 He continues by saying that the car "feels like a Spaceship." We already know the car is fast, going from 0 to 60 in 1.99 seconds, but Elon is upping the ante here, so there may be some surprises revealed at the event as well.
As we talked about in our original story, this event is sure to be an exciting one as not only will we find out a lot of details about the new Model S, but we'll also likely have our first real experience with Tesla software version 11, which is expected to bring many new features. You can read everything we know about v11 here.
Model S Plaid delivery pushed to June 10. Needs one more week of tweak.

This car feels like a spaceship. Words cannot describe the limbic resonance.

— Elon Musk (@elonmusk) May 29, 2021