Tesla discussions with DMV reveal interesting facts about FSD beta
May 8, 2021
By Henry Farkas
An organization called Plainsite in San Francisco used the Freedom Of Information Act to obtain an email about a conversation that the California Department of Motor Vehicles had with Tesla about the progress of FSD.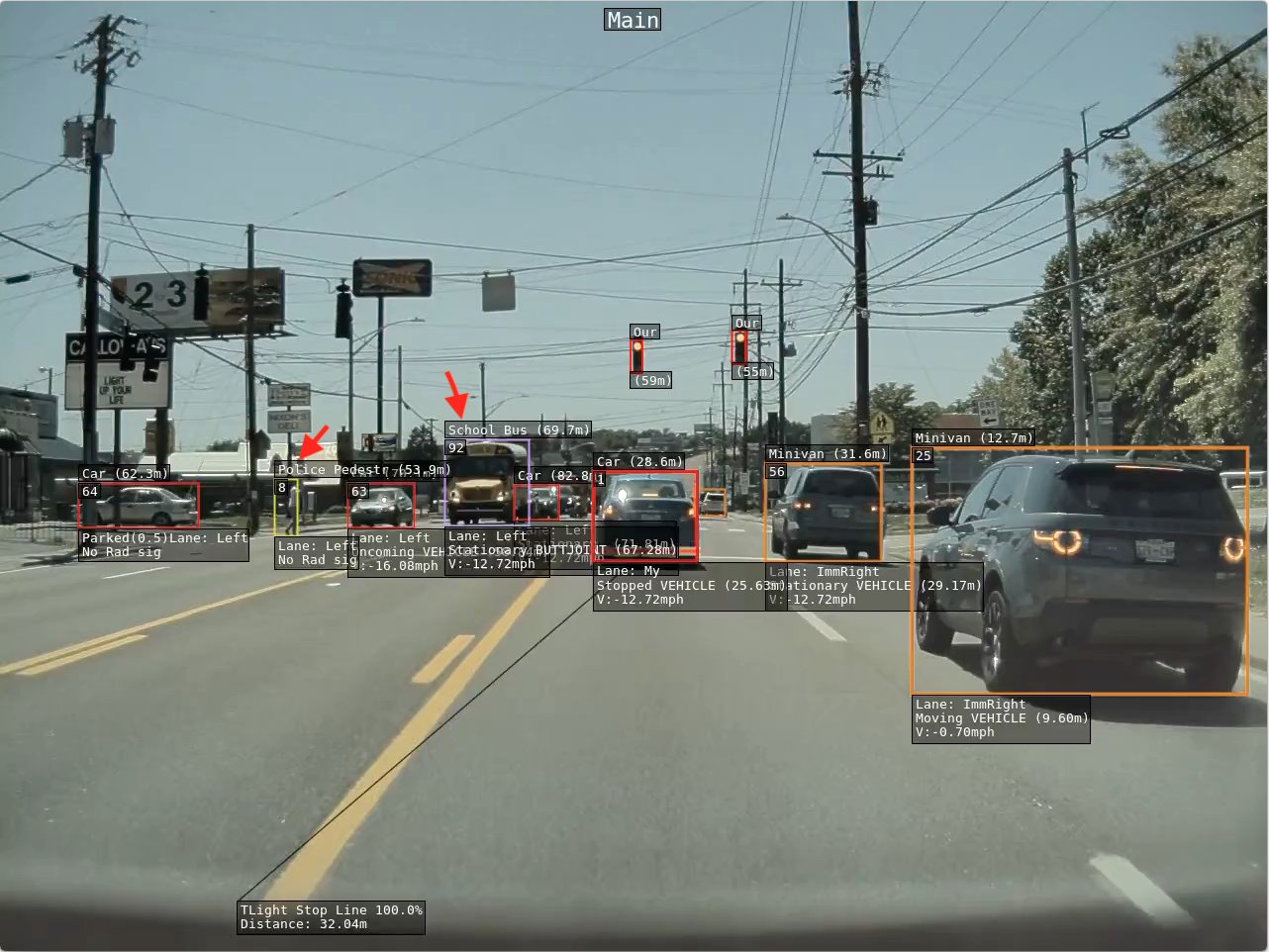 This was an email about a conversation that the California DMV had with the engineers who are creating the software for Full Self Driving at Tesla. The email was dated March 9th about a phone conversation that had just been held.
Tesla said that there were currently 824 vehicles in the program, 753 employees and 71 nonemployees. The plan was to expand the number of beta testers to approximately 1600 people.
The DMV asked about how Tesla communicated with each potential beta tester. For the first 824 people, they called each one individually and discussed the capabilities and limitations of the system, and they got informed consent. Tesla said they were working on a video for new participants, and they promised to share the video with the DMV.
The DMV asked about the "Button" that Musk promised in a tweet. The engineers couldn't comment on the "Button." DMV asked about how additional participants would be selected, and the engineers said they would include referrals from current beta testers, and that they'd be vetted by checking on the auto insurance claims of potential new beta testers.
So when Elon Musk tweeted that FSD had no accidents yet, he was referring to a group of drivers that had been selected for safe driving histories.
DMV asked how beta testers sent feedback to Tesla, and, no surprise, they sent feedback by email or snail mail. Instances, when the FSD was overridden by the driver, were sent back to Tesla along with a video feed so that software engineers and the neural network could make improvements in the next iteration of the beta FSD software.
Then DMV asked Tesla about Elon Musk's tweet that FSD would be at level 5 by the end of the calendar year. The engineers really tried to be supportive of their boss. They said he was extrapolating based on the amount of improvement they'd seen so far. But they said that the beta FSD is still firmly in level 2. The driver must be constantly involved in the driving process and must be ready at any second to take control. Their criterion for going to level five, full vehicle autonomy, would be one driver interaction with the system every one to two million miles. The engineers that are actually working on the system are not as confident about achieving level five autonomy this year as Elon is.
The engineers told DMV that they test the software by driving with it. They would know when a new release is going up a level. Right now, even the beta FSD is still in level 2. That means that the car can steer, accelerate and decelerate, start and stop, but human control could be required at any time.
Level 3 would mean that the car could drive itself most of the time, but the human would have to be alert for needed intervention. Level 4 would mean that the car drives itself all the time within certain areas and on certain types of roads.
Level 5 would mean that there would be no need for human controls because the car could go anywhere safely without any human supervision. Presumably, a level 5 autonomous car could drop its passengers off at their destination and then find a place to legally park. It would have to be able to read parking rule signs, and it would have to be able to pay for parking if paid parking was all that was available.
So my assessment of this information is that we can't expect level five autonomy this year, but we can expect a wider availability of the beta version of FSD. But not everyone will get the "Button." Tesla will check your driving record because, sadly, there are people who drive Teslas without paying attention even now, when even the beta FSD is still in level 2, not autonomous at all.
Photo courtesy of GreenTheOnly on Twitter.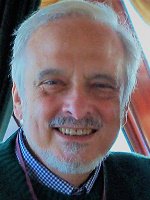 Henry Farkas is a retired country doctor. He bought his Tesla Model 3 in the middle of the pandemic. If you plan to buy a Tesla, you'll want a referral code. That will get you and the person whose code you use 1,000 miles of free supercharging. If you need one, use this one: https://ts.la/henry80997.