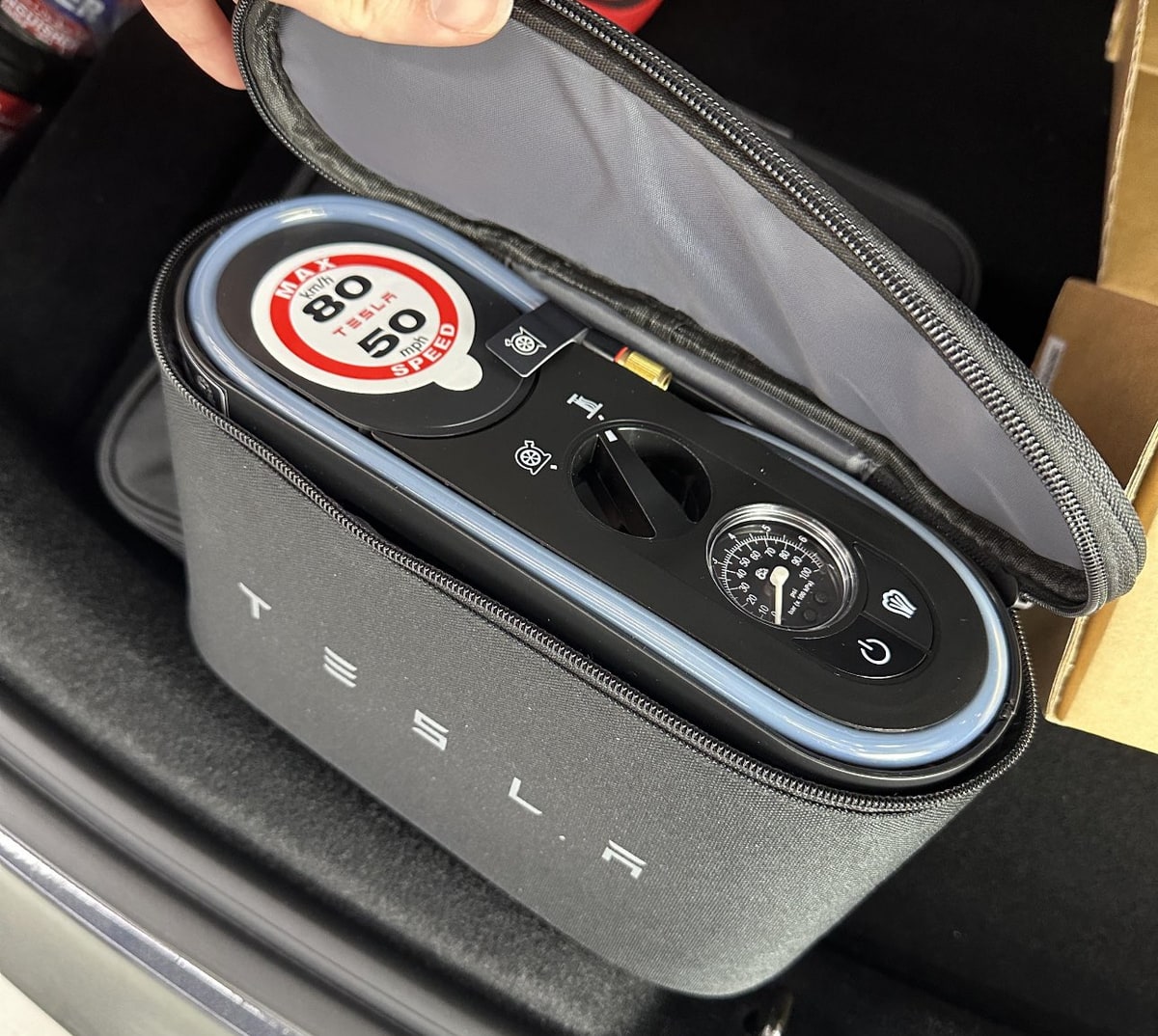 Tesla's upgraded Model 3 is hitting the roads around the world. With no date set for North America deliveries, we have to rely on Tesla enthusiasts worldwide to tell us what they are finding with the car originally known as the Highland.
Highland Model 3's Air Compressor Accessory
One of the Model 3's new features is the inclusion of an air compressor accessory, setting it apart from other editions. This built-in air compressor is not just a handy tool for tire maintenance, ensuring optimal pressure and thereby improving vehicle efficiency, but it also serves various other purposes. Whether inflating camping gear during outdoor adventures or ensuring sporting equipment is game-ready, the Highland Model 3 positions itself as the ideal companion for those who demand more from their vehicle, both on and off the road.
Smart Shift
The concept of manual gear shifting is evolving, thanks to Tesla's Smart Shift technology. The new Model 3 simplifies the driving process by automatically determining whether to shift the car into reverse or drive. Upon starting, drivers will now be greeted with the "Press Brake to Drive" message on the screen. This eliminates another step from starting the vehicle. Thanks to Tesla's phone key and electric drivetrain, drivers don't need a car key, or a start button, and now they don't even need to shift the vehicle into drive. Just simply hold the brake, to have the vehicle check for a valid phone key and then gently press the accelerator.
Drowsiness Detection: A Lifesaver on the Road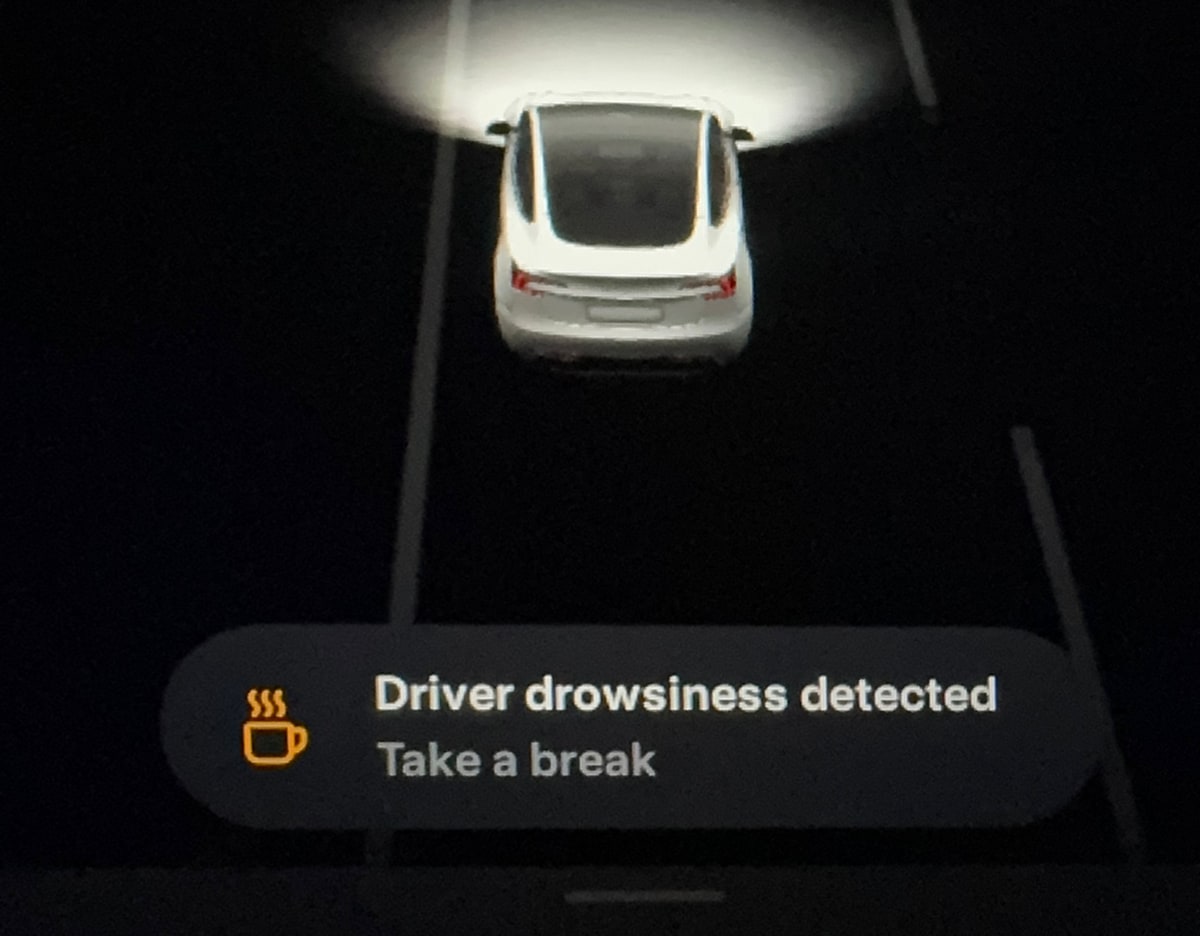 Safety remains paramount at Tesla. As Green told us a few weeks ago, another safety feature is in the new Model 3 - a drowsiness warning system. Utilizing the cabin camera and advanced algorithms, the system monitors the driver's alertness levels. If it detects signs of fatigue or inattention, a chime goes off and an alert is sent to the driver, prompting them to take a break or be more attentive. This proactive approach to safety could be the difference between a close call and a mishap.
Firmware Updates: An Insider's Note
New Model 3 owners might notice the unique version number: 2023.31.600. This version might seem unusual initially, but Tesla aficionados will recognize this odd-numbered sequence. For new vehicles equipped with factory firmware, Tesla typically uses an odd number after the year in the version to differentiate it. These new Model 3s wil eventually receive the same software updates as other vehicles.
Update: This article has been updated to remove the reference to the ambient lighting cycling through different colors while the Rainbow Road easter egg is activate. Although this could be a feature Tesla implements in a future update, the original video (below) was done manually by having the passenger cycle through the various colors in settings.