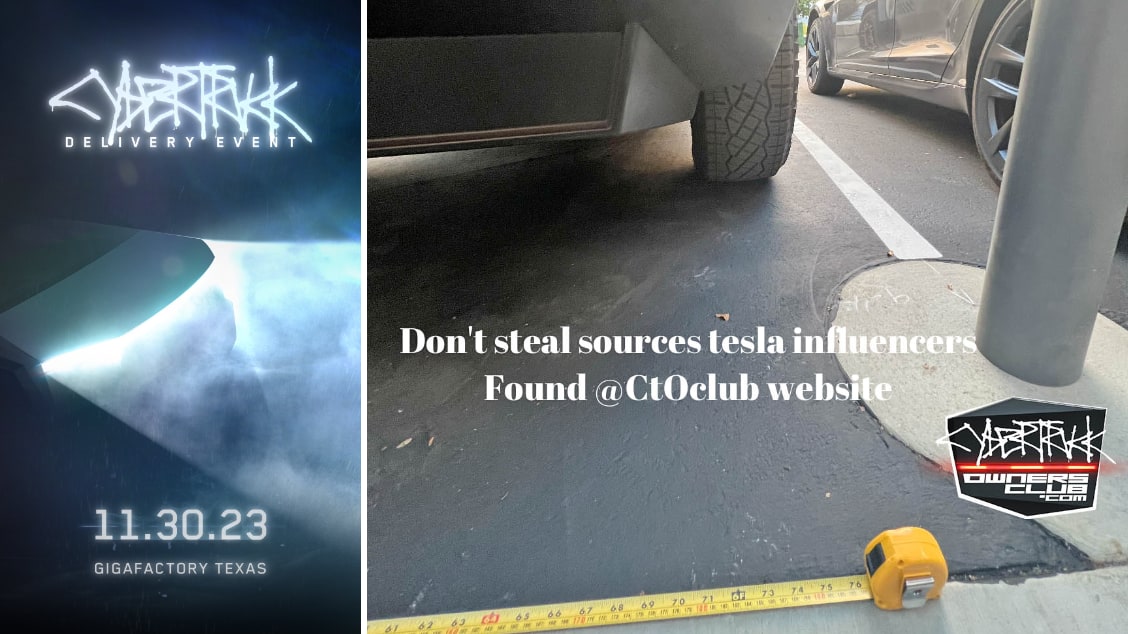 In Tesla's third-quarter earnings call, CEO Elon Musk discussed the challenges and anticipations surrounding the Cybertruck, arguably Tesla's most anticipated vehicle. Here are the major takeaways.
"We Dug Our Grave"
In a candid moment, Musk admitted, "We dug our grave for Cybertruck." This poignant statement underscores the formidable challenges Tesla faces in producing this revolutionary vehicle. Musk described the Cybertruck as a rare gem, a product that comes along "once in a long while." Such unique products are inherently difficult to scale, bring to market, and ensure profitability.
Musk was emphatic about the hurdles Tesla faces with the Cybertruck. "There will be enormous challenges in reaching volume production with the Cybertruck," he said. He attributed these challenges to the vehicle's innovative technology and its vast differences compared to other vehicles.
Making a distinction between creating and mass-producing a prototype, Musk remarked, "Prototypes are easy; production is hard." Emphasizing the immense difficulty of the latter, he pointed out that it's "10,000% harder to get to volume production than to make a prototype."
Musk drew on his extensive experience, mentioning that reaching volume and prosperity would require immense "blood, sweat, and tears." While he's faced similar challenges with other Tesla vehicles, the Cybertruck presents its unique set of challenges.
Cybertruck Preorders & Annual Production
While Musk labeled the Cybertruck as potentially Tesla's "best product ever," he was clear about the financial trajectory. He estimates it may take "a year to 18 months before it is a significant positive cash flow contributor." He noted that the demand for the Cybertruck isn't an issue, with over "1 million people who've reserved the car." The challenge lies in producing it at an affordable price.
When asked about delivery expectations for 2024, Musk's response was cautiously optimistic. He admitted the difficulty of making accurate predictions due to the radical nature of the Cybertruck. "If you want to do something radical and innovative...it is extremely difficult because there's nothing to copy," Musk stated. However, he gave a ballpark figure, projecting that by 2025, Tesla would achieve a production rate of "roughly 0.25 million Cybertrucks a year."
Unofficial Specifications
Since its 2019 debut, the Cybertruck's specs have shifted. Influenced by rivals like Rivian R1T and Ford F-150 Lightning, Tesla adjusted dimensions. Initially 232 inches long and 80 inches wide, recent enthusiasts' measurements suggest a width of 78 inches, closer to Tesla's Model S.
Delivery Event
Amid spec uncertainties, the Cybertruck remains a hotly anticipated vehicle. Musk's frank discussion paints a picture of the hurdles ahead. However, Tesla announced its Cybertruck delivery event on November 30th at Giga Texas.