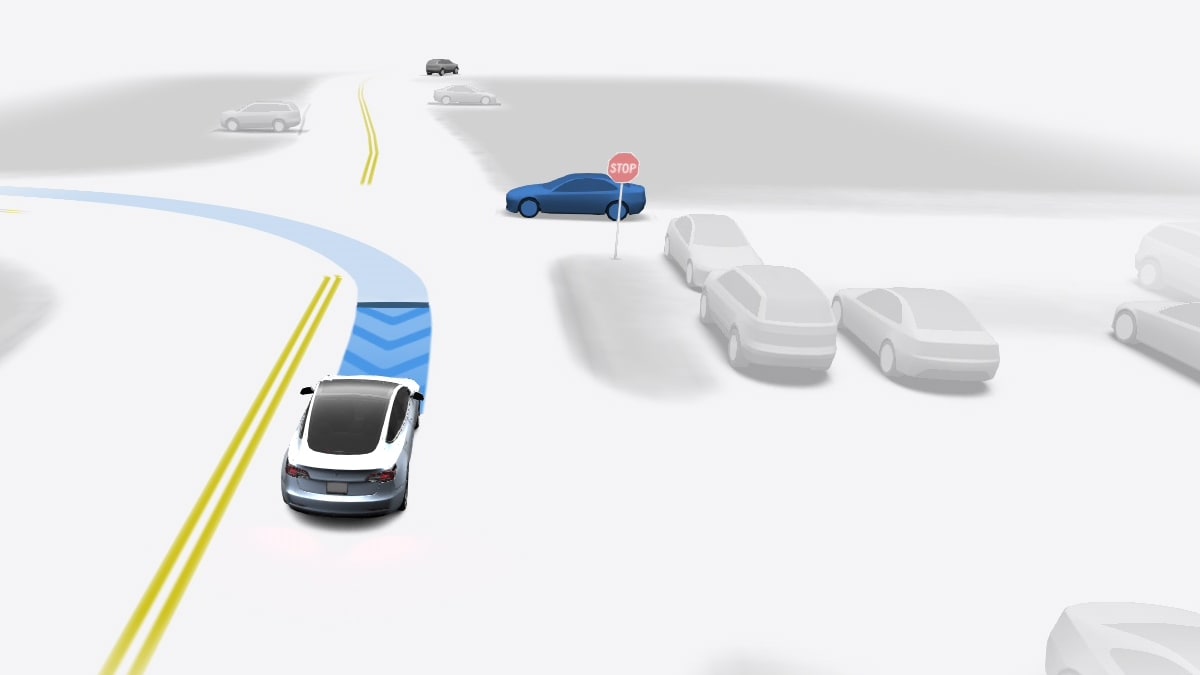 Tesla's latest FSD Beta, v11.4.7.2, has just passed the employee testing phase and is now going out to its first batch of public testers.
Tesla first released beta 11.4.7.1 as update 2023.27.5 internally to its employees. Unfortunately, that update was never released to the public, as Tesla presumably found issues that needed to be addressed before a public release.
Just five days later, Tesla made update 2023.27.6 available to its employees, which initially carried the same FSD Beta version, but is now known as FSD Beta 11.4.7.2. After internal testing for a little over a day, this update is now going out to the public. The first wave usually consists of the "OG," or the original 1,000 public testers, which appears to be what we're seeing in this update.
Whether we'll see additional waves of this release later today or over the next few days will depend on whether Tesla discovers any major issues that need to be fixed before a wider release.
The FSD specific release notes in this version remain the same as v11.4.7, although the big news in this update are the non-FSD features. This update brings users on update 2023.7.30 up to date with many of the latest Tesla features that have been found in update 2023.12, 2023.20 and 2023.26.
Tesla updates have become more confusing lately with the merger of FSD Beta into all updates. The latest Tesla updates, such as version 2023.32, include the newest Tesla features, but they include a slightly older, more stable version of FSD Beta, which is currently beta 11.4.4. Owners who have been testing FSD Beta for a while now, are usually on an older update, such as update 2023.7.30. These versions contain a newer version of FSD Beta, such as beta 11.4.7, but unfortunately, a lot of the newest, non-FSD features are missing.
Tesla develops FSD Beta separately from other features, and for now, it appears that Tesla prefers to keep most owners on a more stable version, while a smaller user base can help test the latest additions to FSD Beta. It's possible we'll see this trend continue as it helps Tesla mitigate risk.
Be sure to check out our release notes for a complete list of all the over 50 features included in this update.