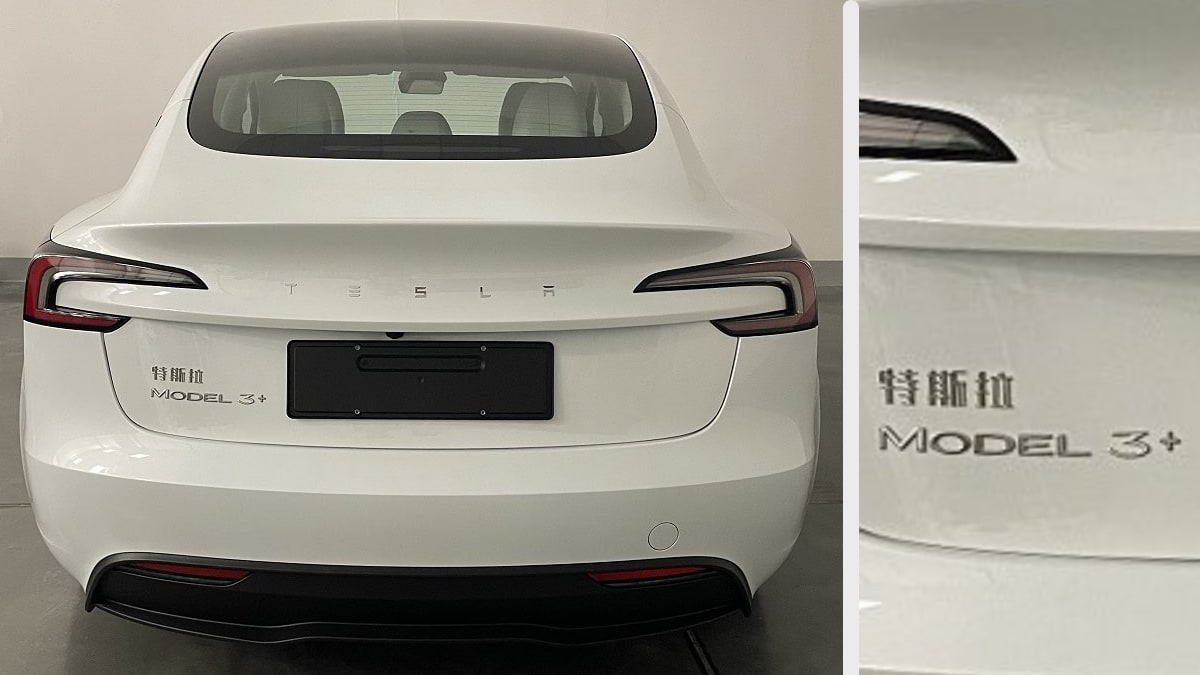 We knew the badging on the back of the refreshed Model 3 was changing from the logo to the word Telsa, but we were not expecting a plus sign to appear. The Ministry of Industry and Information Technology (MIIT) in China provided a first look at what is notably called the "Model 3+," a new badge that is gracing this updated series. This is not to be confused with Performance or the rumored Plaid possibilities.
New Badge, New Dimensions
The regulatory filings highlighted that there would be two distinct variants of the car: a rear-wheel drive (RWD) with a 194 kW motor and an all-wheel drive (AWD) dual-motor setup that combines to deliver a formidable 331 kW of maximum power. In China's regulatory landscape, every new vehicle model is subject to the MIIT's approval, which sometimes results in early revelations of a vehicle's specifications and images. While this isn't favored by automakers keen on keeping details under wraps until the official launch, it offers car enthusiasts an early glimpse of what to expect.
One of the significant revelations from this regulatory unveiling is the advent of the "Model 3+," a badge that distinguishes one of the two new trims of the vehicle. However, this terminology is not set in stone, as Chinese automakers have a history of altering badges post-MIIT documentation.
Comparative Dimensions: Model 3 vs. Model 3+
Delving deeper into the specifications of this freshly badged variant, the Model 3+ will sport an AWD dual-motor system powered by an NMC battery supplied by LG Energy Solution. The Model 3+ showcases subtle yet notable differences in its dimensions when set alongside the previous Model 3 edition. Its length stretches to 4720 mm, gaining an additional 26 mm over the prior model's 4694 mm. In terms of width, it has slightly contracted to 1848 mm, a slight decrease from the earlier 1850 mm.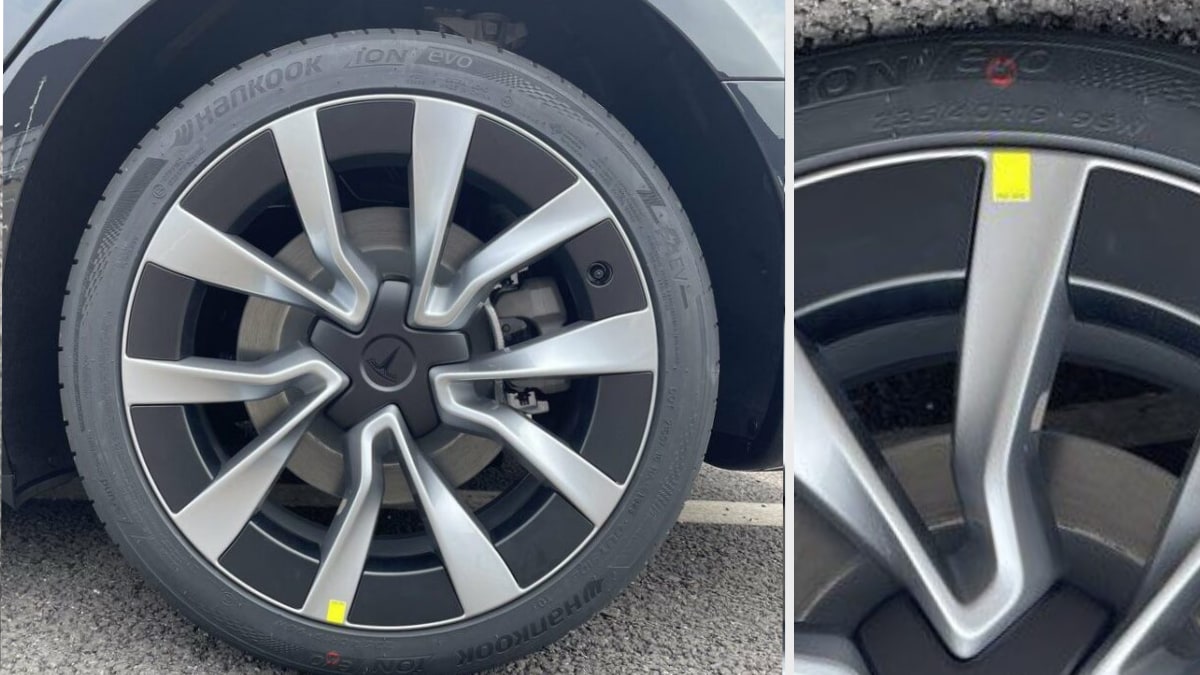 The car's stature is nearly identical to its predecessor, with a trivial reduction in height to 1442 mm, just 1 mm shorter than before. Despite these changes, the wheelbase remains steadfast at 2875 mm, maintaining the same spacing. Accompanying these alterations are revamped tire options, available in specifications of 235/40/R19 or 235/45 R18, with showcased versions flaunting the choice of Hankook tires.
This refreshed series maintains the core structure while presenting a refined take on the Model 3's traditional design, including the upgraded glove box. As the market awaits its launch, speculated to be in October, the financial specifics for this facelifted version have been released by Tesla China. The Model 3+ will come with a price tag of 295,900 yuan, translating to around 40,600 USD, setting a premium price point for this enhanced variant.