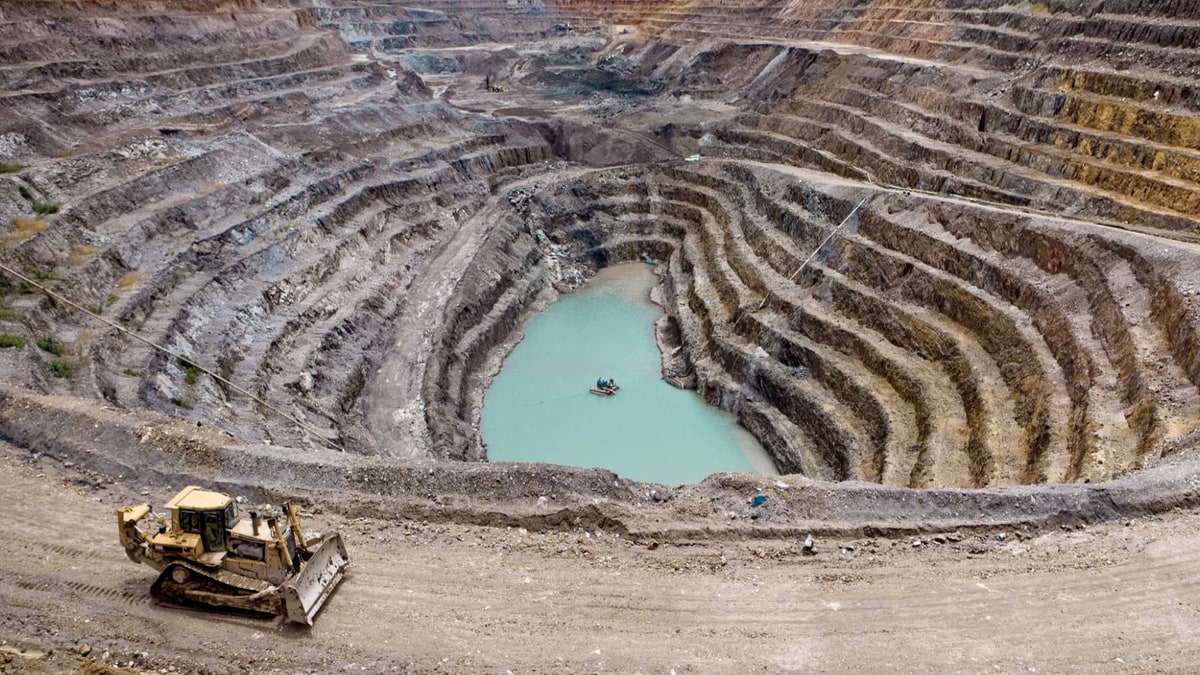 For years Elon Musk has been urging entrepreneurs to get into lithium mining. It appears someone was listening, but it's not a start-up. Exxon Mobil, the oil and gas giant and a name synonymous with the fossil fuel industry is reportedly engaged in early-stage discussions with Tesla and other automakers, including Ford and Volkswagen, to become a supplier of lithium.
Lithium is a key component in electric vehicle batteries. Tesla recently broke ground on its own lithium mining operation to address the critical element. Now that a major oil player is getting in the game, it signifies a significant shift in Exxon's strategic outlook as it embraces the inevitable transition towards more sustainable energy sources.
Harnessing Lithium: Exxon's Answer to EV Growth
A report from Bloomberg states that Exxon has been actively exploring the lithium business to diversify beyond fossil fuels. Its recent initiative involves the development of over 6,100 acres of lithium-rich land in Arkansas in partnership with Tetra Technologies Inc. The oil giant's strategic venture into the lithium sector underscores its commitment to securing the assets needed for EV battery production.
This move isn't merely a diversification strategy for Exxon; it presents a timely response to the meteoric rise of the EV sector. The increasing adoption of EVs has amplified the demand for lithium, posing a significant challenge to Exxon's core oil production and refining businesses. In turn, Exxon seeks to secure its position by harnessing a vital resource in this emerging market.
The company's entrance into the lithium market is not just about survival but also about leveraging its industry expertise for new business opportunities. Exxon has been considering extracting lithium from underground saltwater. This method aligns with the company's extensive experience in oil and gas extraction while also promising to be more cost-effective and environmentally friendly.
A Turning Point in the Energy Landscape
While the details of the discussions remain confidential, Exxon's engagement with Tesla and other automotive heavyweights signals a remarkable convergence of interests. By teaming up with major automakers, Exxon is positioning itself as a critical link between traditional and renewable energy sectors. This cooperation could foster a mutually beneficial relationship that bridges the gap between these diverse energy domains, encouraging knowledge sharing and expediting the adoption of sustainable practices.
Though Exxon has yet to announce whether it will independently undertake lithium production or seek partnerships, its ambitious goal of extracting 100,000 tons of lithium annually attests to its commitment to becoming a significant player in the lithium business. The corporation is also reportedly in talks with other lithium market participants, including Albemarle Corp, further emphasizing its intent to become a leading figure in the EV revolution.
Exxon Mobil's potential collaboration with Tesla and other automakers represents more than a strategic pivot; it is an emblematic turning point in the energy landscape, marking an era where traditional oil companies and EV manufacturers might work hand-in-hand to accelerate the transition towards a more sustainable future.