By Gabe Rodriguez Morrison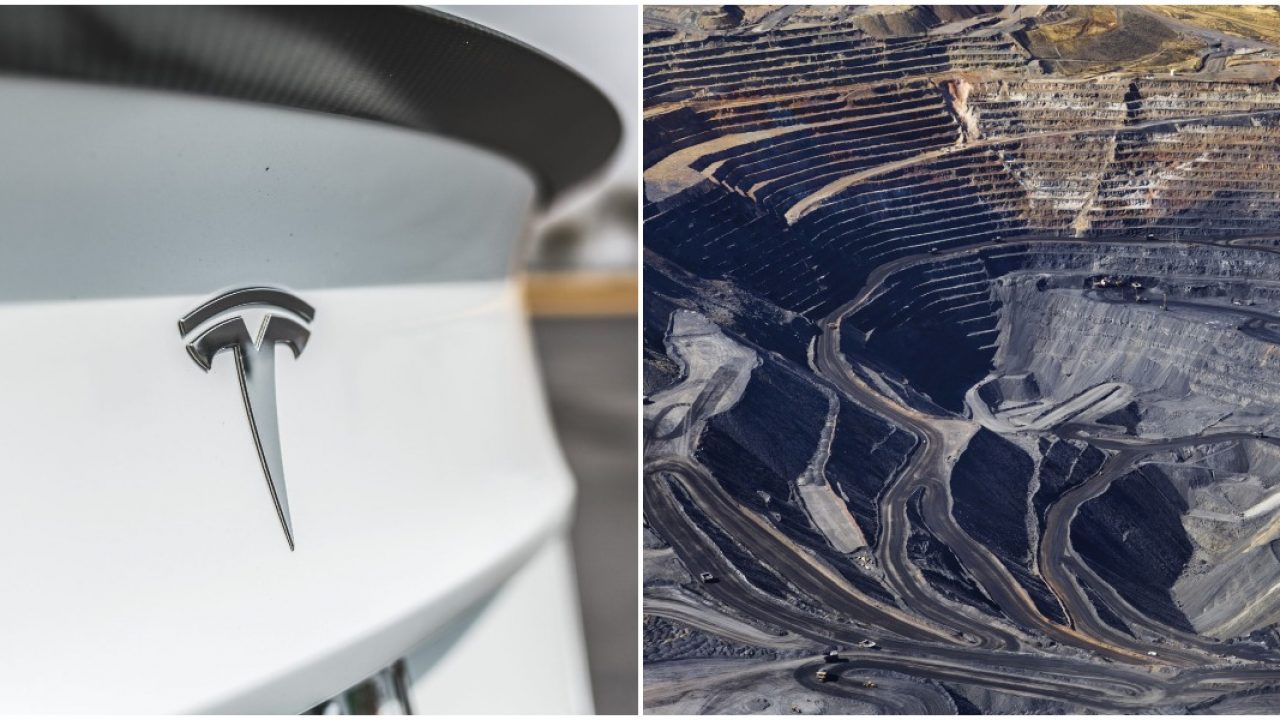 Elon Musk recently tweeted that Tesla may need to get into the business of sustainable mining and refining of lithium. With rare-earth metals being Tesla's main limiting factor to scaling, it makes sense that the automaker would consider vertically integrating this segment of its supply chain.
Lithium is a key component in electric vehicle batteries and demand is surging amid the global push for electrification. With demand surging and pandemic-triggered supply chain issues, the price of lithium has seen a drastic increase in recent years.
Musk replied to a World of Statistics tweet highlighting the massive increase in the price of lithium over the past decade. According to the tweet from @stats_feed, lithium costs have risen from $4,450 per tonne in 2012 to $78,032 in 2022. Lithium costs have increased by 1,654% in the past decade and 480% in just the past year.
Price of lithium has gone to insane levels! Tesla might actually have to get into the mining & refining directly at scale, unless costs improve.

There is no shortage of the element itself, as lithium is almost everywhere on Earth, but pace of extraction/refinement is slow.

— Elon Musk (@elonmusk) April 8, 2022
Musk explains that "There is no shortage of the element itself" rather, the process of extraction and refinement is slow and therefore costly. Musk replied to Twitter user @PPathole, saying Tesla has some "cool ideas" for sustainably extracting and refining lithium.
We have some cool ideas for sustainable lithium extraction & refinement

— Elon Musk (@elonmusk) April 8, 2022
This is not the first time Tesla has floated the idea of lithium mining. In 2020, after securing rights to a lithium mine in Nevada, Tesla outlined a plan to start mining for lithium. Two years later, the electric car giant may start mining lithium due to the skyrocketing cost of battery metals.
Elon has stated that Tesla's Master Plan Part 3 will combine his three main business ventures (Tesla, SpaceX and the Boring Company) and to help Tesla achieve massive scale. In a recent blog post, we discussed the potential ways these three companies could combine to efficiently and sustainably extract, refine and transport rare earth minerals.
Related Articles:
Why Tesla LFP Batteries Are More Environmentally Friendly
Tesla's LFP (iron) batteries compared. Which one should you buy?