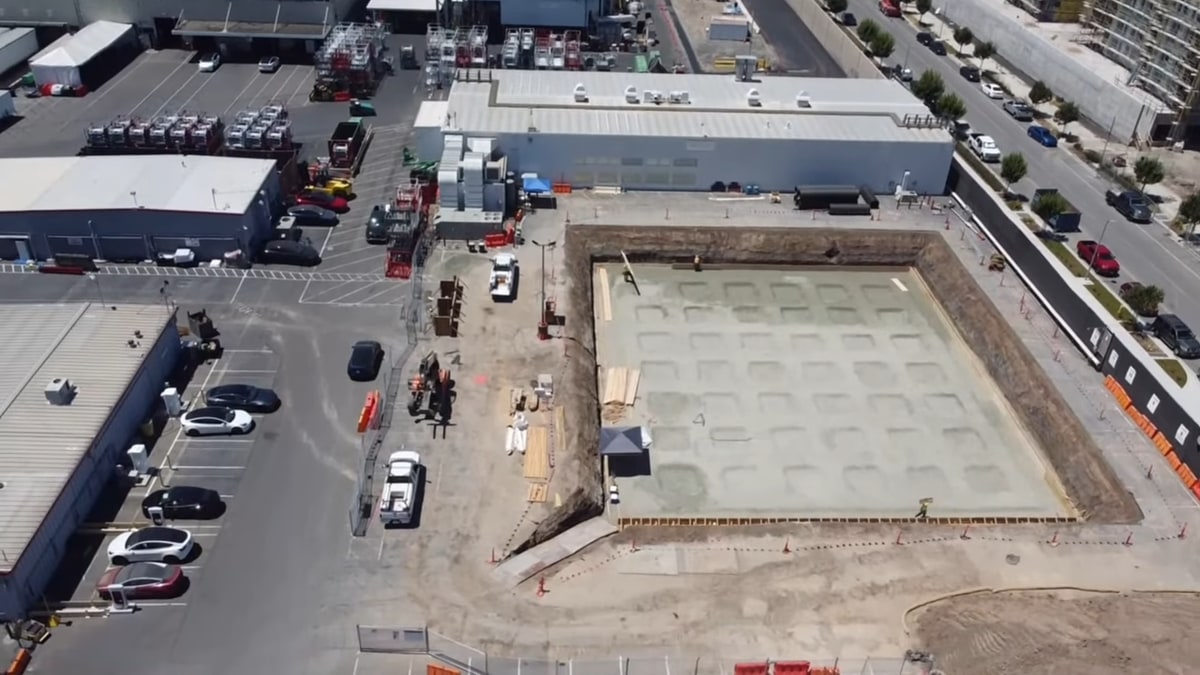 It appears that there is a summer vacation at Tesla's Fremont factory. This move comes a week after CEO Elon Musk's disclosure about the scheduled shutdown of various production facilities during the third quarter for upgrades and refurbishments.
On the second quarter earnings call, Musk hinted at a probable dip in Q3 production numbers, attributing it to summer shutdowns aimed at implementing significant factory upgrades. Although necessary for the company's long-term goals, this temporary hiatus may impact Tesla's delivery figures modestly.
Speculations Run Rampant: Tesla's Motive for Fremont Factory Shutdown
The strategic downtime has led to rampant speculations regarding Tesla's plans for its Fremont plant. Observers suggest the shutdown might pave the way for introducing new production lines, particularly for the upcoming Model 3 refresh, aka Highland. There are also conjectures about possible expansions and reorganizations to optimize the space within the Fremont Factory, which has lately appeared rather congested.
Evidence supporting these assumptions has surfaced through Tesla's filings with the City of Fremont. The documents highlight a range of factory enhancements, including tool installations, line upgrades, and other noteworthy improvements. Moreover, drone footage captured by 'Met God in the Wilderness' (video below) indicates that the factory upgrade activities might have already commenced.
Model 3 Highland Connection: Filings and Factory Shutdown Point to a Link
The visuals depict an almost deserted logistic lot, sealed entrances, and a stark absence of haulers, painting a picture of a dormant production line. The casting and manufacturing segments of the plant also showed minimal activity, adding to the cues of a comprehensive factory shutdown.
Rumors revolving around the much-anticipated Model 3 Highland have gained momentum due to several public sightings of prototypes and related filings. These, coupled with the ongoing factory shutdown, lend credibility to the notion that the revamped sedan might be the central reason behind the factory upgrades. Some of Tesla's filings even mentioned the 'Highland' moniker, further fueling the rumors.
Considering the usually busy nature of the factory, it's plausible that the slowdown is for nothing other than the comprehensive upgrades that Musk alluded to earlier. But it's more fun to imagine Tesla is evolving and gearing up for future endeavors. The Fremont Factory shutdown must be more than a clean-up, and it will likely mark the start of a new chapter, the Highland, and who knows what else.