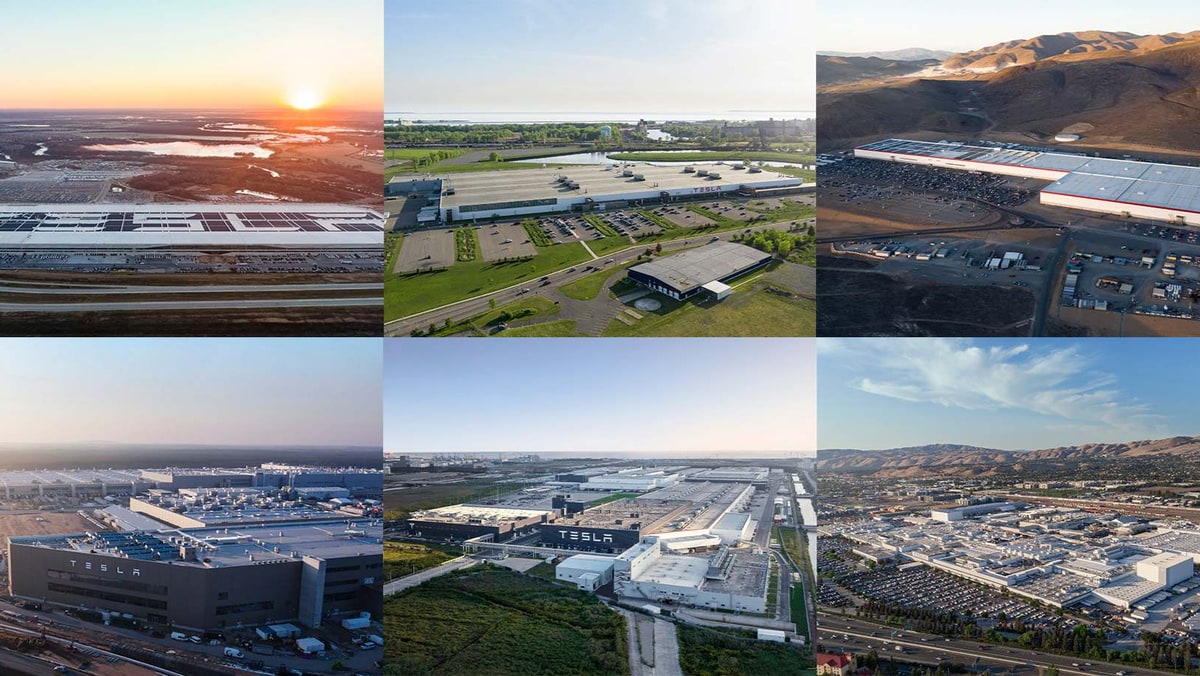 Tesla CEO Elon Musk dropped a significant piece of news during his recent appearance at the Wall Street Journal CEO Council. Tesla is preparing to announce another gigafactory location before the end of this year. This prospective development underscores Tesla's continued aggressive expansion on a global scale.
Musk's announcement has naturally sparked speculation about the location of this upcoming gigafactory. During the interview, when questioned about the potential of India as a factory site, Musk responded affirmatively. However, he stopped short of confirming any decisive plans for the South Asian country.
Elon Musk's Wall WSJ Interview
India: A Potential Destination Amid Challenges
Recent reports from Reuters have added fuel to this speculative fire. The news agency reported that Tesla has proposed to the Indian government the possibility of setting up a manufacturing unit in the country. The idea of a Tesla factory aligns with Prime Minister Narendra Modi's ongoing "Make in India" initiative. However, previous discussions were halted due to disagreements over India's high import taxes, and there is no concrete confirmation that the proposal will move forward.
Simultaneously, another potential contender for Tesla's new gigafactory location has been suggested by industry observers - Canada. The North American nation offers an attractive proposition due to its commitment to clean energy initiatives, abundant resources, and proximity to Tesla's home market in the United States. However, as with India, there's no official confirmation, and discussions about a potential Canadian gigafactory are speculative at this point.
Anticipating the Impact of Tesla's Expansion
What is definitive from Musk's announcement is that Tesla's ambitious global expansion plans are in full swing. With the Mexico gigafactory underway and another location soon to be revealed, Tesla continues to reinforce its mission of accelerating the global transition to sustainable energy. The choice of the new gigafactory's location will undoubtedly significantly impact the local economy, Tesla's growth trajectory, and the global EV industry.
One of Tesla's goals is to produce about 20 million vehicles annually. Elon Musk previously stated:
"Ultimately, we'll end up building probably at least 10 or 12 Gigafactories and they will be really big Gigafactories aiming for an average output of 1.5 to 2 million units per factory, which is enormous."
Tesla's vision of a sustainable future and its commitment to increasing production capacity reflects growth for the company and the growth of the clean energy movement worldwide. As Tesla continues to chart its path, the world watches, anticipating the exciting announcement of a new gigafactory by year-end. We'll keep a close eye on developments and bring updates as soon as they are available.